At this time, almost every Airbnb owner visits Amazon to purchase the amenities required in an Airbnb. If you are among the people who buy items on Amazon, you know the site offers regular great deals on almost everything. Despite Amazon offering the best deals, there are other methods you can follow to save more money while shopping. Below are some tips and strategies you can follow to help you spend less and expand every cent of your shopping budget.
Subscribe and save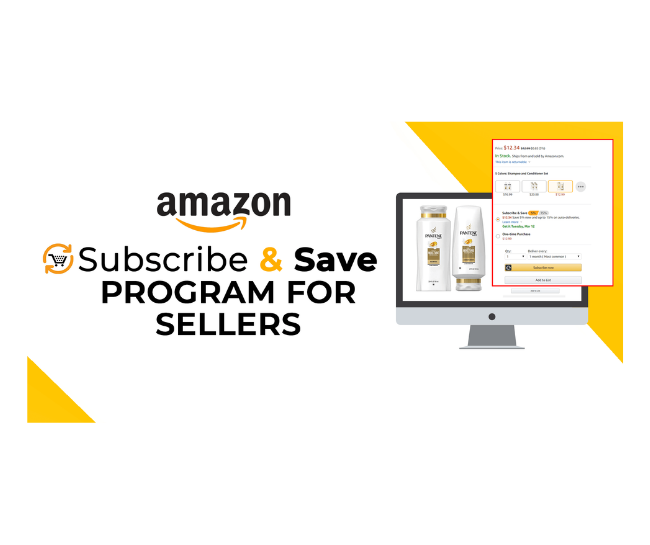 The subscribe and save strategy allows you to plan automatic constant deliveries for frequently purchased products. Amazon has environmentally friendly products. Examples of cleaning supplies you can purchase include:
Paper towels and toilet papers
Multi-surface cleaner
Bleach
Laundry detergents
Dishwashing detergents
Cotton towels
In this program, Amazon offers a 5% discount on items you buy, and if you order more than five products at the same time, Amazon offers you a 15% discount on all items. The subscription and save technique allows you to change the regularity of your deliveries to as least five months, and you can cancel the subscription you have at any time, even after you have placed an order.
💡 Airbnb owners need to note that when you join the subscribe and save feature, your first shipment does not come for delivery the same day, and if you want the products purchased to be delivered as soon as possible, you can change the delivery option. Fast delivery lets you receive the Airbnb utilities in the blink of an eye and save on purchasing items at a premium price in the drugstores or gas stations.
Capital one shopping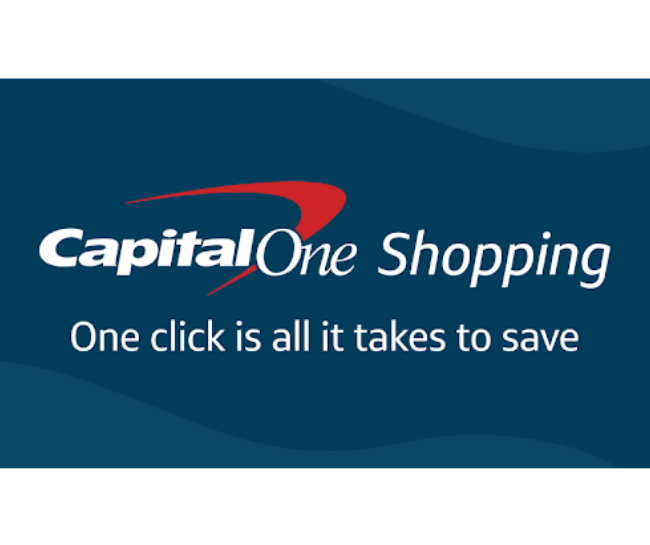 Even though Amazon offers the lowest prices on items, the main goal is to save money by using other programs associated with Amazon. You can freely find better deals somewhere else by looking out for third-party sellers on Amazon. It is best to use comparison tools like capital one shopping to assist you in comparing prices from different dealers. There are various tools available for comparison, but Capital One shopping is the most preferable for Amazon clients. Capital One shopping helps search for coupons that relate to your shopping list and confirm that they are redeemable.
Capital One shopping lets you save money and time going from one store to another, combing through scrap codes. You can attach Capital One shopping to your browsers. When browsing on Amazon, the Capital One logo will appear next to the fee of the item, notifying you whether Amazon has the lowest price or not according to the capital one shopping database. The use of Capital One shopping enables you to avoid inflated prices, and it can be a necessity to frequent Airbnb Amazon shoppers.
Amazon's current logo was created to depict a smile from A to Z. "This demonstrates the company's willingness to deliver everything to everyone, anywhere in the world."
Price tracker
Have you ever purchased a product on Amazon and later saw the price drop? Such a scenario occurs since both Amazon and its third-party sellers have a dynamic evaluation that depends on an automatic system to make an effort or find the ideal balance between supply and demand, thus adjusting the prices of items. Frequent Airbnb Amazon shoppers should install price tracking browser extensions that can assist you in determining the fee charged for a given object and offer you valuable awareness of optimal days to purchase products. Learning these patterns enables you to make purchases at the right time and saves you a stash of money. Examples of the price trackers worth checking out are; camelcamelcamel and Keepa. They work well on chrome and Firefox browsers.

Amazon Prime, free shipping, and cashbacks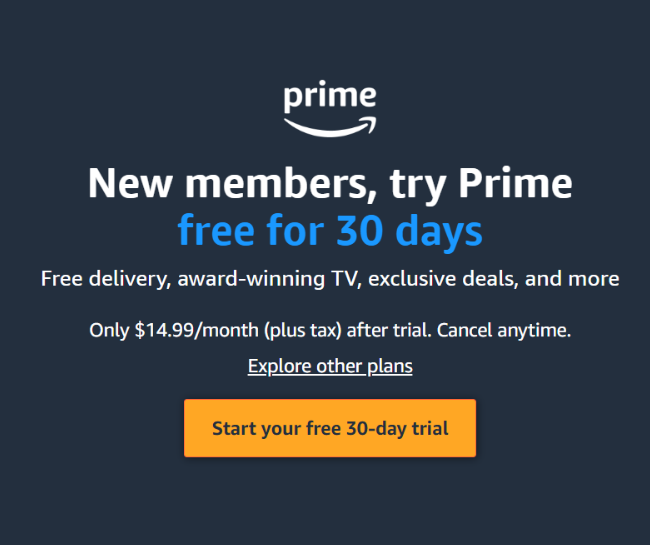 Making a decision to join amazon prime as an Airbnb Amazon frequent client can be beneficial. After purchasing products, the products are delivered to you at no cost. All you have to do is pay annually for your prime subscription. You can still get a free shipping item without registering for the exceptional annual service. Amazon offers free shipping on orders above $25 or more. You have to add all you need, then click free shipping as you check out, and your items will be shipped in five business days. You can also subscribe to cashback services to take your Amazon savings to another level. Pile all the coupons and sales discounts to get more protection from the cashback portals, like top cashback. Also, when you pay for products purchased using your Amazon Prime Visa card, you can get a 5%cashback reward to increase your savings.
💡Amazon.com was nearly dubbed "Cadabra," as in "Abracadabra." That plan was scrapped after CEO Jeff Bezos' lawyer misheard the word as "cadaver."
Monthly reminders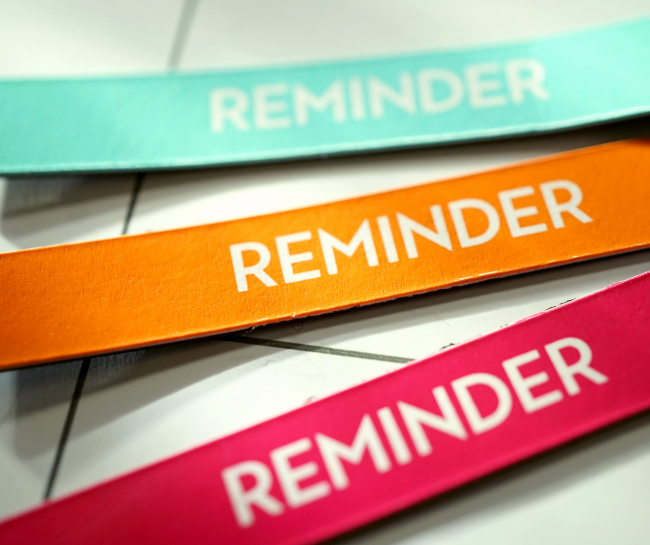 Amazon sends reminder emails and texts to Airbnb Amazon customers, reminding them to update their ''subscribe and save'' cart before the site charges them. Monthly reminders give Airbnb Amazon customers the chance to make changes necessary before they charge your cards, which is helpful.
As discussed above, ordering your Airbnb cleaning supplies using Amazon can help you save money in various ways. If you want to maintain privacy, you can make arrangements with your cleaning staff on how the Amazon team can deliver the Amazon cleaning supplies to their address. Then the staff can bring them over to Airbnb, saving you loads of money and time consecutively.
Know the top priorities on house cleaning by clicking this link! 😜