House Cleaning & Maid Services
Proudly serving Jacksonville, St. Augustine, Palm Coast, Daytona Beach,
Bunnell, Ormond Beach, New Smyrna Beach and Port Orange Florida.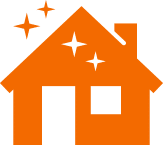 Our standard cleaning service makes sure your home is thoroughly cleaned from top to bottom. Our cleaning teams follow a multi-point cleaning program that ensure we deliver a perfect clean, every time.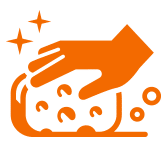 Our deep clean services are perfect for when the home has not had a regular cleaning. This service includes all appliances, cabinets, closets and makes sure every nook and cranny of the home is clean.
Move In/Move Out Cleaning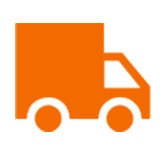 Our Move In/Move Out services are perfect for residents coming into a new property or leaving a property. You worry about moving, while we make sure your home is back to perfectly cleaned conditions.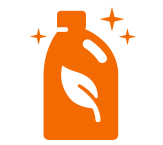 We offer eco-friendly options to all of our customers who prefer softer chemicals used in their homes. Interested in a green touch? Simply let us know at booking and we'll let the cleaners know.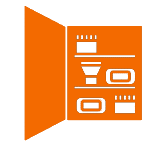 Feel like there's endless clutter in the home? Our organization service option will help you organize, pack, and remove clutter and make your home more efficient.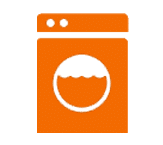 Need laundry done? We got you covered there too. Add this option if you want us to take care of cleaning for you. We'll wash, dry, fold and put your clothes away.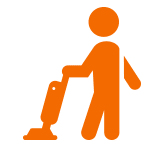 Does your carpet need special treatment? Add our carpet cleaning option and we'll use special machines to chemically treat, dry and clean your carpets. 
Ozone Odor Neutralization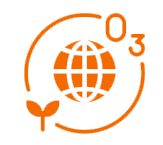 Have an odor you can't get rid of? Add our Ozone option. This treatment will remove any odor including smoke from cigarettes, mold, or spoilage.
Reclaim your free time and reserve your cleaning service today!
See What Other Customers Are Saying
About Express Home Maids, LLC
Before going into business for herself. Co-founder, Luisa managed the books and helped organize staff scheduling at a large cleaning agency. After witnessing hard working women who were often and mistreated and underpaid, Luisa saw an opportunity to provide a cost effective way to allow cleaning staff and customers save more time and more money by removing the middle man. Shortly after, Express Home Maids Referral Agency was created to help connect customers with trusted and vetted maid services, and provide hard working cleaners with more flexibility and more control over their work.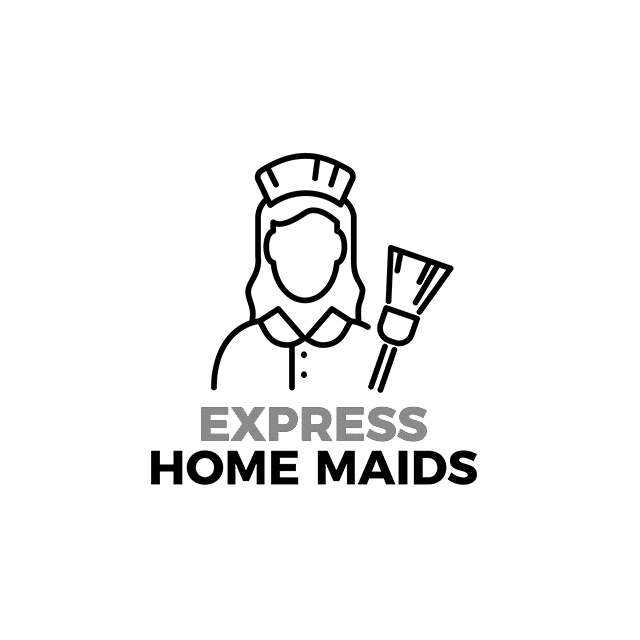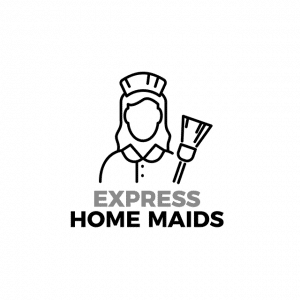 Proudly serving Jacksonville, St. Augustine, Palm Coast, Daytona Beach, New Smyrna Beach, Port Orange & Bunnell.