Airbnb & Vacation Rental Cleaning Services
Hands Off Cleaning Services For Vacation Rental Properties
Call 9am-5pm EST (M-F) For Pricing & Turnover Services
Stress Free Turnover Services For Vacation Rental Property Owners & Management Companies
Looking for a reliable and dependable cleaning service for your Airbnb or Vacation Rental Property? Then look no further than Express Home Maids! We offer 24/7 online booking capabilities, world-class customer service, and a roster of cleaning teams at your fingertips that will give you full quality control of your rental opportunities. 
We provide owners with hands off turnover services that includes everything from laundry, deep cleaning and re-stocking of critical items after each guest. From condos, apartments and even upscale homes, we handle it all. Rest easy knowing we perform a multi-point inspection after each cleaning leaving you at ease knowing the property is being looked after even when you are not present. 
The Express Home Maids White Glove Service
With Express Home Maids, you have control. Book your cleanings on demand or setup for recurring services 24 hours a day, 7 days a week, 365 days a year.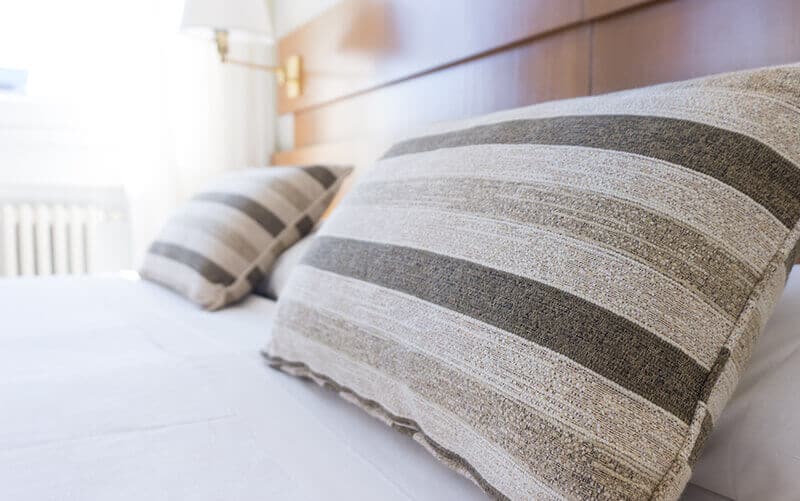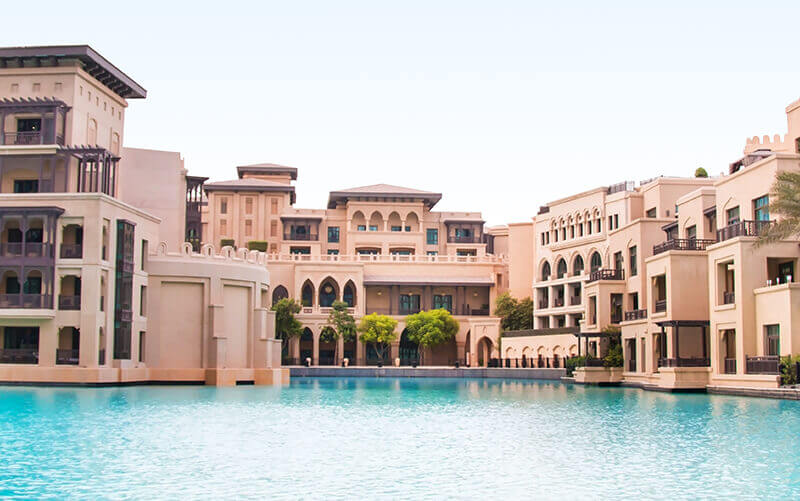 All Airbnb/VRBO properties we manage are cleaned to the highest standards. Every turnover will be picture perfect, every time.
Re-stocking Critical Items
We  make sure critical items like toiletries, towels and other amenities are always available for your property. We'll take care of any special instructions on a property by property basis. We also offer linen services.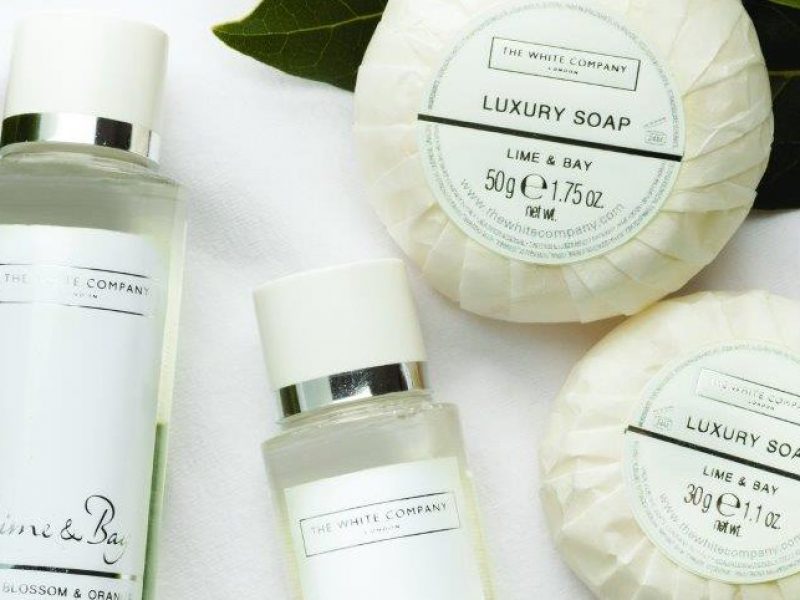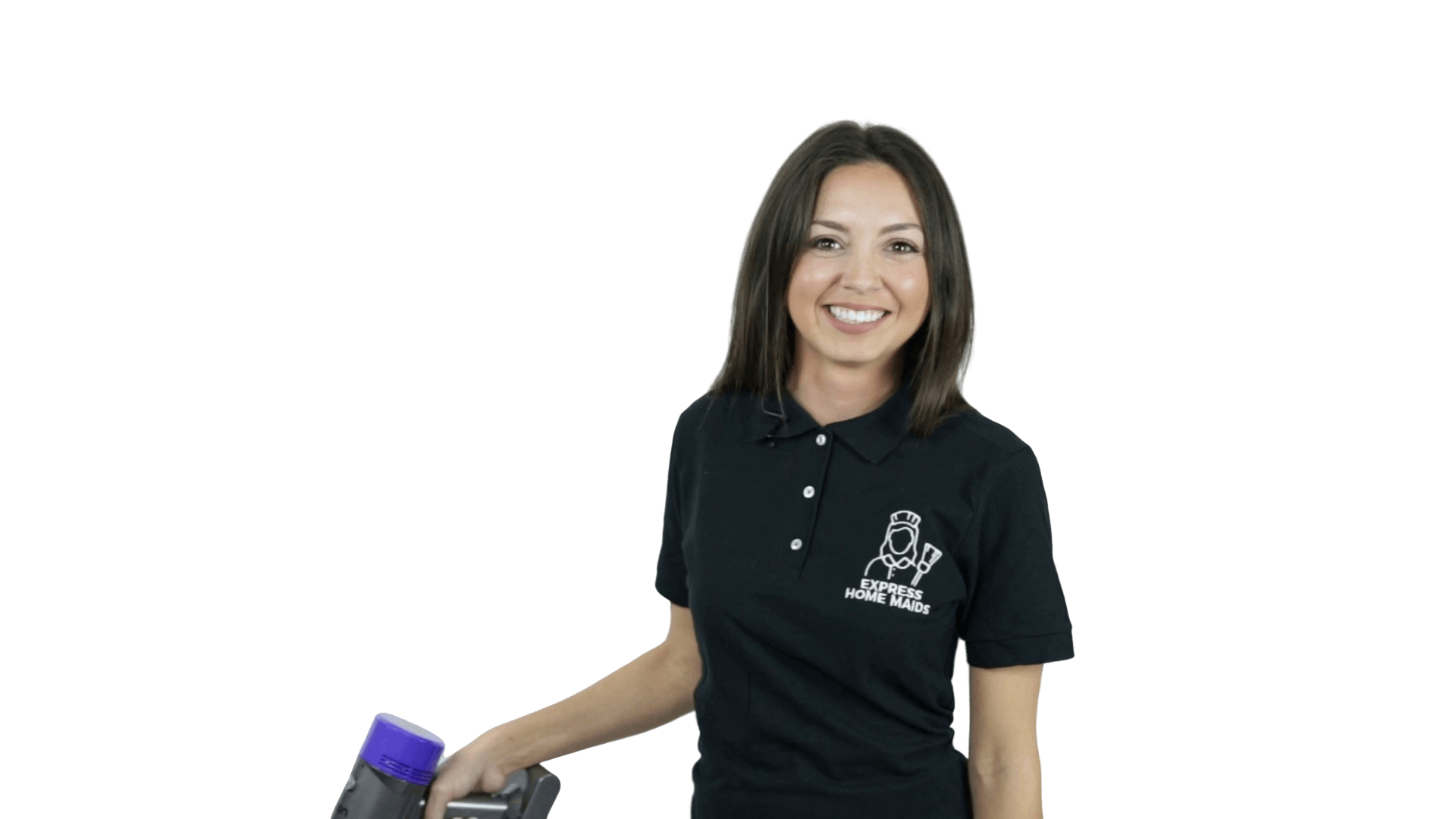 We treat your property like it was ours. Seriously. We'll send an after clean report to inform you of the properties condition and a point of contact you can text day or night.
Vacation Home Cleaning Services Available In Jacksonville Beach, St. Augustine, Palm Coast, Flagler Beach, Ormond Beach, Daytona Beach, Port Orange & New Smyrna Beach
Interested In Setting Up Airbnb Cleaning Services With Express Home Maids?
Call Now And Put Your Airbnb Cleaning Services On Autopilot.