Surveillance technology has seen an unprecedented level of evolution in the past decade. Technology has been improved more from when it began and has been cost-effective. Technology makes it available to most people across the U.S. Surveillance cameras are mainly fitted to enhance a property's safety. Depending on your preference, the surveillance cameras can be mounted on high ceilings wirelessly or with wires. As surveillance systems come with positive approaches, they have drawbacks, but the advantages of these electronic devices outweigh the cons by an extremely wide range. Below are some pros and cons of surveillance systems.
Pros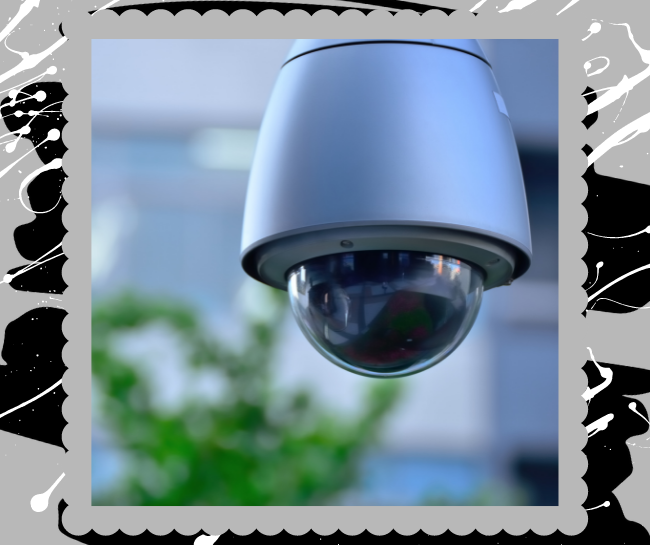 It helps lower the rates of crimes
The Airbnb surveillance camera helps discourage damage to the property by decreasing the rate of unlawful acts like burglary and property invasion. The FBI claims that crimes conducted in properties were rated approximately 72% of all crimes in the U.S in 2019, with approximately 6.5 million people reported. The number of crimes has hence reduced since the implementation of surveillance cameras. Such an indication shows how surveillance cameras have impacted the security of properties.
Having surveillance cameras installed on your property enables you to keep an eye on people's actions during events. Some cameras are not only set up with high-quality videos but also competent audio. The exceptional quality of videos and impeccable audio make the security of your property more reliable when capturing a series of actions. Surveillance cameras are beneficial when dealing with legal matters, as they give accurate accounts of how things unfolded and transpired.
In case of any disputes, surveillance cameras allow you to arrive at the right decisions reasonably, whether the incidents are domestic or professional. Your uncertainties can lie to rest. Airbnb surveillance cameras also enable easy resolution of fabricated claims made by Airbnb clients.
Surveillance systems are an excellent option for maintaining records of activities happening indoors or outdoors on your property. It assists in monitoring how incidences happen. Also, surveillance records are used for reference in future reflection.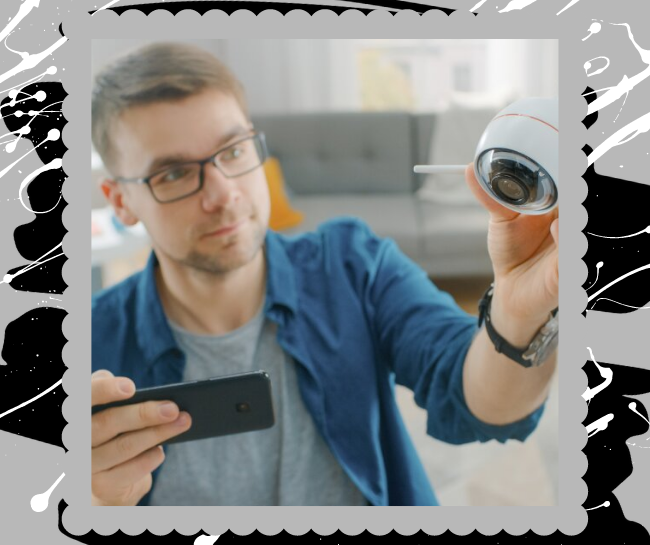 As an Airbnb rental owner, you are always away from your property, and you may lack peace of mind when figuring out what is happening on your property. Indoor Airbnb surveillance cameras are the perfect solution to your anxiety as they allow the property owner to do frequent checkups of what is happening. Consider covering the outdoor perimeter with surveillance cameras for safety if you own a large property. Modern technology allows connecting your phone to surveillance, meaning you can keep an eye on anywhere as long as you possess a phone. You can get alerts when your surveillance cameras detect unusual activities in and out of your property.
Experts believe that installing CCTV camera systems in people's homes could prevent up to 67 percent of burglaries. Only about 9% of homeowners have CCTV, compared to 40% who have a burglar alarm.
Cons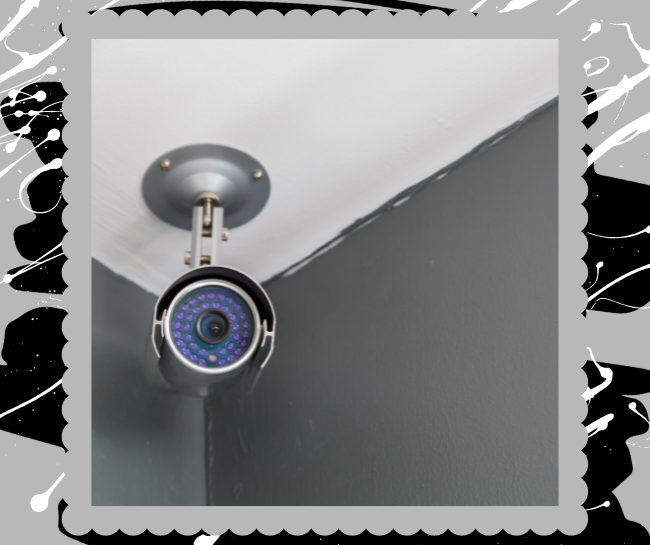 Despite having many benefits, surveillance systems have a series of drawbacks. They include:

While surveillance cameras can help curb theft, illegal behaviors, and property damage, they trespass on someone's solitude. For example, when people reserve an Airbnb as a couple, they should enjoy their vacation in peace without being under observation from anyone else. Facial recognition and sound can be captured on the surveillance camera, making it more challenging when people need their privacy. Invading your client's privacy can lead to low rates of people choosing your Airbnb because people want to do their activities without being monitored, leading to effects like low-income rates from your Airbnb.
Most security camera footage is typically kept for 30 to 90 days (1 to 3 months the most). There is no universal answer to the question "how long does the average security camera store footage?" "because each site and security configuration is unique."
An Airbnb surveillance camera is an electronic device just like a television. Surveillance cameras are susceptible to damage when they are a heavy or minor impact on them. If water gets into contact with the cameras, they can be damaged, or when there are heavy storms, lightning can strike the cameras, disabling them. Once such impacts happen, your security level is decreased. While some of these cameras are from quality companies, natural processes can be capable of damaging them.
Security cameras offer extraordinary support to the security of your property, but it can be expensive to install the entire surveillance system. Installation can be pricey due to essentials like cables that are supposed to cover the whole property. Hence, the longer the line is used, the more money it is likely to cost. You also need to pay for labor and other expenses required.
As detailed above, there is a lot to contemplate when looking into an Airbnb surveillance camera. It is observed that a large percentage of American residents have installed indoor and outdoor security cameras on their properties to enhance security.
Know the Steps on how to become a vacation rental property owner. Click here!