Private developers who want their Airbnb to stand out to guests have to consider various factors such as amenities, home size, location, and a preferred décor. Stylish home décor for a vacation rental is a proven way to impress the guests. Below is a list of Airbnb decor ideas to keep clients happy.
Make it eclectic
An eclectic design brings a sense of harmony from various design aesthetics. Combine multiple textures and colors to have a unique pattern with a cohesive look. One of the proven ways that transform the Airbnb space into an eclectic design is to blend the statement furniture with vintage styles.
Add antiquated pieces that enhance a space's personality, taste, and preferences.
Visit yard sales and thrift shops to obtain better deals that transform a living space with less money.

Design for comfort
Design Airbnb well to make guests feel comfy, keeping their needs in mind. Craft the interior of the space with unique features of Airbnb decor tips.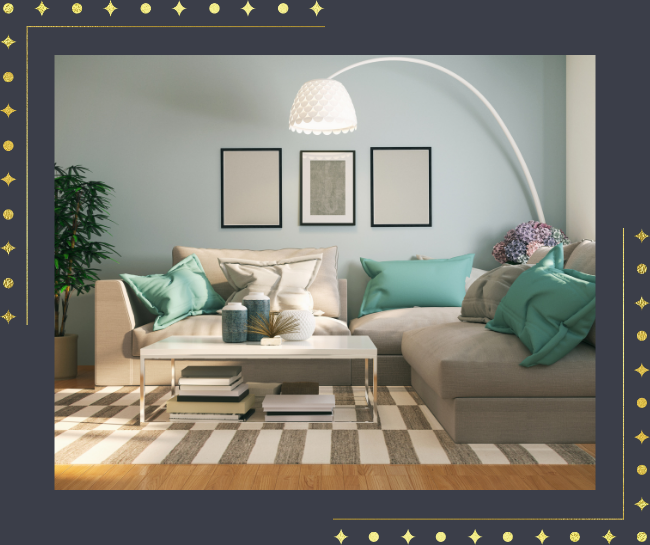 Add a chalkboard or a coat stand with jotted quick recipes in the foyer.
Hang extra fluffy towels in the bathroom

Create a welcome table
Airbnb, located in a vacation destination, receives new visitors who may not have traveled to the destination before. Make sure the welcome table has the listed information.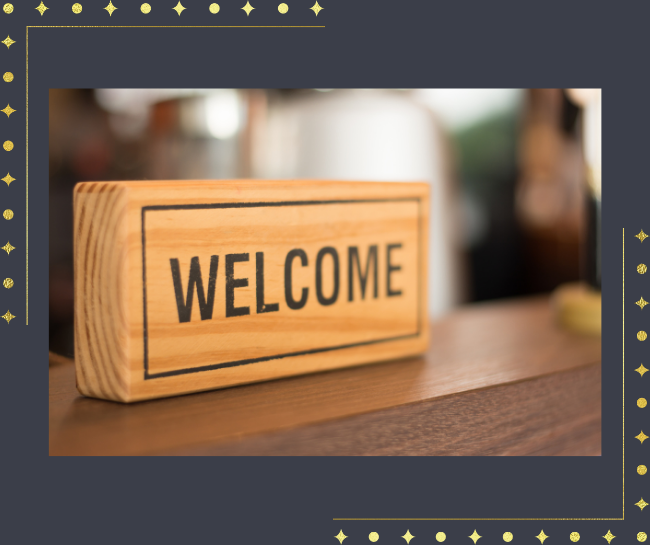 Guest sign-in book
Checking in/out instructions
Wi-Fi information
Guest welcome basket
Local restaurant menus
Owner's contact information
💡Create a welcome table with a list and tips for local activities. Place all the fun welcome items on an already installed console table.
Create a welcome poster with local recommendations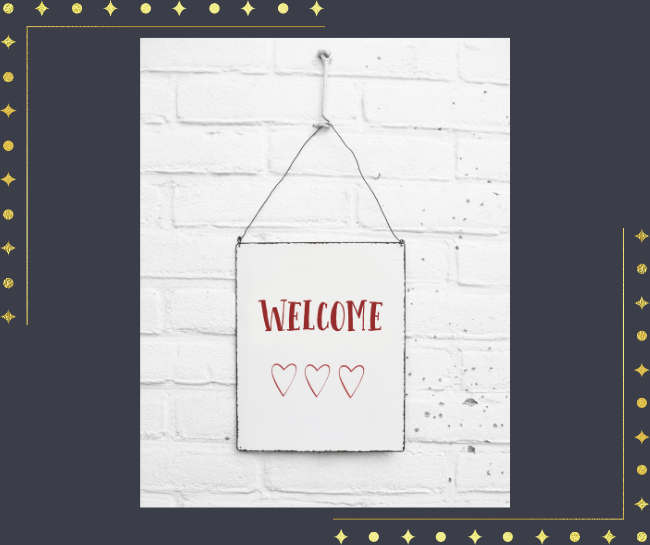 Create a unique and fun way of showcasing local activities, including locations to drink, eat, and have fun. Have a landing space such as a welcome table to capture the guests' attention. Guest welcome baskets and posters are placed around this table and may be customized with favorite fonts, color schemes, and personalized tags. A welcome sign has to be perfectly crafted to suit the rentals. Offering recommendations to the visitors help boost local businesses, which increases revenue.
Focus on the bedrooms because the guests will
Airbnb rental owners can opt to spend a night in the rentals to experience what the guests will do. It is essential to establish and know whether the beds are comfortable and whether the bedding is adequate for varying weather conditions.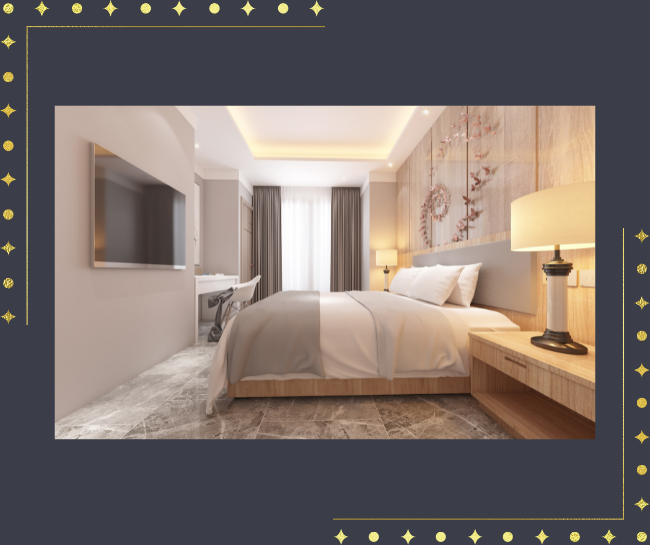 Customize the sleeping spaces with easy and affordable Airbnb decor tips and methods and incorporate extra accessories such as pillows and throws.
Buy bedding sets with the same color but different patterns to achieve a mix and match style when decorating more than a single bedroom.

Decorating the Airbnb living room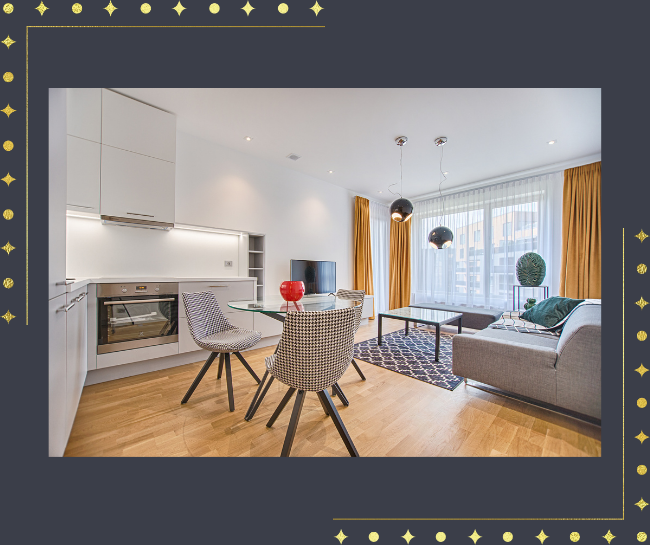 Every Airbnb rental has a dedicated living room which can be a sitting area or a studio. Visitors are provided with a space to watch TV while relaxing on a comfortable sofa. If the rental home accommodates more than a single person, provide enough seating for everyone, which can be a dining chair or a bench pulled into the room.
Choose neutral colors for the furniture since they are more resilient to wear and tear.
Add color patterns to the accent chairs to give the space a sense of style and character.
Integrate throw blankets and accent pillows as they are essential to design features that express the style of the home and add comfort for visitors.
💡An Airbnb living room is a place where your guests can unwind after a long day of sightseeing, watch Netflix, or catch up with friends and family over a glass or four of chilled wine.
Bring the indoors outside with decorated outdoor spaces
Airbnb decor tips and ideas are brought to the outdoor space. Pay close attention to such areas, as a comfy outdoor environment gives guests an additional space for relaxing.
Add an exterior dining space to maximize the rental space, especially if there are no such rooms.
Use low-maintenance accessories which are easily stored in lousy weather.

Local artwork
Airbnb can showcase the local artisan's work by showcasing them to guests. It could be in the form of wall hangings, wall decor, and posters. Visitors who travel to new places may want to know more about them. Include the following information.
Must-see places in the vicinity,
Local restaurant guides,
Monumental sites with historical importance.

Mirrors
Mirrors create an impression that a room is more sizable than it is. Mirrors reflect more sunlight in the house, which minimizes utility bills. Decorate a space with huge mirrors to create the illusion that the home is spacious.
🔔 Design a space that seems warm and comfortable to guests. Seek the services of an interior designer to come up with design features that suit personal tastes and preferences.
We would love to hear your thoughts! Share it in the comment section below 😇