Vacationing once in a while comes with several benefits, especially if you do it in the company of people close to you. Most people today have embraced these benefits, so there has been an increase in incredible destinations globally. You can take advantage of this new development to create a vacation rental business, considering that these travelers need a place to stay during their holidays. Nonetheless, it is crucial to understand what travelers look for when booking an Airbnb.
Location
Undoubtedly, this is the first item, because guests want to know whether your vacation rental property is in a convenient location, depending on where they are traveling to. That is why it is recommended to construct or buy an Airbnb property in an area that experiences high human traffic as visitors. It becomes easy for your clients to find your vacation rental, especially if they have been there before or know their way around that area.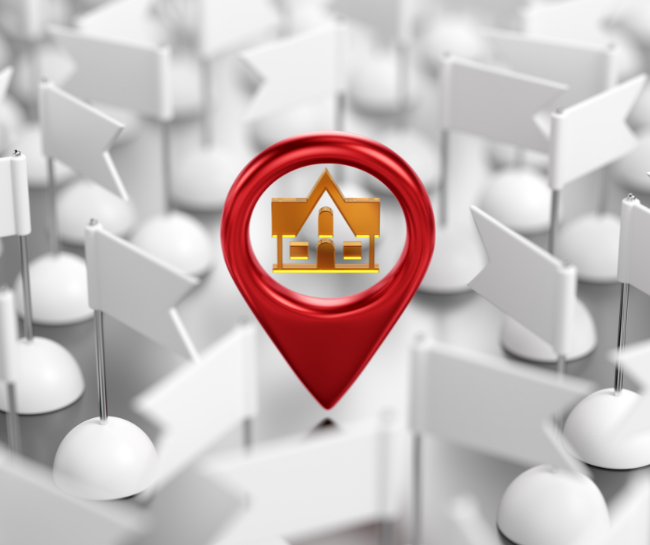 However, those unfamiliar with the location will always research more to familiarize themselves with the neighborhood. Besides the convenience concern, travelers consider the location of Airbnb to ensure their safety and security. These two have become a critical concern for many holiday-makers, especially those traveling to a destination for the first time. Fortunately, the information you fill in with different Online Travel Agencies, like listing some coffee shops and sceneries, gives guests a better feel of the place.
Online reviews
One of the best ways travelers can gather information about Airbnb is by getting it from other people's reviews, sentiments, and comments. The internet has become pretty resourceful on that side. Reading online reviews of different vacation rental properties falls under what travelers look for when booking an Airbnb. These comments from your previous guests can help you build your enterprise or put you out of business, depending on the experience they had on your Airbnb.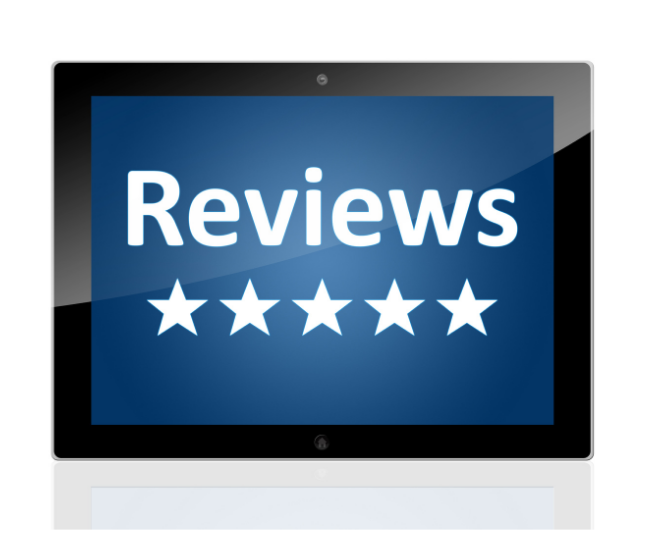 Research shows that people will be more interested in booking a vacation rental property whose reputation is outstanding. This is why you are advised to understand some of the best ways to make your clients feel comfortable, appreciated, and happy while they reside in your rentals. There are several ways to achieve that, including having offers and promotions, boosting security, and having reasonable charges. Nonetheless, understand that you can make some people happy sometimes, but you cannot make everyone happy all the time. Some guests will leave a few negative reviews, but that should not bother you much. Nevertheless, if the negative comments are many, you need to craft ways to improve the mentioned areas.
💡 Even a single negative review can put a dent in your image and put you behind your competition. Let us know more about how you can get a 5-star review in Airbnb.
Your communication skills
As the host, how you communicate with new or returning clients determines the number of bookings you can get on your holiday rental property. One of the critical things on the list of what travelers look for when booking an Airbnb is how you talk to them and respond to their issues. Prompt responses play a pivotal role in how a guest will perceive you and your services. It may be challenging to achieve that if you have high traffic on bookings, but be as fast as possible to respond to questions, reviews, comments, and suggestions.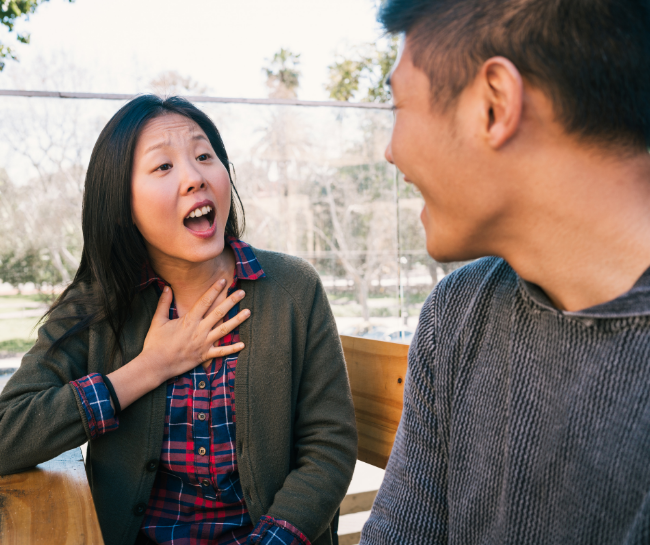 When you delay in replying to such matters, you make the traveler think they will get the same treatment once they arrive on your vacation rental property. For instance, they may feel that you will take hours to address an issue, such as a damaged shower head or a broken fridge. Therefore, it becomes crucial to make your new and returning visitors feel comfortable when talking with you. That will help you establish a good relationship, give them a clear glimpse of your personality, and you will be better positioned to understand how they want to be served when they arrive.
💡 When your guests are staying for a long time, you should keep checking up on them and make sure all their needs are properly taken care of. You should be active on the helpline number/email and be sure to respond quickly.
The charges
There are many vacation rental properties globally, but the charges for their services differ significantly. That is why travelers take their time to compare different Airbnb prices to find one that suits their budgets. The best thing to do is to understand the demand in the market to ensure your fees are neither inflated nor have you under-priced your services.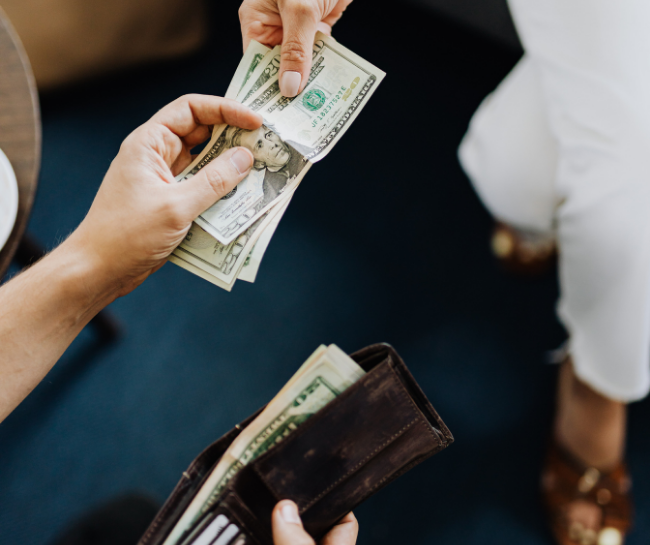 Travelers today have become quite careful when booking and residing on an Airbnb, considering that scammers and insecurity have increased. That is why most take their precious time to look at different things, such as explained above, to find an appropriate property to rent during their vacation.
We would love to hear your thoughts! Share it in the comment section below 😇