Cleanliness is one of the critical aspects you should never forget if you want to have as many guests as possible on your vacation rental property. You can consider handling the cleaning task as a DIY, especially if the property is not big. Nonetheless, there comes a time to get Airbnb cleaners needed to ensure the place is sparkling and professionally cleaned. That makes it imperative to understand some qualifications to consider when hiring such professionals, as explained in this article.
How reliable is the cleaner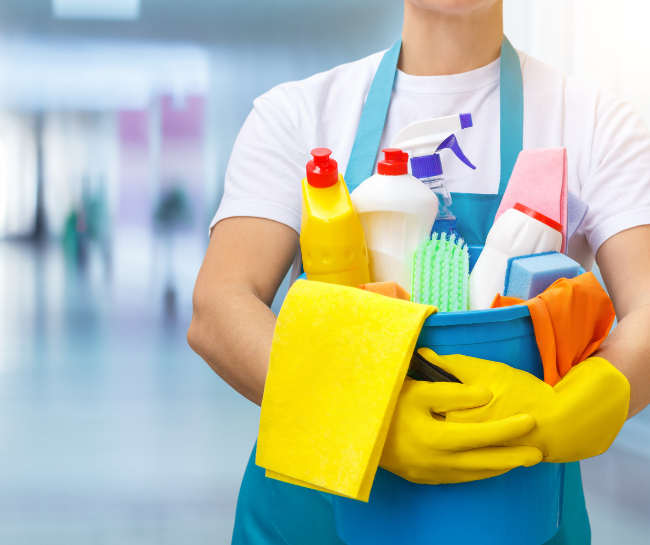 Reliability is a crucial consideration to ensure you contract the best Airbnb cleaner. This quality plays out clearly when it comes to scheduling different cleaning projects. The contractor you hire should be reliable because they are dedicated to their work and can be honest about their schedules without fail. It can be pretty disappointing to get a last-minute cancellation of a cleaning task because the cleaner cannot make it on time, yet you expect guests from your bookings. Therefore, you must ensure that the contractor you bring to your vacation rental property to scrub it is dedicated, considering that most of these cleaners are part-time workers.
"There is no finish line when it comes to system reliability and availability, and our efforts to improve performance never cease." –Marc Benioff
Communication skills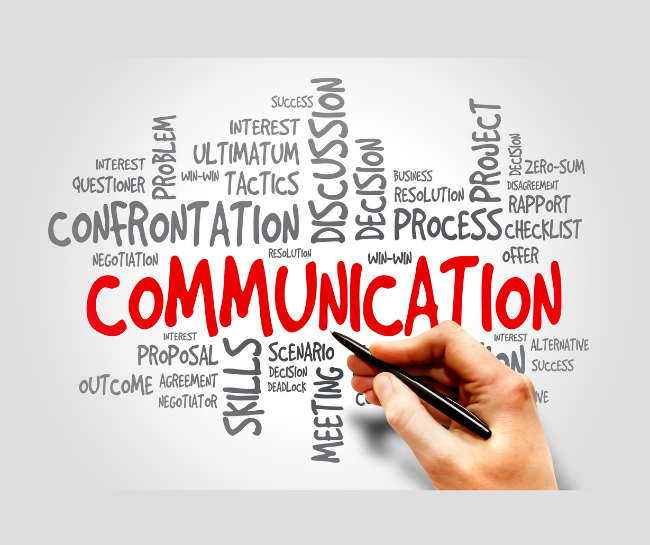 How well can the cleaner pass or receive information? This question is crucial when hiring Airbnb cleaners needed because you need to ensure the one you work with understands how to communicate effectively and efficiently. You can access a cleaner's communication skills from the word go by analyzing how they address you when you visit or call their offices. Some red flags to watch out for include insults, rudeness, vulgar language, shouting, and incorrect or exaggerated information. Besides checking their language, be keen on their body language. Someone who keeps themselves busy with other things while talking to them is disrespectful and has poor communication skills. Next, concentrate on how well they listen to whatever you have to say. Interruptions and distractions fall under the red flags to watch out for.
Reputation matters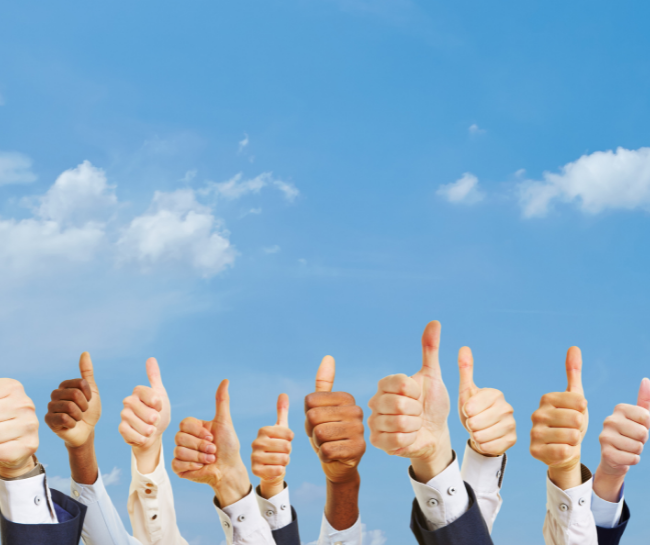 Hiring the Airbnb cleaners needed in a hurry can lead you to work with a fraud or a crook. Remember, you are bringing strangers onto your property, especially if you hire a particular cleaner for the first time. It is advisable to conduct detailed due diligence and background checks to ensure the professional is reputable. This means understanding some of the sentiments, reviews, and comments about the cleaner that you hear from their previous clients, maybe from online reviews or referrals. A vacation rental is a well-stocked property in terms of the essentials in and on it. Many business people have fallen victim to theft and missing items because of working with an untrustworthy cleaner. Fortunately, the cases have gone down today, thanks to measures such as security cameras and an increase in appropriate places to report such cases.
"You can never take your reputation back. There really is nothing as powerful as a good reputation." – Giuliana Rancic
Professionalism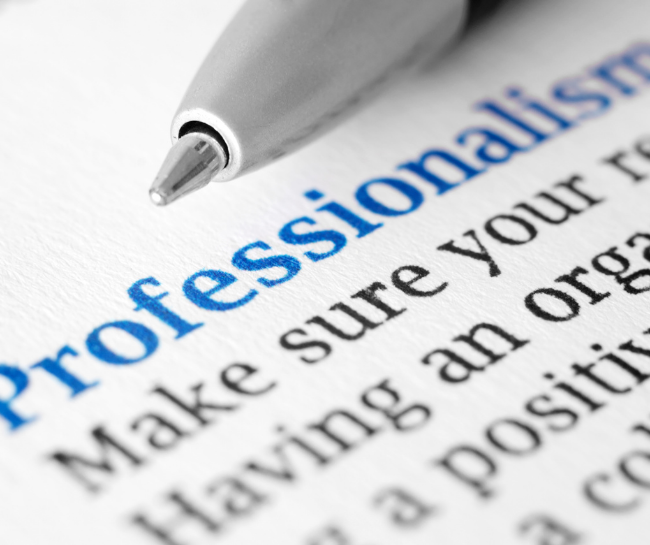 All the cleaners do the same job – cleaning, but not all do it professionally. A professional and qualified cleaner understands everything about the Airbnb cleaning process. In most cases, some cleaning contractors may skip some parts of the property because it can either be inaccessible or they did not see it. The good news is that a professional cleaner knows these parts, and even if you may deem them inaccessible, they have the right tools and equipment to access those intricate areas. One of the critical things contributing to this is that professional cleaning contractors have been in that business for quite a while. Therefore, they understand how to tackle challenging tasks. Besides that, an experienced cleaner will not wait for you to tell them where to wash. They do it thoroughly and with commitment.

Cleaning agents
You should also be concerned about the cleaning agents the cleaners use, considering that some of these solutions can affect parts of your property and items, such as bedding. Most contractors will insist on bringing their cleaning agents along, but it is advisable to consider buying the detergents and solutions yourself.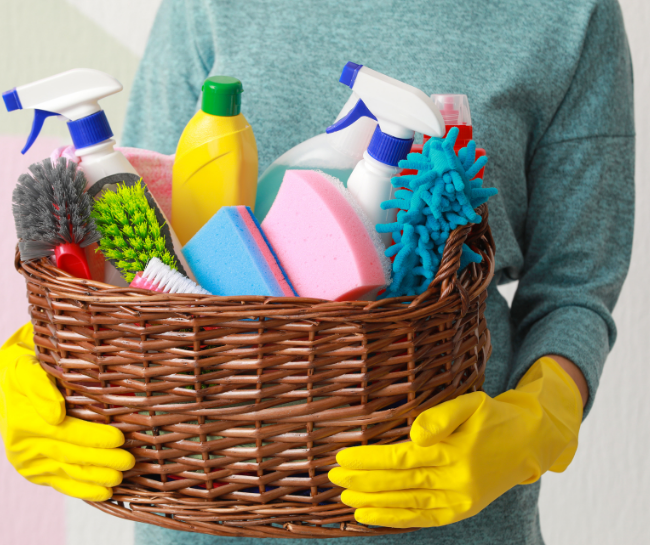 Cleaning is inevitable to keep your Airbnb business afloat because it is one of the critical things your guests will be checking. Running a clumsy, untidy, or dirty place may put you out of business faster than you think. Therefore, it is highly recommendable to procure professional cleaning services for the best results.
What are the 5 cleaning agents?
💡 They are generally classified as water, detergents, abrasives, degreasers, acid cleaners, organic solvents, and other cleaning agents.
We would love to hear your thoughts! Share it in the comment section below 😇