Over the last couple of years, the number of vacation rental properties has increased. More people are finding it a lucrative venture, hence investing in it. Maybe you have saved up some money and want to join the bandwagon. However, the first thing you need to ask yourself is whether this is the right move. As much as cost is a huge factor to consider, it is not the only thing you should be thinking about. Owning a vacation rental is not like the other form of real estate investing you are accustomed to. Here are some of the things you need to consider before investing in vacation home rentals.
Regulations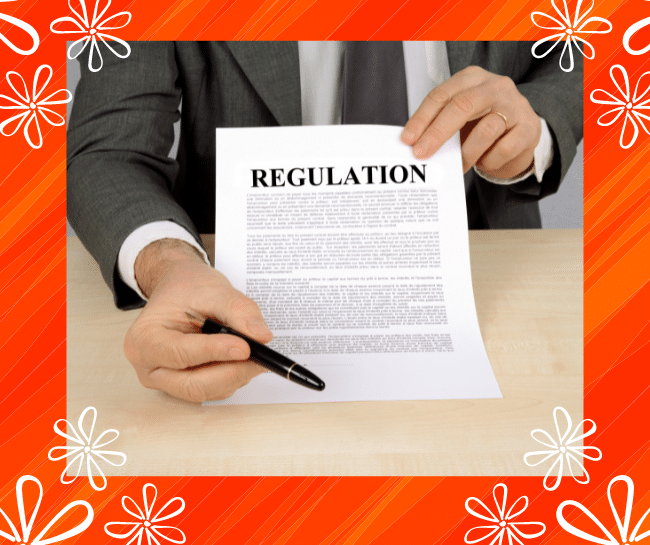 Before buying a vacation rental property, check the regulations regarding short-term rentals in your area. There have been several regulations imposed on this type of property. Some cities limit the number of days that hosts can rent out their property, while others are completely against this policy unless it is a hotel. The last thing you want is to invest in this venture only to find you are on the wrong side of the law. You could be fined or even lose your license. First, research what your local government says about this law.
Examples of regulations are:
❗ No party allowed
❗No smoking
❗Please turn off the AC when you go out.
❗Please take extra care of your keys. Lost keys incur a replacement fee.
Proximity to your home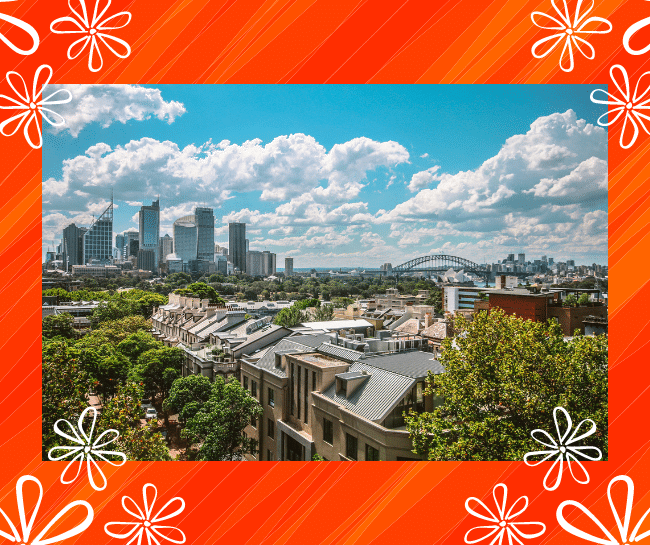 Another important question to ask yourself is the location. Ideally, you should invest in property close to your home. This allows you to inspect the property now and then, greet visitors and respond to emergencies quickly. That does not mean you cannot invest in a property far from your home. There are places that people love visiting, meaning a vacation rental in that area is in high demand. In such a situation, consider hiring a property manager to represent you. The manager will be in charge of receiving guests, hiring an Airbnb cleaner, maintaining the property, and any other important duty to be done.
Cost of furnishing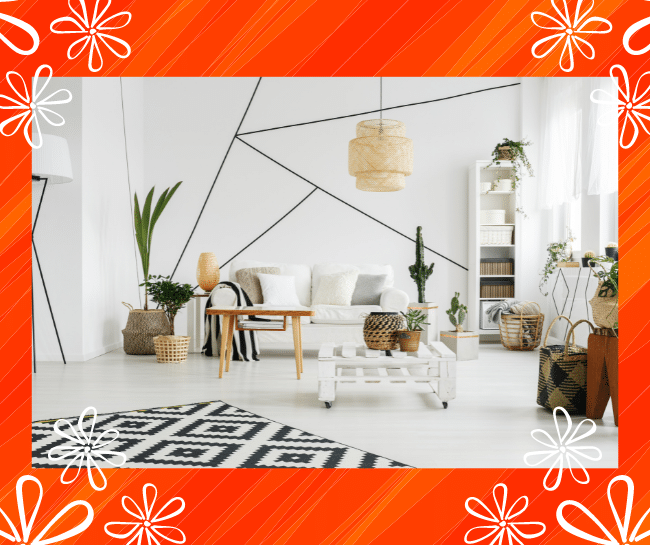 After investing in vacation home rentals, next comes the furnishing. The more property you have, the more money you will spend on furnishing things. Here is a breakdown of the items you need.
Furnishing (couch, bed, coffee table, TV, bedding, mirror, rug, etc.)
Appliances and gadgets (fridge, kettle, electronics, microwave, oven and stove, coffee maker, hairdryer, washing machine)
Supplies (dish soap, hand soap, paper towel, tea, sugar, garbage bags, conditioner, body wash, toilet paper)
Cleaning gear and supplies (broom, recycling can, vacuum, mop and bucket, outdoor broom, all-purpose cleaner, bleach, etc.)
Safety and security (smoke detectors, fire extinguishers, first aid kit, security camera, etc.)
These are just some of the things you have to get. You will have to check out an extensive list to ensure you have not forgotten any item.
Taxes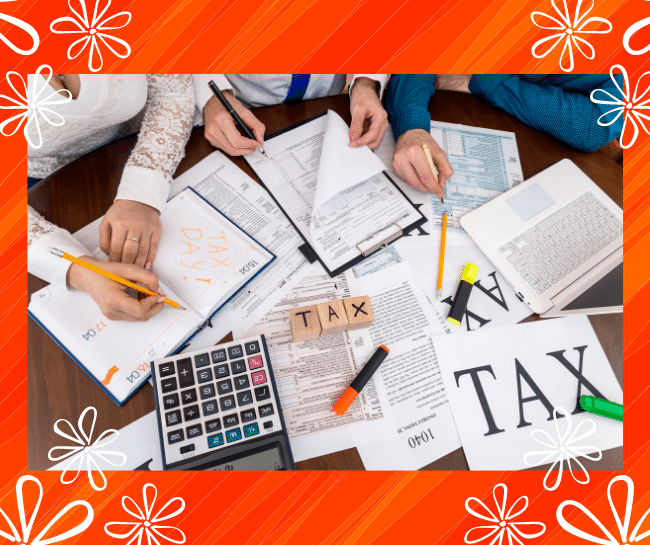 There will be some tax implications when you buy a vacation rental. Talk to a financial advisor and know what these implications are. Get to know whether it is something you can manage or it is too much responsibility.
Management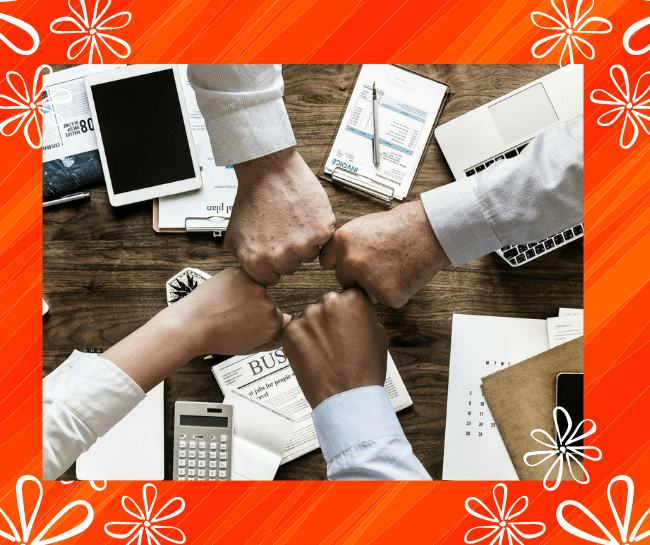 As mentioned earlier, you can choose to leave property management matters to a manager. The average management fee is about 15-40% of the cost of renting the property. If you have one or two properties, you can choose to forego a property manager. However, when you have another job, sometimes it can be hard juggling between attending to guests, maintenance, and other duties, plus your day job. The decision is yours based on the responsibilities you want to take.

🔔Good property managers know how to keep their tenants happy and happy tenants are more likely to want to stay and renew their lease.
Insurance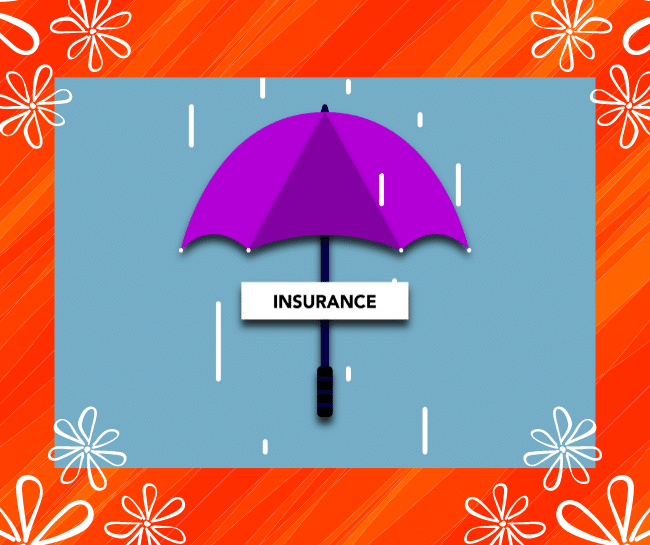 Insurance is important as it protects you in case of damage. Check whether your home insurance coverage extends to the rental property. There is a high risk of having strangers on one's property, so insurance may be higher. Still, it is highly recommended to save yourself from the losses you may incur if your property is damaged.
🔔 Host Protection Insurance is a liability policy that covers injury or property damage claims made against you by third parties, while Host Guarantee covers damage inflicted on your property by guests. Each policy offers up to $1 million of protection per incident.
Cost of upkeep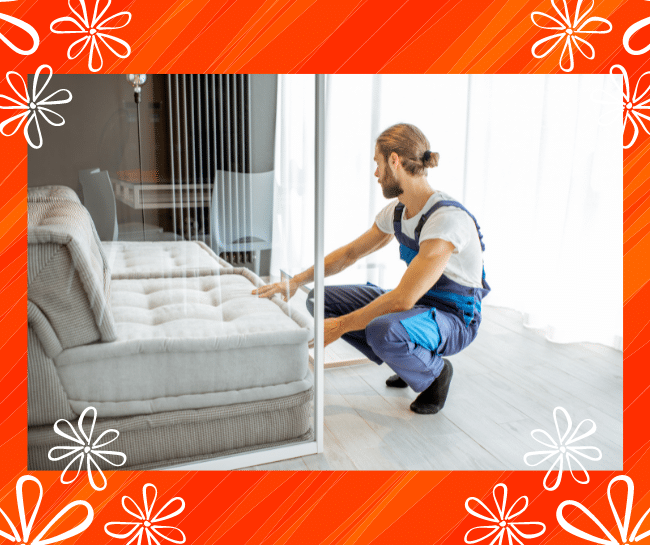 Depending on the property's location, you can expect some upkeep costs like:
Hiring an Airbnb cleaner
Repairs
Homeowners' Association fees
Restocking supplies
Replacing broken items
These are some of the things to consider when investing in vacation home rentals. Once you have analyzed each component individually, you will be able to tell whether this is something you can manage.
Thanks for reading! Don't forget to share your thoughts in the comment section 😘