As an Airbnb host, furnishing your rental property is an important step in creating a comfortable and welcoming space for your guests. But with so many furniture options to choose from, it can be overwhelming to know where to start. That's why we've created this Airbnb furnishing list, featuring 10 essential pieces of furniture that every host should consider.
A comfortable bed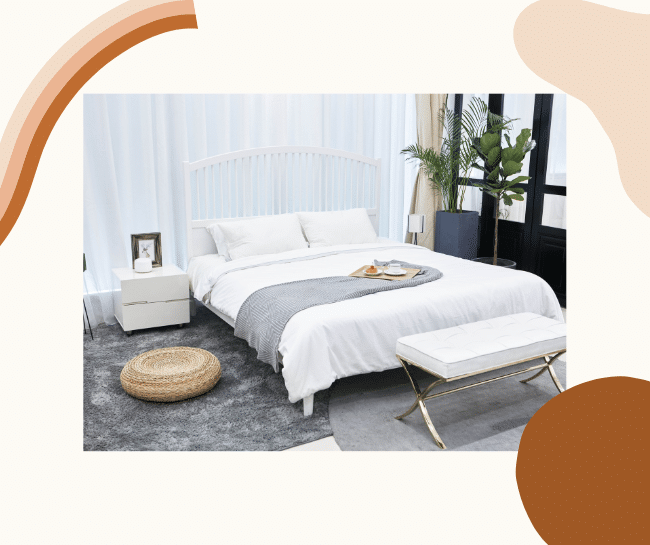 The bed is the centerpiece of any bedroom, and it's essential to have one that is comfortable and inviting. Look for a high-quality mattress and pillows, as well as cozy bedding and linens.

Seating options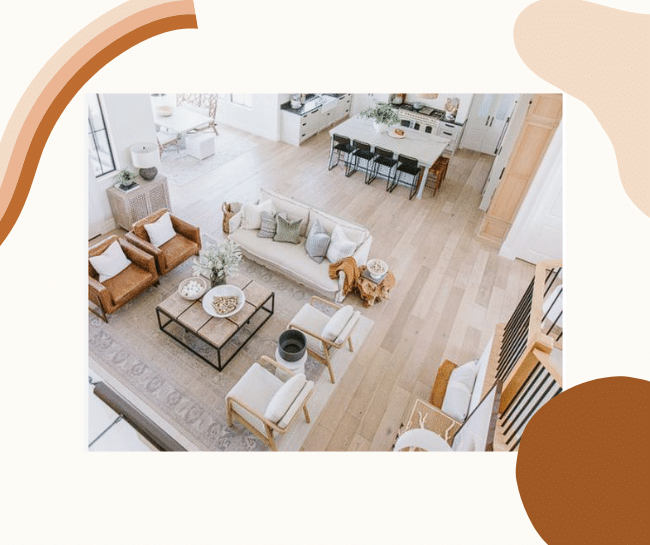 Whether it's a plush couch, a couple of chairs, or a combination of both, having comfortable seating is essential for any living space. Consider the size of your property and the number of guests you'll be hosting when selecting your seating.

A dining table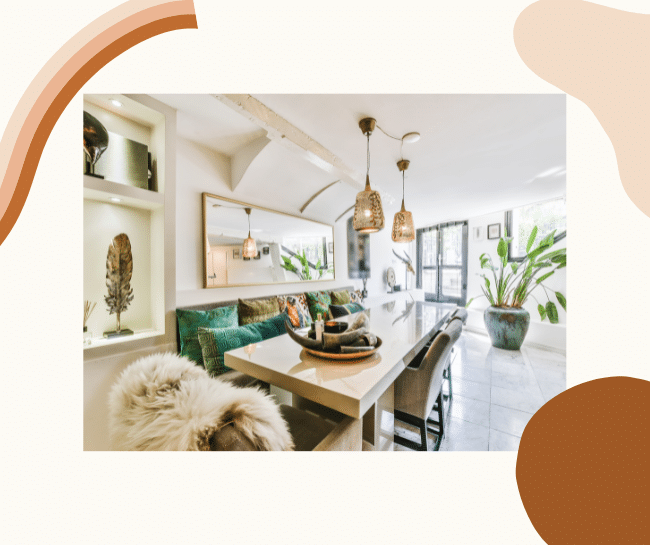 If you have a kitchen or dining area, a table is a must-have. Choose a size and style that is appropriate for your property and the number of guests you'll be hosting.

Storage solutions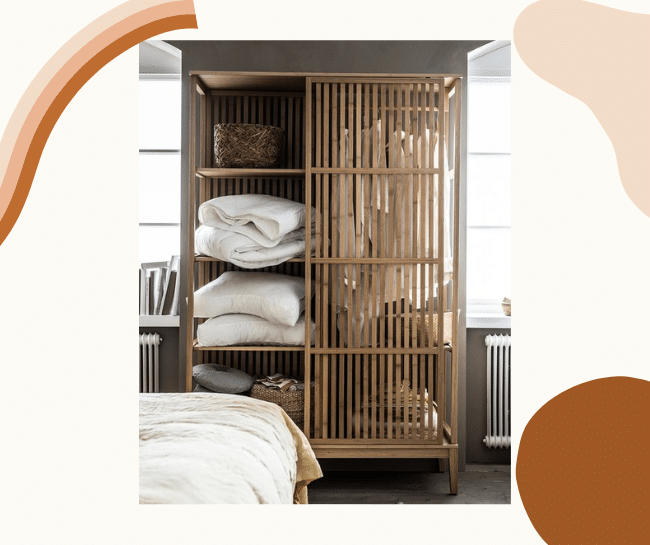 From dressers and nightstands to closet organizers and luggage racks, there are plenty of options for adding storage to your rental property. Consider what your guests will need to store during their stay, and look for items that are both functional and stylish.

A TV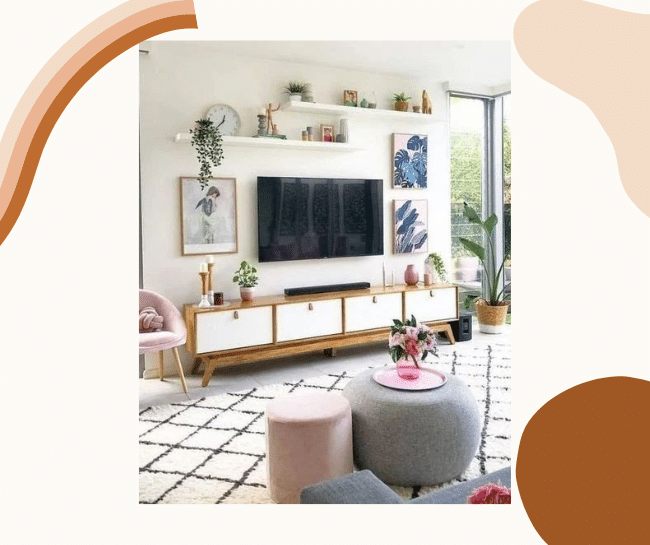 Many guests appreciate having a TV in their rental, especially if they are staying for an extended period of time. Look for a model that is easy to use and has a good selection of channels or streaming options.

A coffee table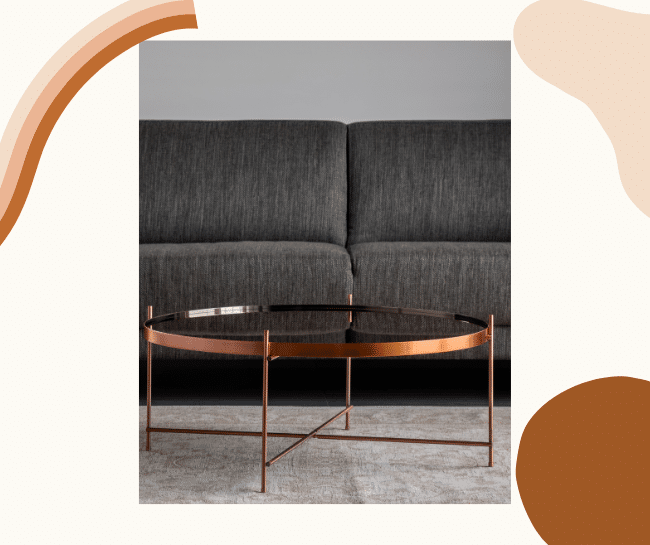 A coffee table is a versatile piece of furniture that can be used for everything from holding drinks and snacks to holding books and magazines. Look for a style that fits the aesthetic of your property.


Rug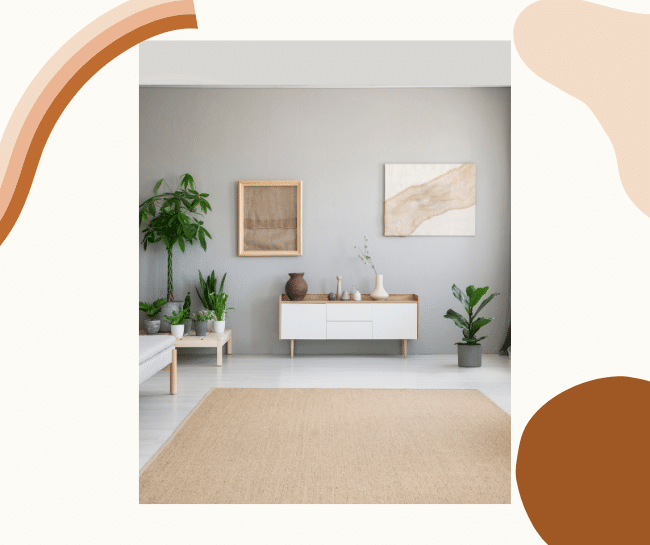 A rug can add warmth and comfort to any room, and it's especially useful in areas with hardwood or tile floors. Choose a size and style that fits your space.

Lamps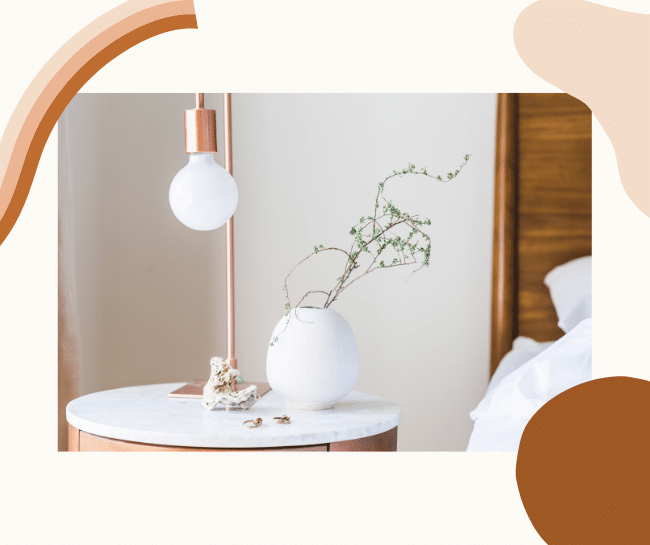 Lamps are an essential source of lighting in any home, and they can add a touch of warmth and style to your rental property. Consider the size of your space and the type of lighting you want when selecting your lamps.
💡 A coffee table is important in an Airbnb rental as it serves a functional and decorative role, providing a surface for guests' convenience, and adding design aesthetic to the living room space.
Decorative pillows and throws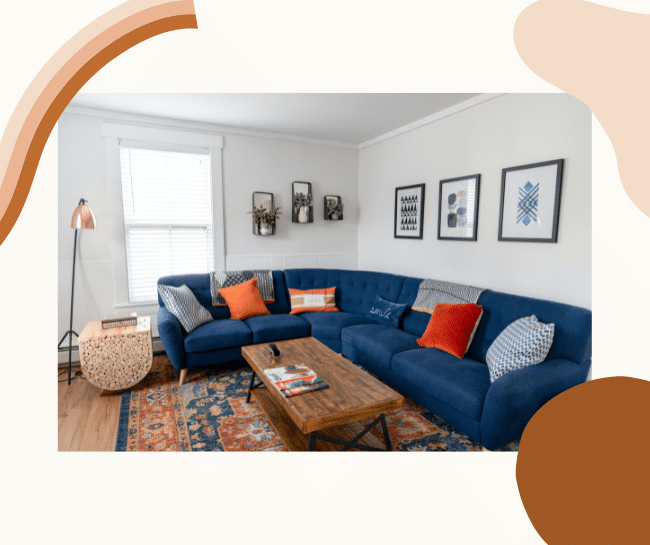 These small touches can add a lot of personality and comfort to your rental property. Look for pillows and throws that match the color scheme and style of your space.

Artwork and decor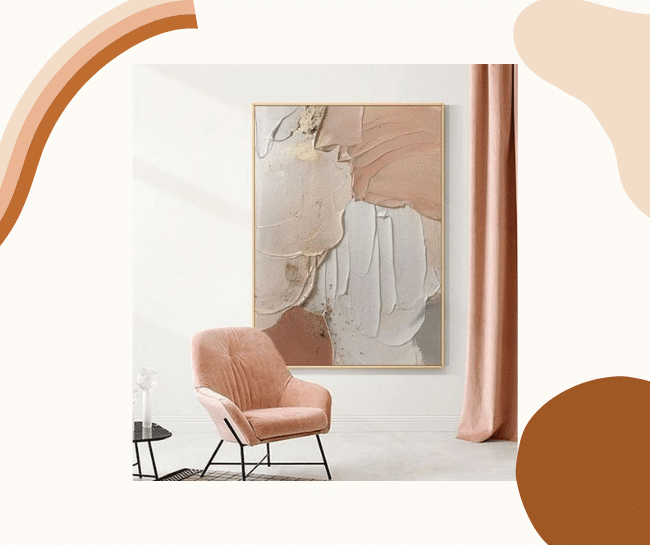 Personalized touches like artwork and decor can help your rental property feel like a home away from home for your guests. Choose items that reflect your style and the atmosphere you want to create.
💡 Artwork and decor can add personality and character to an Airbnb rental, reflecting the area's style and the host's personal taste. They can also enhance the ambiance, making it more inviting and memorable for guests.
By including these essential pieces of furniture on your Airbnb furnishing list, you'll be well on your way to creating a comfortable and welcoming space for your guests. Don't be afraid to mix and match different styles and pieces to create a unique and memorable experience for your guests. Happy hosting!
Upgrade your guests' experience by choosing our Express Home Maid cleaning service for your Airbnb today! We'll take care of everything, leaving your property spotless and ready for your next guests. Book now!