If you want to create a welcoming experience for your guests, you have to create a series of messages that appeal to them. The first step is sending them a welcoming message so that they feel at home. You can send them a message on the day the guest is checking in or earlier. Whichever you decide on, a well-thought-out message will help create a good impression. It will present you as a thoughtful host. Discussed below is a guide with examples that can help you create some welcoming guests.
Welcome messages play an important role in helping guests to learn more about your rental or guiding them through the customer journey. Well-crafted welcome emails can be a great way to engage your guests and deliver a better experience.
Check-in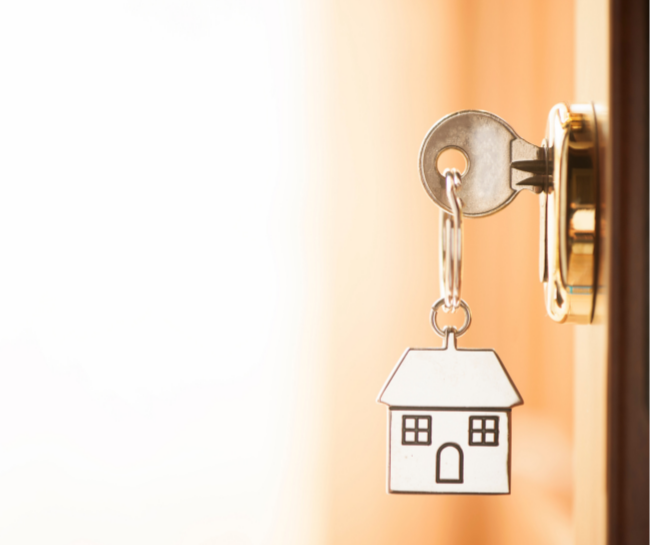 If your guests have to check themselves in, you can send them a code for your lockbox where the keys are. However, put another key on the table so that the guests return the extra key to the lockbox. Having this extra set of keys in a lockbox at all times is very important. For instance, some guests may lock themselves out of the unit. In such cases, they can go to the lockbox outside and retrieve a key. It will also come in handy should a cleaner, plumber, or any other handyman need it to get inside the house and clean up or do repairs. After that, inform them about any other check-in procedures, such as getting a parking permit. Ensure you have outlined all the details to facilitate a seamless check-in experience. Also, do not forget to include some backup numbers just in case there is an emergency.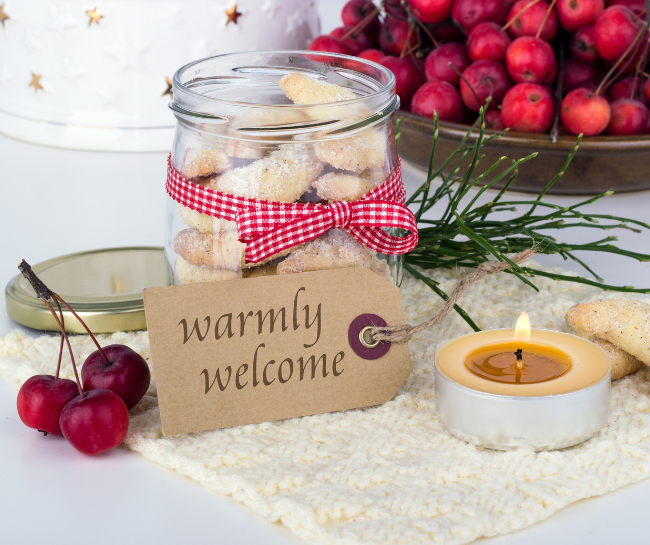 The most popular option for a welcome basket is something that shows off your location's unique heritage and character. Local jams, craft beers, sweet treats, seasonings, and even produce give your guests a feel for the area and a fun keepsake to take home.
Cvent Blog
Cleaning process
Some hosts are lucky to find Airbnb cleaners that can also act as their contact people. They will be on the lookout for how things are going. If something like the TV is not working, they can inform you so that you have it checked. If you can find such a person to help you run Airbnb, that would be very helpful. Use online tools that allow you to find local cleaners that can help you with this.
In your message, write detailed instructions on what the check-out procedure looks like. This will help the cleaner tidy up the place in time before another guest arrives. Ask the guest about the flight information, such as flight arrival and departure times.
Here is a guide to the details you need to include in your message:
A personal greeting to the guests plus thanking them for choosing your space
Exact property address, including detailed directions from the airport, train station, etc.
Check-in and check-out times
Your contact information, backup phone numbers, and local emergency phone numbers
Wi-Fi details
Instructions on where the ley is located and how to lock it up after checking out
House rules about your policy on alcohol, pets, and parties
Recommendations for local restaurants, attraction facilities, etc.
Detailed instruction on how to operate appliances such as the HVAC system and others
A closing note, appreciating the guests' stay
Although you do not have to follow this exact order, it is a good guide when you are wondering what is a good welcoming message for an Airbnb home.

Here is a good template you can use to create a personalized message.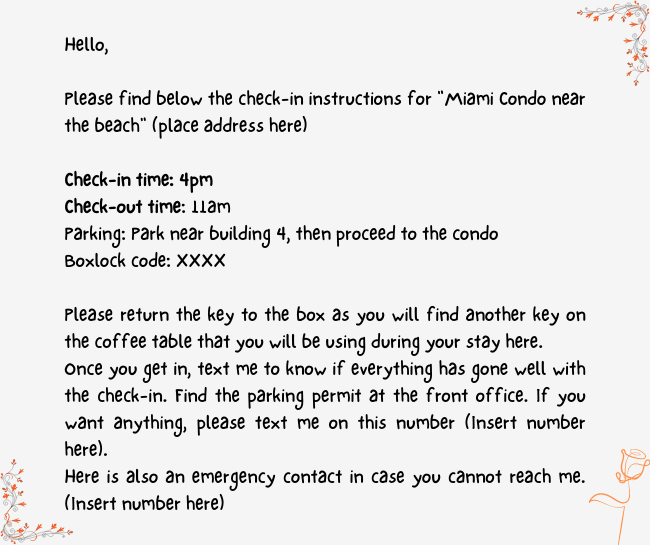 This is a simple template that can guide you. However, you can add other details depending on how you run your Airbnb.
Check out
Some additional instructions you can include for the check-out procedure are:
Request the guests to remove the trash once they are done. Also, direct them to where the trash chute is.
Tell them where to leave the keys
And inform them of the check-out time. If they are planning to check out earlier, ask them to inform you of the time so that the cleaner can start early.
The details above give you a broad idea of what is a good welcoming message for an Airbnb home. Remember to be polite and warm in your tone.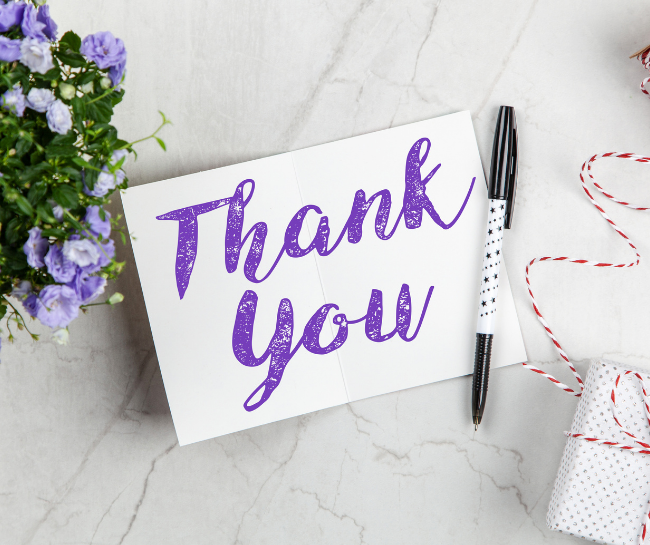 How do you welcome returning guest?

In the opening of your letter, you can say "welcome back!" acknowledging that you recognize their return. Similarly, you could offer an added benefit for the returning guest, such as a pre-emptive late checkout. You could say something like "We value your continued patronage".
Amadeus Hospitality

Click here on how to make your Airbnb rental Insta-worthy!