Biological processes mainly cause natural disasters. As a property owner, the best thing you can do is find a way to reduce the effect caused by these natural calamities. A few examples of natural disasters include earthquakes, wildfires, hurricanes, and tornadoes. When rental Airbnb's are the primary sources of your earnings, you should be more attentive to every aspect that may slow down your income generation. Keep in mind that every rental Airbnb property is vulnerable to any kind of disaster. Below are some tips that may guide you when preparing your Airbnb rental for natural disasters.
Ways to prepare for Airbnb natural disasters
The first step you should take is to analyze any worst likely consequences and determine their solutions. You should include even the slight possibilities, such as the absence of power due to heavy rainstorms, vandalization of the property due to falling trees, and fire outbreaks. When designing a crisis plan, emphasize communicating about an Airbnb natural disaster in your area. Your emergency plan should include: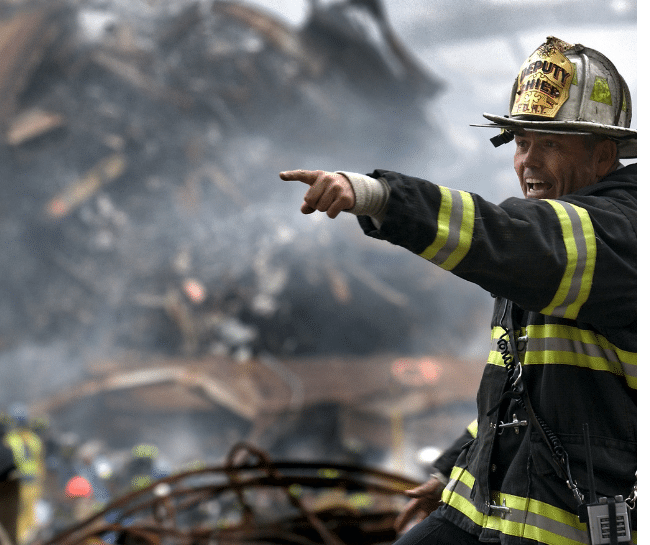 The region map
The region's emergency contacts
Your contact details and address information.
Preferred meeting point within the Airbnb rental property.
💡 Detecting any possible hazards in advance is an exceptional way to issue sanctuary to your clients and property. Emergency Relief Programs and Federal Emergency Management Agency can maneuver you when creating an emergency plan.
Have coverages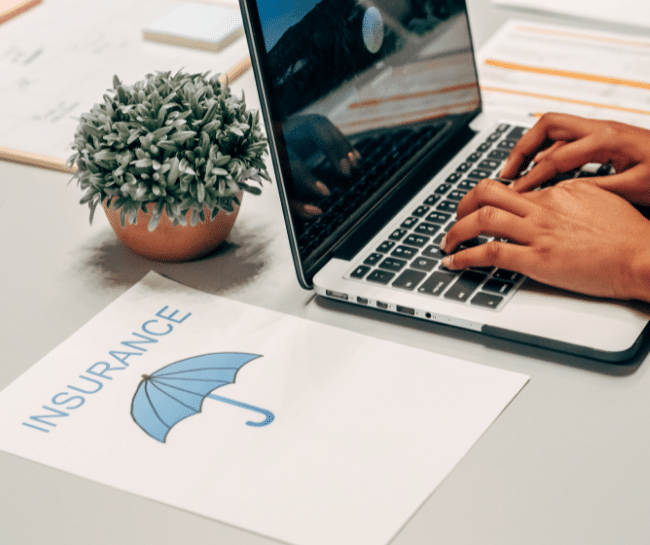 The possibility of being affected by natural calamities may be elevated or moderate depending on where you reside. However, having insurance coverage is the solution to all your worries. Prior to acquiring insurance coverage, ascertain that it covers all types of disasters to avoid frustrations once your property gets vandalized after disasters. For example, some landlords have acquired insurance that covers minor damage resulting from things like the wind but lacks a policy that can cover destruction caused by heavy storms and floods. It is best to get a policy that covers all the harm caused. If your property is in a region liable to natural disasters, make an effort to seek specific Airbnb rental natural disaster policies. If such events occur, get in touch with your insurance company right away before beginning any negotiations with your registration body.
💡 Airbnb insurance coverage is both complicated and straightforward. In general, the more you pay for insurance, the more you get. Proper believes that coverage is king. There is a strong case to be made that an Airbnb rental property is the most valuable asset and liability exposure a Host has in their life. As a result, it is far too important not to prioritize coverage.
Create a catalogue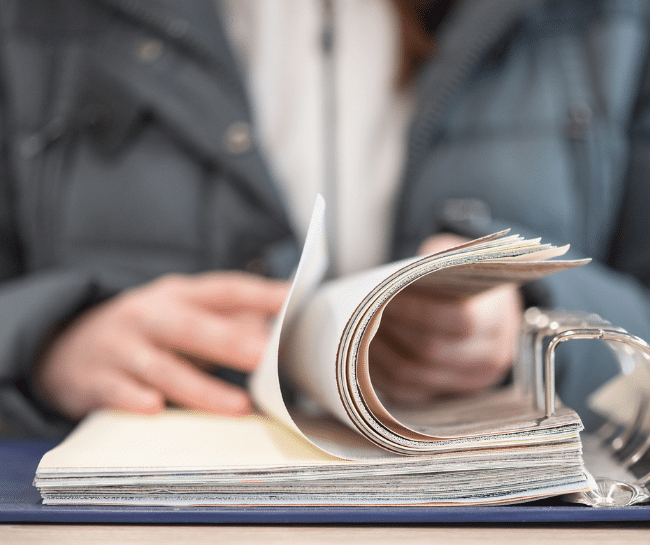 Keeping a record list of items available in your Airbnb rental is incredible. The list should have all details of each item arranged in a specific order. Evidence should be included. For instance, photos and videos of every item in the Airbnb rental property, including furniture and electronics, should be recorded. Creating a record list helps keep track of your household assets and makes it easy when it's time to claim reimbursement after natural disasters occur. Remember to store the record files in softcopy form to avoid losing the records once an Airbnb natural disaster happens.
Basic supplies
Some essentials are sensitive to lack in a house. A first aid box is among the sensitive supplies you need. You can get a first aid pouch at the nearest drugstore or the local stores. Other essentials are required. They include: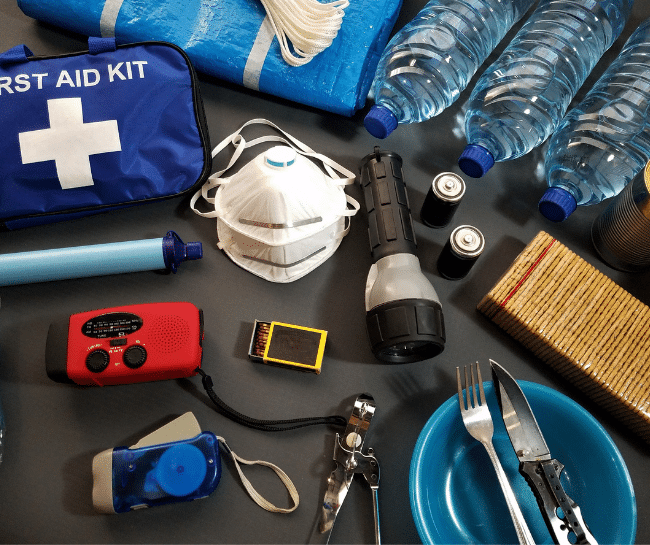 Extra personal care products
Lanterns, portable spotlights, and stereos
Water cleansing tabs
Non-electric operating stoves
Tools like hammers and wrenches, pliers
Fire extinguishers and smoke detectors
Apprehend forest fires
Most of the time, people enjoy a change of scenery. Some prefer Airbnb rentals that are in the woods rather than city apartments. As you reserve an Airbnb situated in the woods, keep in mind that sometimes forests are affected by wildfires. If you own an Airbnb rental property in the woods, consider knowing the rate of fire danger in the area. Consult with the National Forest Service to see the level at which your site is rated. If a region is in great danger, try to remove the hazards that accelerate the spread of forest fires. Consider landscaping your property where you will prevent forest fires and help curb the challenge of floods consecutively.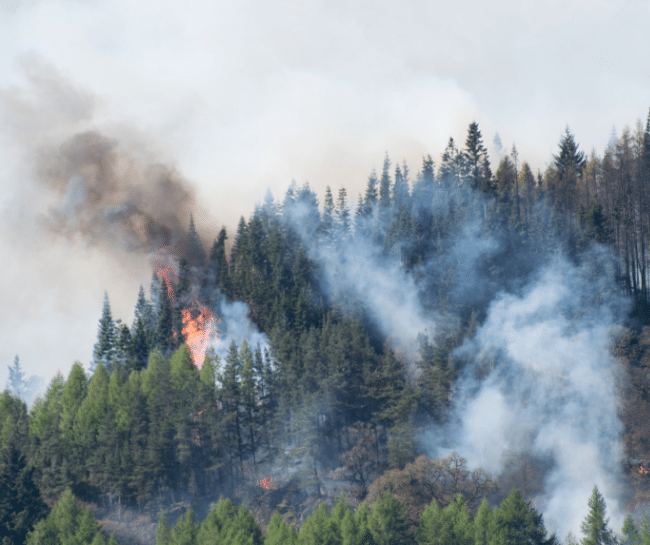 In any scenario, property owners should protect Airbnb rental homes from natural disasters. As an owner, focus on evaluating the threats and susceptibility of the area to natural disasters. Set up preventative measures to reduce the effects of these natural calamities. Dealing with an Airbnb natural disaster is challenging, but preparing for any possible risks improves you.
💡 Wildfires can be started by an accumulation of dead matter (leaves, twigs, and trees), which can generate enough heat to spontaneously combust and ignite the surrounding area in some cases.
Try our Airbnb & Vacation Rental Cleaning Services, go to expresshomemaids.com or call (877) 397- 6243
We would love to hear your thoughts! Share it in the comment section below 😇