An excellent vacation rental serves two purposes: an income-generating facility and a residential place. It offers you unmatched luxury affordably and guarantees you a steady income stream. Yet, you must understand how to maintain it to reap the best from it. Whether or not you are new in the business, you'll need to understand your responsibilities and act on them accordingly. Unlike traditional rentals, vacation rentals need a different maintenance approach. Consider these tips:
Have a comprehensive agreement
An in-depth, comprehensive vacation rental agreement will help you control various aspects of the maintenance arrangement. This agreement acts as a lease, clearly defining the roles of the landlord and the tenant. Separating these roles will often ensure that the appropriate parties cover particular expenses or maintenance costs. Notably, this agreement has a tenure of fewer than 30 days.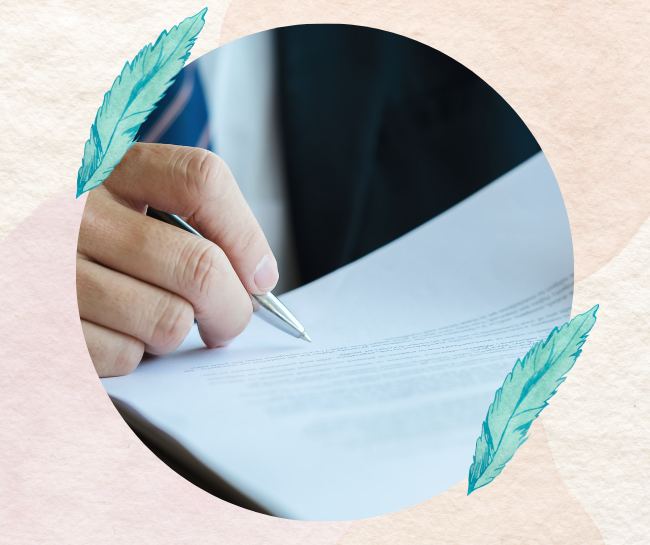 An excellent agreement covers multiple elements, including rules, regulations, roles, and maximum occupancy. It will also highlight the conditions regarding the use of different appliances. Pet policies, check-in procedures, and check-out regulations will also suffice. Check-out procedures should include a random inspection to confirm whether everything is in shape.
In brief, this agreement will establish boundaries, ensuring that nothing gets damaged during the occupancy period. Enhanced clarity during the drafting will save you a significant headache in the long run. You could also consider including a rider in payment details and compensation for damages.
Get home care services
Nothing matches the satisfaction that comes with professional services. Getting a reliable home care service provider is an excellent step towards better vacation home maintenance. While you could assume that tenants need to take specific responsibilities, including maintaining hygiene, it is your role to keep the environment healthy.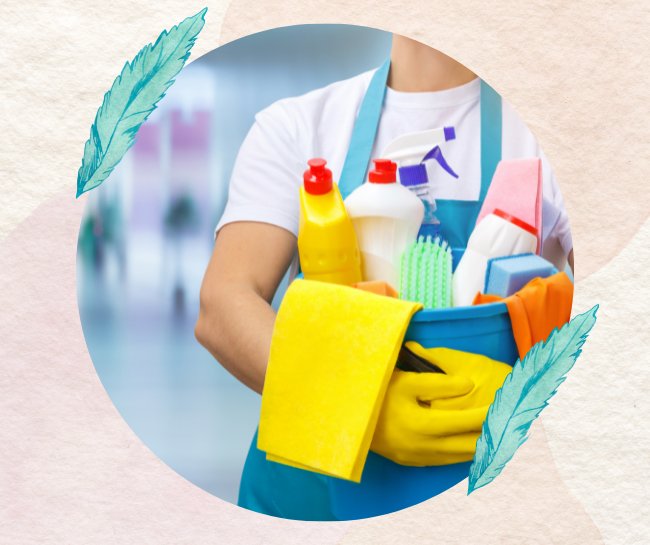 An excellent professional understands how to maintain the home, from tidiness and security features to gardening. This expert will pay attention to all the amenities within the property, including the lawns, pools, jacuzzis, and parking. These areas must be neat and significantly secure, guaranteeing guests the peace of mind needed.
Choosing the right professional will ensure that your property is in shape at all times. An excellent service provider will have enough technicians at hand, whether they need to replace air filters or fix the HVAC. Experienced and skilled professionals will ensure that the maintenance process is seamless in the long run. Feel free to consider their reputation and expertise when selecting them.
At Express Home Maids, all professional house cleaners are carefully vetted. 

We'll match the right cleaning professional to care for your property and we offer replacement matches for any reason.
 Phone (877) 397-6243
Invest in security measures
Proper vacation home maintenance and cleanliness are not enough to attract patrons to your vacation rental. You'll need to invest in premium-quality security measures to get the utmost from the arrangement. Various steps suffice when looking for unmatched security and protection.

First, ensure that you have comprehensive renters insurance. This insurance cover will cushion you against various financial and property damages sustained during a burglary. It will give your clients the confidence they deserve when renting your vacation rental.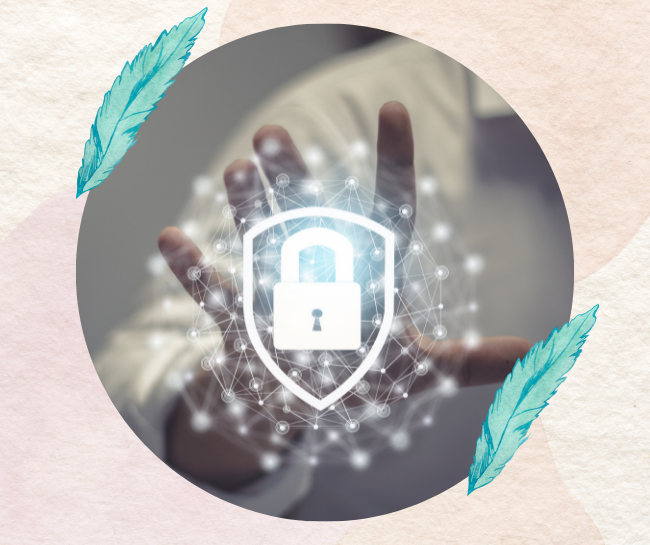 Outdoor security systems will also come in handy. A modern surveillance system will help keep your property secure, alerting you whenever there is a mishap. Advanced technology will also cushion you against cyberattacks. Today, it would help to choose a system that relies on AI. Notably, most security experts recommend wireless surveillance and security systems.
You could also consider hiring professional security personnel to monitor your property. Preferably, focus on a reputable and reliable company. This company should have modern surveillance systems, ensuring that the process is streamlined. An excellent security company must also have enough personnel at its disposal.
Be proactive
Always focus on preventing issues ahead of time. You can do this by conducting frequent inspections on your property. This inspection helps you identify different problems on time, including water damage and structural issues. Through this, you can take remediation measures, protecting yourself against considerable expenses in the long run.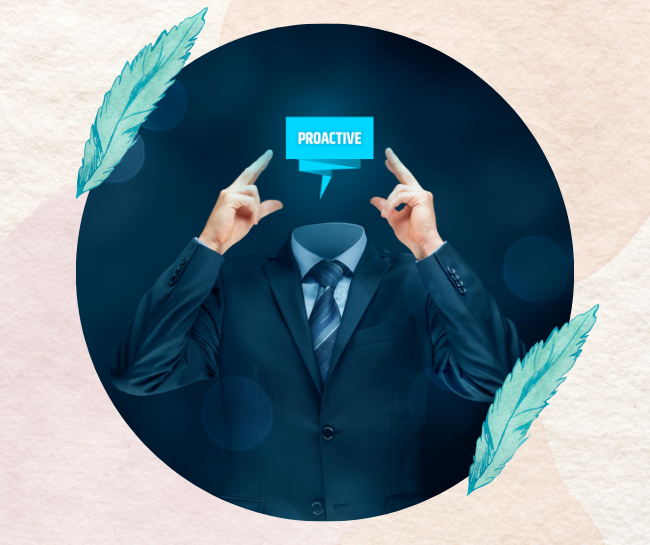 At the same time, focus on protecting your home against various natural disasters. For instance, suppose that your property is in an area prone to hurricanes. In this case, you'll need to ensure that the home is robust enough to withstand such disasters. You might install impact-resistant windows in this case.
As you look forward to exemplary vacation home maintenance, the tips above will help. Yet, you must personalize them to suit your situation. You could also consider professional services during the maintenance period.
Why is proactiveness important?🤔
💡Being proactive allows you to dictate your particular position and supplies a sense of control over whatever situation you may be facing. Essentially, your proactivity will enable you to be more prepared. When you are proactive you are able to think and act ahead before your circumstances change.