Cleaning a rental property can be difficult, time-consuming, and challenging to get it all done in a certain amount of time. Taking the time to learn a few tips and tricks here and there can help you get on top of cleaning your Airbnb rental.
Stay Organized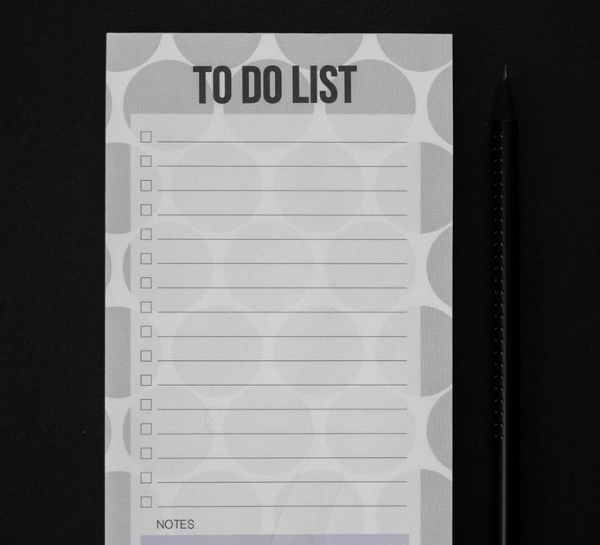 Staying organized and making sure that you have a list of what needs to be done can make a huge difference. Going through room by room and deciding what absolutely needs to be done is going to help you check off what has already been done and keep track of what still needs to be completed. It is also going to help you prioritize what needs to be done so that you can focus and move freely and still get things done in a timely manner.
Keeping your tasks organized is also a great way to let you know what you have done and how far you have come. This can be a great motivator that can really keep you going and encourage you to keep cleaning and stay on task. You can get great organizer sheets that you can write your tasks on to help keep the list organized and easy to read and take a glance at as you work.
Decide how many days you'll clean. Then, assign specific areas to specific days. For example, Monday: clean the kitchen, entry, and laundry room; Tuesday: living room and dining room; Wednesday: bathrooms; and Thursday: hallway and bedrooms.

A Whole-House Cleaning Schedule You'll Actually Stick To
Set a Time Frame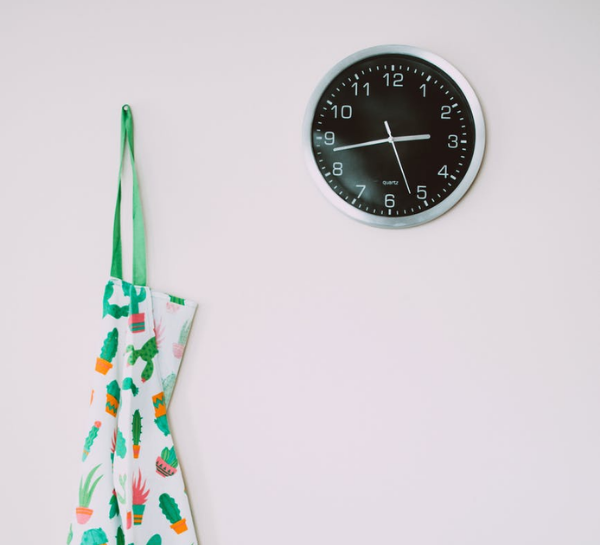 Another great tip is to take the time to make a time chart or a time limit for each room and for each task that you need to get done. This is going to help you budget your time and make sure that everything has the time to budget the time that you are cleaning can help you ensure that everything gets done and that you have time to complete all the cleaning tasks that you have before you need to move on to another property or to another task.
Making sure you budget your time is going to help you ensure that you do not run out of time or that you do not hyper-focus on one thing and forget to do others around the property. You can get a good idea of how long it is going to take you to do things by keeping track as you clean. If it takes you twenty minutes normally to vacuum, then that is a good amount of time to budget when you are coming up with the list and the time chart for your property.
Example Time Chart:

15 min to collect laundry
15 min to collect trash and replace trash bags
20 min per bedroom
30 min to deep clean bathroom
30 min to deep clean kitchen
Your goal is to make sure that each minute you are in the home that you are doing something to help get it cleaned and ready for your next renter. Cleaning a couple of times without a time chart and noting how long it takes you to do things can help you determine how much time you need for each task.
Work Your Way Down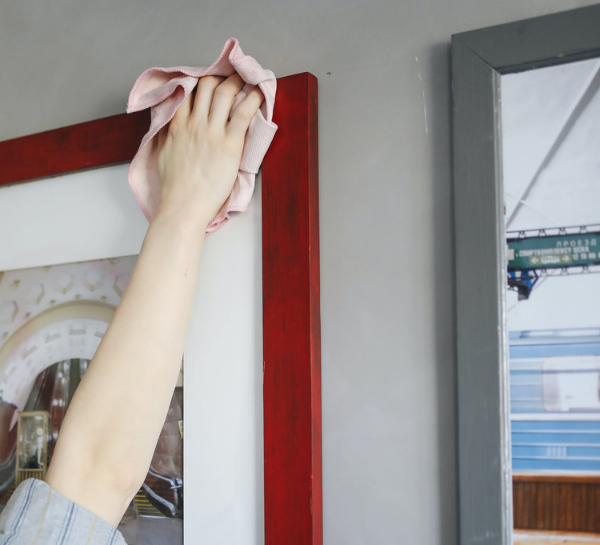 When you are doing things like cleaning ceilings and fans and vents, it is always great to start high then work your way down. As you do things like dust and clean fans with high reach cleaning kits, the dust from those higher areas is going to make its way down to the floor. If you have a fan that is very dusty for example, and you clean it, the dust is naturally going to fall down onto the floor which means that if you cleaned the floor first, you will then have to spot clean after to ensure that it is clean when you leave.
For each task, start at the highest point in the room (if dusting, this might mean high shelves), and move from left to right across the room. This way, you don't miss anything, and you won't accidentally knock dust onto already-cleaned lower shelves.

How to Clean Your House Quickly and Efficiently, According to Experts
Carry Your Tools With You
When cleaning an entire house or property, it is going to make things much easier if you carry your tools and your cleaning items with you. A cleaning caddy is a wonderful tool that is going to make it easy not only to carry your cleaning kit from room to room and task to task, it is also going to help keep them clean and organized. Organization is a huge part of any cleaning and is a crucial element when it comes to being able to get your property cleaned quickly when it comes to vacation rental cleaning. It can be so hard to stay on task and ensure that everything is cleaned, following these tips is a great way to stay on task and get all the things that need to be cleaned and prepped done before a new renter arrives in your vacation rental cleaning.
For Airbnb and Vacation Rental Cleaning Services, you can call (877) 397-6243 or book your service today here!