Suppose you have a short-term rental facility. In that case, you will want to offer your guests an immersive experience. Unfortunately, while you have great intentions for your visitors, not all visitors are honest with you. They might be there to scam you. So what happens in such instances?
No one would want to get scammed, regardless of the amount, resources, or time involved. It is draining. Yet, this is a common element, particularly in short-term rentals. Identifying these scams on time will ensure that you avoid losses in the long run. At the same time, it would be best to understand how to address such concerns. The following is a breakdown of the most common STR scams.
Using checks for payments
Cashier's checks are often treated as a guarantee for money, meaning you will likely accept them in a transaction. This check speaks to confidence and security. Yet, it is the most misused payment method when booking short-term rentals. Most scammers will want to use this check instead of paying through the website. In such instances, you need to stop the transaction immediately.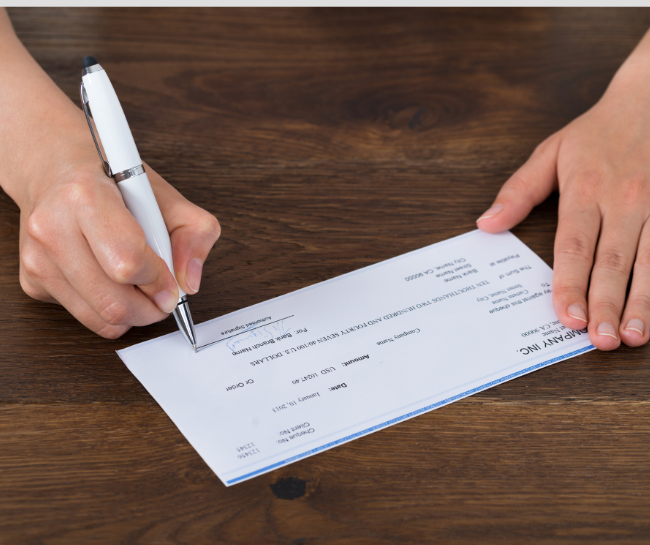 Notably, forging a cashier's check is significantly easy. Various forgery specialists will take a short time to mimic an actual check. If you accept it, you will be sure that the bank will realize it sooner, taking its money back. In this case, your guest will be long gone, meaning that you will have offered them a free stay at your house.
What are the drawbacks of using a check?
It takes longer to process.
What are the drawbacks of using a check?
It takes longer to process.
🔔 When you use checks, the money does not leave your account until the check is cashed by the recipient. If you inadvertently overestimate your remaining balance, you risk overdrawing your account.
Cleaning complaints
Various forms of short-term rental or STR scams suffice. Some guests might want to nit-pick multiple elements to get a free stay at your house. For instance, some will claim they saw roaches, mold, or unwashed towels. Yes, this could be true. But, more than often, it is not. Ensure that you verify their claims before offering them a discount or a free night.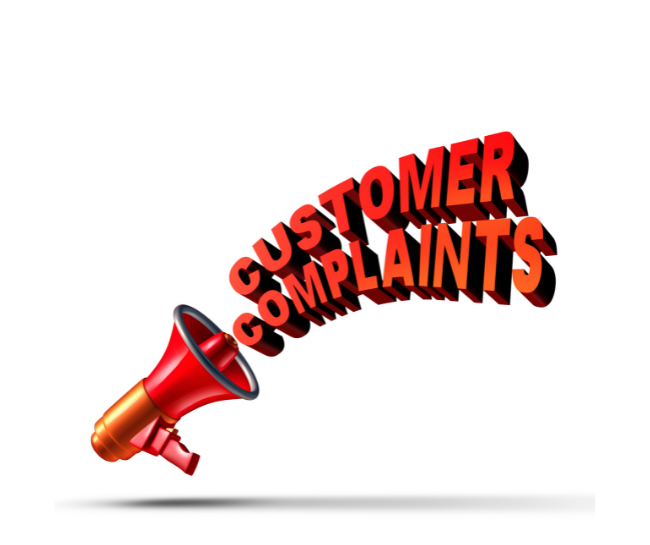 You can verify this claim in different ways. For instance, asking for a photo of the issue will help ease the problem. It will also act as evidence in the future. Ensure that you handle the problem professionally. You could also shift the blame when asking for this photo. For example, you could say you want the picture to show your cleaner and instantly resolve the issue.
However, suppose your guest cannot produce this picture on time, waiting until the last day. In that case, you will be sure that it was probably a scam. You could also avoid this issue in the future by invoking a caveat in your policies. In this case, you could indicate that refunds for cleanliness issues can only suffice if reported within 24 hours of checking in.
Top Complaint Number 1: "We're out of paper towels again."

🔔 Customers quickly lose patience when they have to call for refills on paper towels, toilet paper, or other supplies that your technicians are expected to keep on hand.
Last-minute cancellation
Here is yet another STR scam that you will likely overlook. Some guests will come up with multiple reasons to cancel a booking. The list could be endless, from mistakenly booking the wrong location and delayed flights to death in the family. Some could also say that someone in their circle had already booked a different place, and they do not want to cancel the second booking.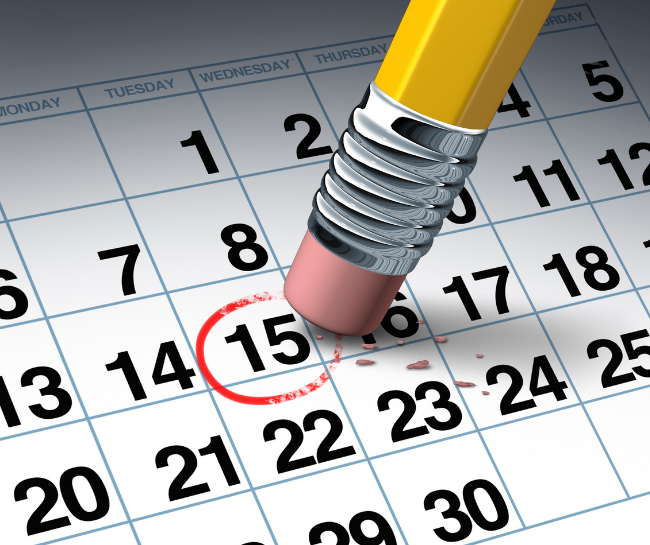 An excellent cancellation policy will help you avert these issues. Ideally, the lack of planning from the guest should not be your problem. For example, suppose this guest cancels the booking approximately 12 hours before check-in. In that case, they do not get a full refund, regardless of the reason. However, you might need to be a little flexible in certain instances, including death in the family. However, the guest needs to provide enough proof to get a full refund.
On the other hand, guests might also fall for some scams. Knowing these scams in advance will help avoid disappointments in the long run. Here are a few tips to prevent this issue.
Avoid the advance fee ploy
Read property reviews carefully, understanding what experience to expect
Confirm the site, keeping away from disreputable and illegitimate short vacation rentals
Pay your booking through the system
Keep away from Craigslist when making your booking
The scams mentioned above are the most common. Yet, this does not mean that the list is exhaustive. A fair amount of skepticism will come in handy when dealing with refunds. In such instances, evidence and lots of questions will come in handy.