One of the reasons guests prefer using an Airbnb instead of a hotel is because of that homely feel it offers. Accommodations are warm, spacious, and inviting. So, what makes guests feel even more at home? Being able to have their pets there with them. With the culture of people traveling with pets being on the rise, as a host, you need to consider whether you should make your space pet friendly or not. Before doing that, here are some of the things to consider.
Do you have the capacity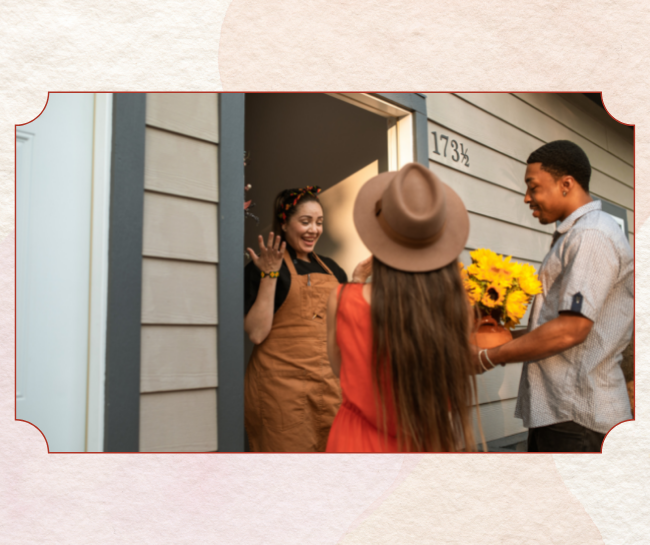 Before you list your unit as pet-friendly, you need to ask yourself whether it makes sense to do that. If you are renting a high-rise condo with no grass around, it might not be a good idea to host a dog. Also, does your HOA allow pets in rentals? Most rental units that are close together often prefer to remain pet-free.
Is it worth the risk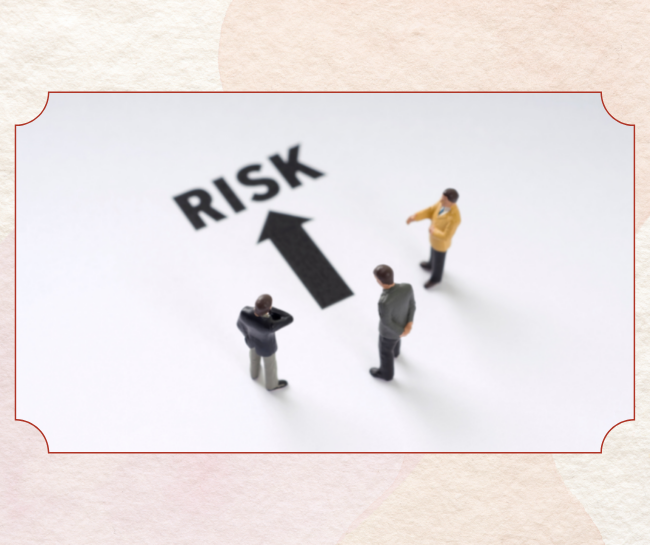 How significant is the reward for allowing pets into your space? If the move increases the number of guests booking your space, then do it. But if you are already enjoying a high occupancy rate even without allowing pets, consider the risks involved. Pets can cause damage, allergens, and unwanted odors.
😇"Life is inherently risky. There is only one big risk you should avoid at all costs, and that is the risk of doing nothing."– Denis Waitley.
Can you compensate cleaners
How much do you plan to charge as the pet fee, and how much will go to the cleaner? You can choose to either charge a flat rate or based on the number of animals a guest has. Considering that expensive rentals have expensive furnishing, you can also charge a higher pet fee for such cases.
Watch out for deception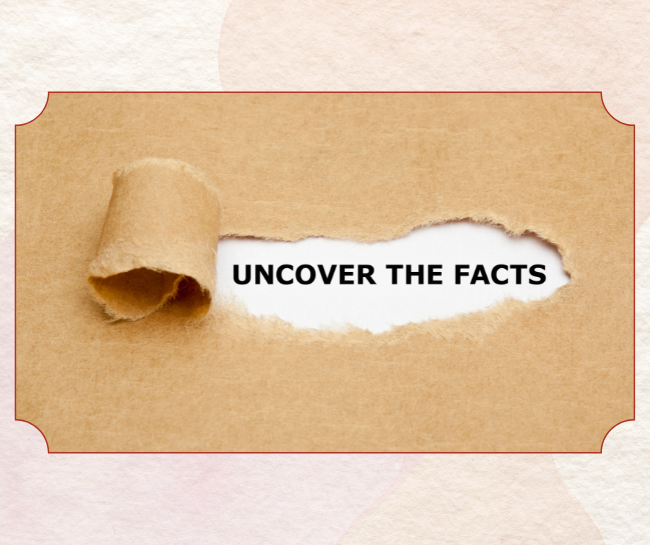 Making your space pet-friendly opens up the possibility of being conned. Some guests will book your space and lie, saying they do not have pets to avoid paying that fee. Talk to your cleaners and request them to inform you if they find evidence showing a pet was in the unit. If they can take photos, the better. This allows you to pursue reconciliation. Others might lie about the weight or number of dogs they brought with them.
How to make your place pet friendly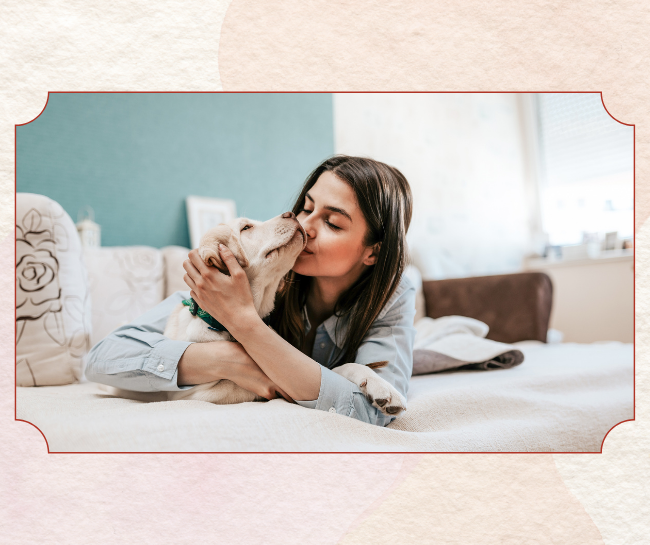 Once you come to the conclusion that allowing pets in your space will benefit you, the next step is finding out how to pet-proof your rental or home. Here are some helpful tips.
Come up with rules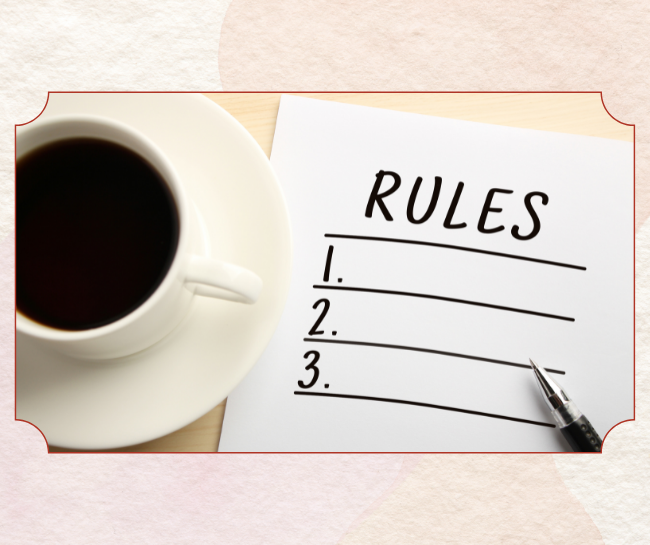 Rules help you set out expectations on how pet owners should conduct themselves. Some of the rules you need to add include:
Guests clean up after their pets
Certain areas are out of bounds for pets
Guests report pet damage immediately
Keep the pet on a leash while going on a walk
Guest to control the dog's barking
Install pet-friendly flooring
You might have to make some changes to your property to accommodate the pets. Choose a good flooring type that is scratch-resistant and stain-resistant. Some options to consider include hardwood flooring, vinyl flooring, laminate flooring, Thailand stone flooring, and bamboo flooring. It is not a must to change the flooring. If you have a rug or carpet, that will do.
Ditch the blinds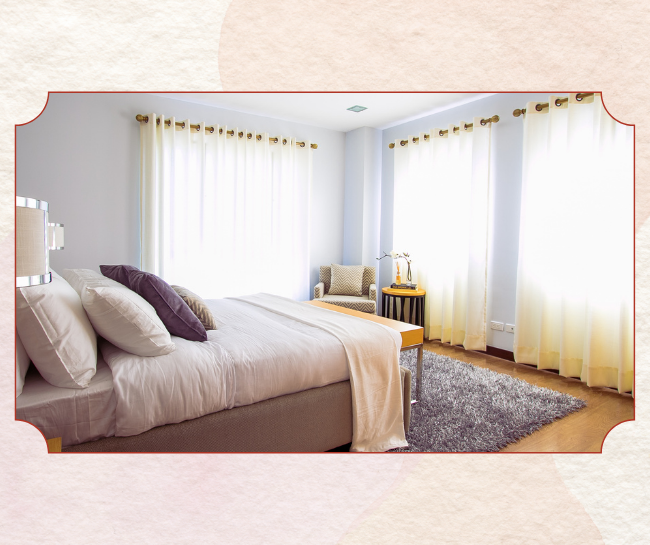 Instead of blinds, go with affordable curtains. Blinds are costly and susceptible to chewing damage by pets. On the other hand, curtains are aesthetically pleasing, offer privacy, and the pets will not be chewing on them.
Using child gates to set boundaries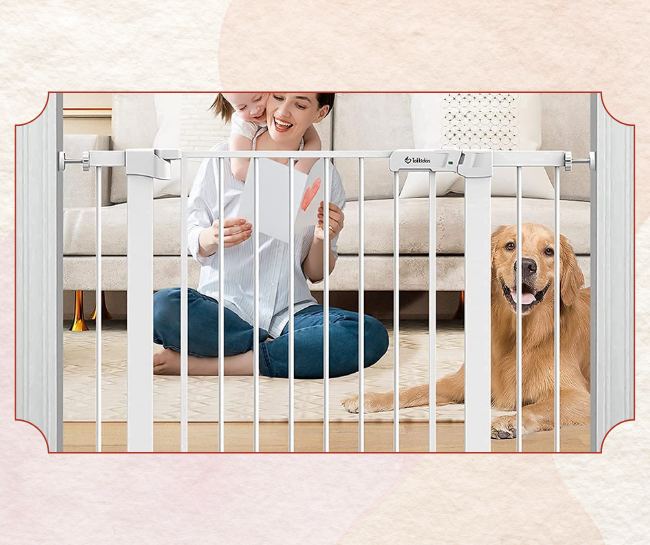 If you want to limit the pets to certain areas, use a child gate. Also, ensure that in your rules, you inform the guests which areas are out of bound.
"We installed this baby gate on the top of our stairs. Installation was fairly simple. Gate feels very sturdy and solid. It is not shaking or budging at all even when I try to rattle it." – bobba_addict
Buy Airbnb pet-friendly furniture covers
You do not have to buy new furniture. However, seeing as pets like sitting on furniture, buy pet-friendly covers for the sofa, couches, and beds.
"I have had this for a few months so feel comfortable in rating it. I purchased this because of my dog who enjoys resting on the loveseat and does the normal dog behavior of circling and scratching prior to laying down. This produce has proven to be quite durable and does not show any signs of shredding or other damage from the dog." – Mark 
Stock on pet supplies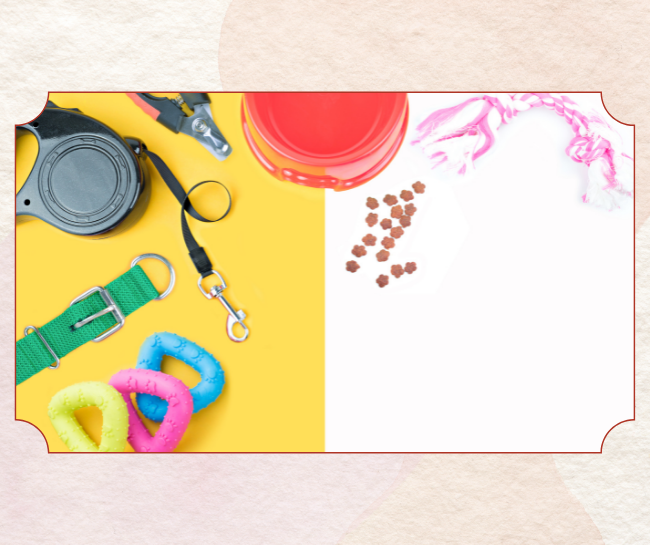 To ensure you get good reviews, be generous with the pet supplies. Here are some of the items you should consider stocking in your unit:
Pet food
Drying Towels
Pet beds (Medium size is best)
Stain remover for carpets/furniture (pet-friendly)
Feeding bowls
Treats for dogs and cats
💡Even when you put in your best efforts, the chances of wear and tear are high when pets are involved. As much as you are looking for ways of how to pet-proof your rental or home, there will be a few damages here and there. Therefore, make sure you add a pet fee for such scenarios.