Generally, it can be tricky to decide the things to place in your space, especially when designing a vocational or short-term property. Although your aim is to make your space appear great, the decorating aspect can complicate things. You may find yourself facing various dilemmas when setting up your property for Airbnb. For instance, your space may be too small that you may be forced to be so selective about the items you want to put in.
What questions should you ask yourself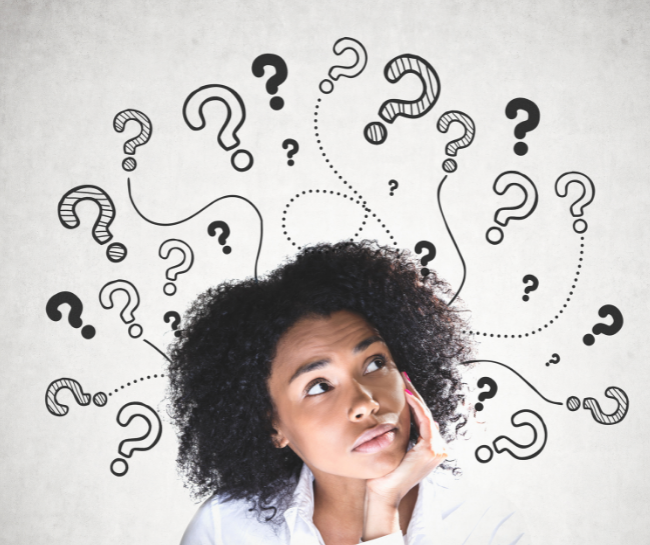 Whether you are shopping for small or large items, asking yourself various questions can be very helpful. For instance, you should know about the usage of the items, frequency of their use, the items' quality in terms of reliability and sturdy, their lifespan, comfort, how well the items fit the space, and how good it looks.
Where should you shop your stuff, and which types should you consider
Understanding where to shop for your things can have many benefits when it comes to minimizing your space. One of the best shopping places is factory outlets. These areas usually offer great discounts for high-quality furniture like couches, beds, and lamps. Some people typically prefer equipping their space with fewer decorations, since they create a more cluttered appearance. If you also prefer things such as setup, consider ordering prints featuring your favorite places. For instance, you can consider purchasing a print of a city's skyline and framing it. Apart from looking great, such ornaments create a holiday feel in your apartment.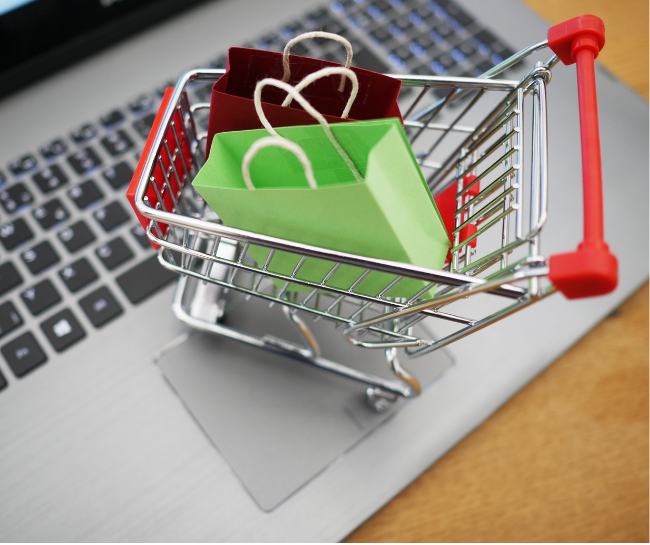 You should also consider incorporating dual-purpose furniture. Nowadays, many pieces have sneaky storage options that help you to hide things from people's sites while maintaining an arm's reach. This feature is best for small spaces since it restricts the need for standalone storage, such as bulky containers and bins, which may cramp your room.
For instance, consider purchasing a coffee table fitted with ample drawers. This feature can help store small things such as pouches, wallets, and tablets. You can also consider buying beds equipped with shelving and drawers to help you tame clutter in your small rooms.
🔔 Minimalism emerged in the late 1950s, when artists such as Frank Stella, whose Black Paintings were shown at New York's Museum of Modern Art in 1959, began to reject the gestural art of the previous generation.
Achieving a minimalist kitchen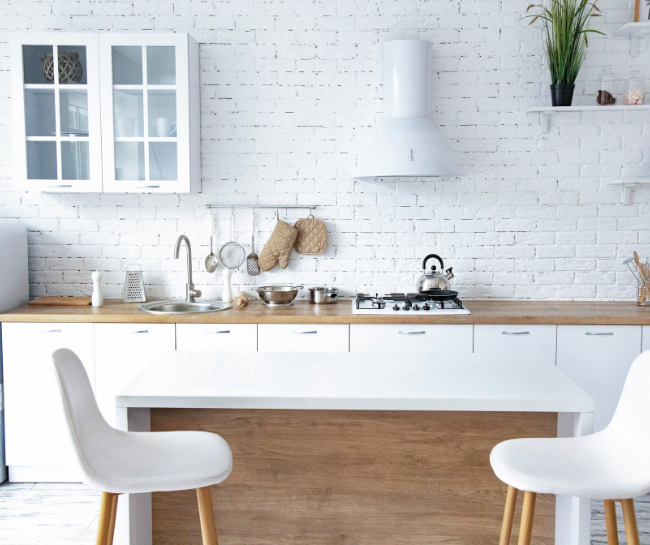 Another tip for achieving a minimalist kitchen is avoiding overfilling your kitchen's cupboards. Use minimal, quality items, including mixing bowls, oven trays and dishes, frying pans, matching crockery, and other utensils. You can also consider encouraging your guests to take advantage of nearby restaurants and cafes found nearby.

What should you do with your plants
Plants can also affect your move of having a minimalist Airbnb. Unless you are devoted to taking care of them properly, avoid having them in your space. Generally, failure to consistently take care of your plants can make them die. However, you can consider keeping a few ones if you must have them or even find some artificial ones.
🔔 The popularity of houseplants peaked in the nineteenth century, as more tropical and subtropical plants were brought back from all over the world.
Importance of practicing daily maintenance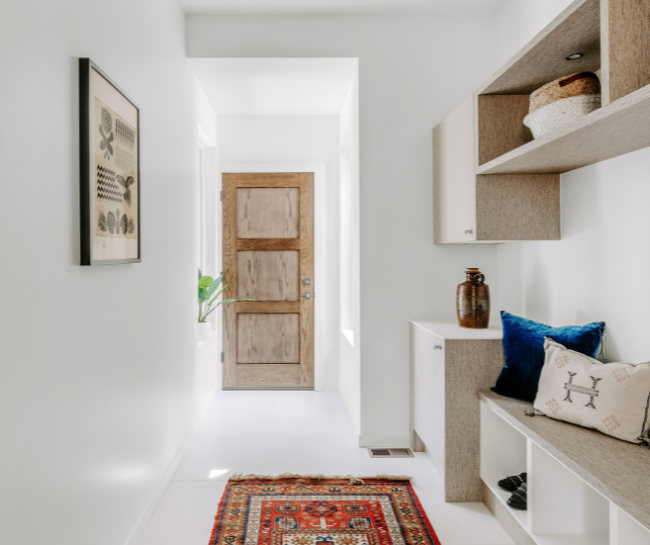 Placing a few items in a room can make it appear messy. One of the best ways to manage your minimal Airbnb space is by encouraging your guests to practice daily maintenance. This prevents the small space from getting out of order. Besides, your cleaners should also perform their duties on time. Things should be placed in their respective areas after being used. Even small things such as magazines can quickly pile up and make the rooms look messy,
🔔 You should also understand that some guests may be stubborn. Some of them may fail to adhere to simple instructions, such as ensuring the carpets remain clean. Moreover, it is always essential to remain calm when issuing any instructions.
Cleaning advantage of having a minimalist Airbnb space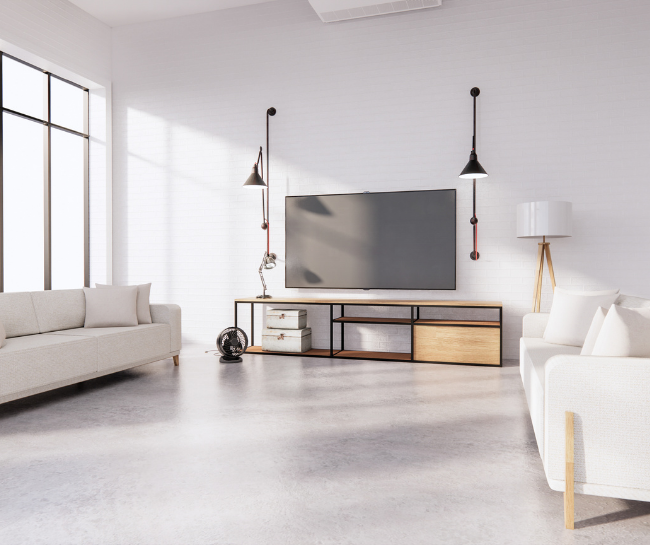 Excess furniture and other things can overcrowd your space. Allowing your area to remain in such a condition can affect the ability to clean your space properly. If you want your property's cleaner to achieve quality in terms of cleaning, equip your space with essential items only. Although furnishing a small item can be more complex than it appears, achieving this makes your space enjoyable and comfortable.
Besides, the budget can also be an issue, so you may have to limit your spending. If you are facing such an issue, the ideal course of action is to equip your home with things that serve a specific purpose. Taking such actions can prevent you from overspending on unnecessary things since you have to be cautious while shopping.
We would love to hear your thoughts! Share it in the comment section below 😇