The kind of bedding in the room has a significant impact on the experience of your guests.
It is not necessary that you go towards the premium offerings, just get anything with a decent quality-to-price ratio. You should get around 2-3 sheets per bed which are soft, stain-free and devoid of any tears.
The extra pair will come in handy if you have some busy days ahead filled with multiple guests. Let's learn some more tips on how to keep your linens fresh for a longer time.
Dive in!
The excellent quality of linens depends on the tightness of the weave. When weaves are tighter, there are no gaps in between, so the texture is even and smooth.
Linen Maintenance 101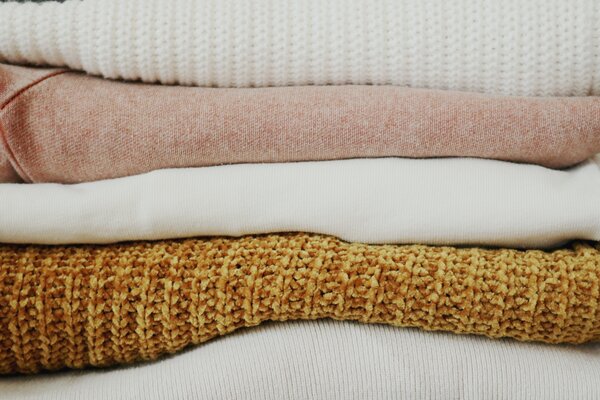 A good quality silky smooth bed sheet is essential for quality sleep. The same can be said for your curtains and towels. Believe it or not, investing in a good quality piece of fabric will significantly improve your rating over time if maintained well.

In order to meet the standards of your guests, you must also get all the linen washed every 3-4 days. You can also create a washing schedule and let your guests know about it to avoid any hassle.

Always keep backup sheets in case something gets spoiled due to a mishap. Ideally, you should have three sets of beddings per bed. This way, you will still have one of them when one gets damaged, and you are left with two. The place where you keep your linen can also affect your quality. Go for wooden or melamine shelving to avoid discoloration.

Use an odorless washing detergent so that your guests do not get a chance to complain. It can be further customized once you know what fragrance your roommate requires.

Pro Tip: When washing sheets, it's better to wash them alone rather than with other apparel. As a result, they'll be able to dry more quickly and thoroughly. Zippers and other fasteners may damage bedsheets if they're not washed separately from the rest of the bedding.

The number of threads or strands of fabric per square inch is referred to as thread count.
Here are some factors that you must take into account before purchasing new linen :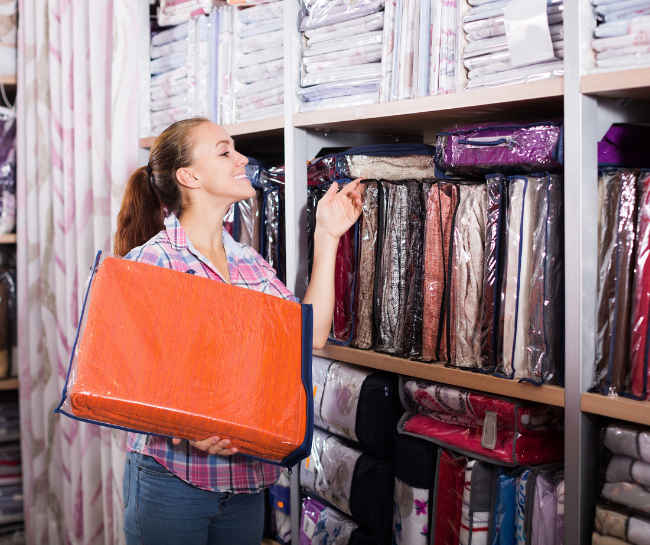 Buy a bed sheet with a thread count in the range of 300-500. Anything below 200 has poor quality, and anything above 600 will go heavy on your wallet.

Choose the right color. See the tone of your room and match the color of your bed set with it. Ideally, you should go for off-white and subtle shades. Most hosts prefer white linen as it can be cleaned easily by bleaching.

As for the material, you can choose a cotton blend bed sheet with a high thread count. Pure 100% cotton ones take time to dry and also get wrinkled quite easily.

Also, invest in a good quality bed bug cover to keep the risk of bed bugs at bay. Other important add-ons include pillows, duvet and cover, and a bed skirt.
Pro tip: Instead of bleach, you can also use 1/4 cup of freshly squeezed lemon juice to brighten white linens. Cotton and cotton-polyester mix sheets should be cleaned with a mild detergent.
Frequently asked questions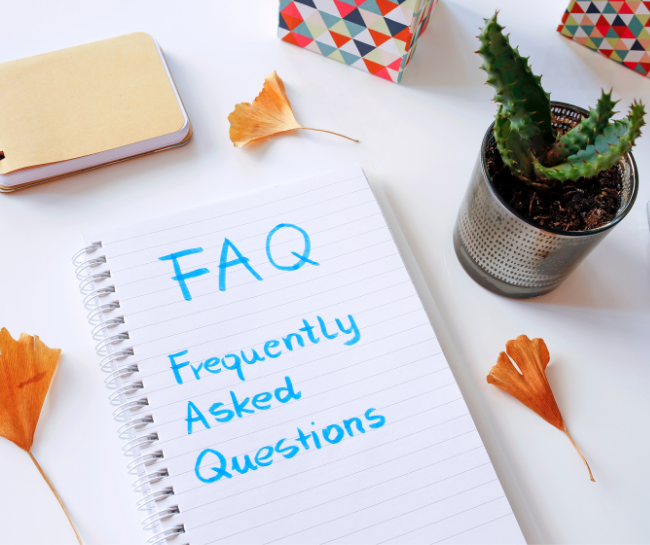 How often does an Airbnb host change bedding
This totally depends on that particular property. While most hosts change their bedding at least once every two weeks, some also have a policy of switching it every three days. You should ideally change the linen as per the request of your guests if you don't have any such policies.
How often should I wash bedding in Airbnb
They should be washed after each check-out. As for the time when a particular guest is staying in, twice a week is the sweet spot.
What does linen service cost on average
A linen cleaning booking may cause you in the range of $50 to $100, depending on your agreement with your selected service. The costs continue to increase proportionally with the size of the property.