Dealing with high maintenance guest Airbnb happen to every host. Some people have exacting and hard-to-meet expectations, while others pepper you with a steady stream of questions and requests. A challenging guest can be frustrating, but by handling the situation with grace and empathy, you can improve your review score and boost future business.
In 2018, statistics showed that Airbnb had 150 million users. In addition, data on the website state that about 2 million people stay in an Airbnb every night.
Be polite to high maintenance Airbnb guest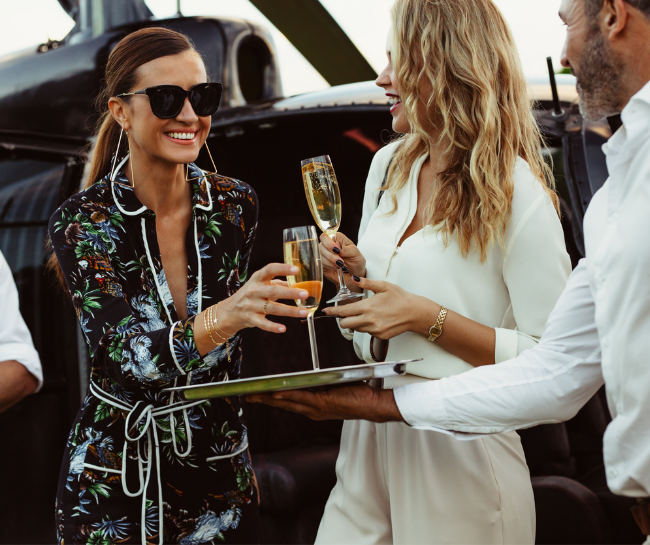 Unwavering politeness is the best way to deal with high maintenance guest Airbnb. Whether you're sending messages through the Airbnb app or speaking face-to-face, it's crucial to stay respectful. Polite responses can diffuse tense situations and soften the blow when you have to refuse a request. Of course, this is easier said than done, especially after a guest's fifth phone call of the day. If you can manage it, however, you'll create a better experience for everyone involved.
The need for polite behavior doesn't always end at check-out. Unfortunately, high maintenance Airbnb guest are the most likely to leave mixed or negative reviews. This can be maddening, particularly after you've spent days catering to their every whim. Resist the temptation to respond with anger or accusations even if they're warranted. Instead, write a polite, thoughtful response. It reflects well on you and reassures future guests that you will behave professionally even when something goes wrong.
Offer top-notch hospitality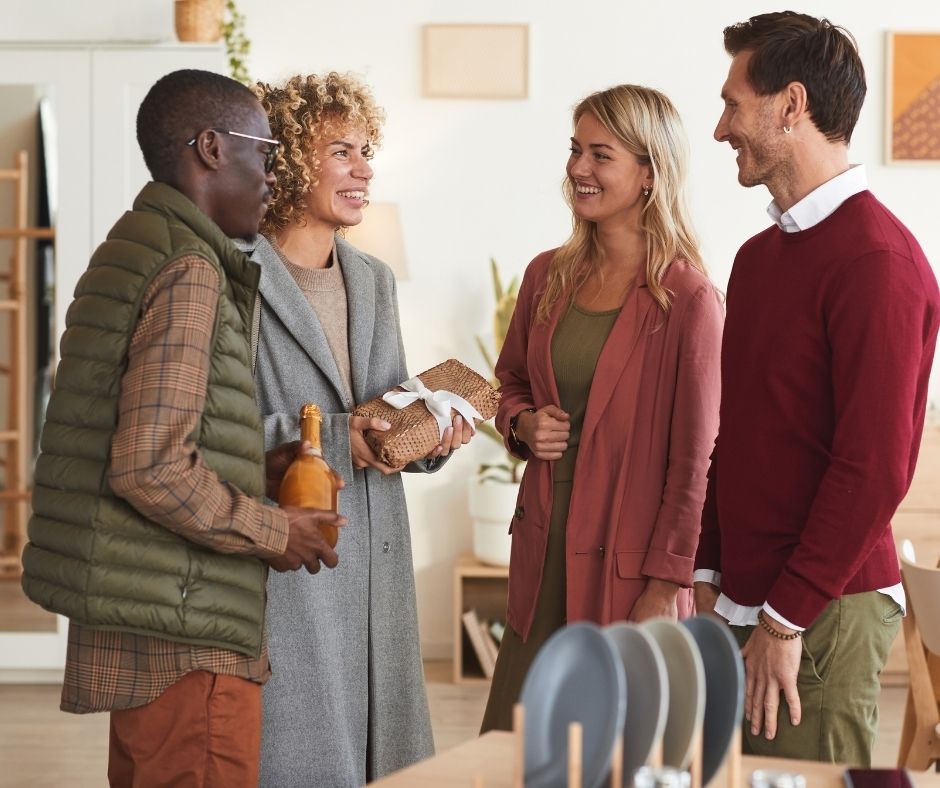 Great hospitality is impossible to ignore, even for high maintenance guest Airbnb. Start with the basics: give your Airbnb cleaning service ample time to prepare the home before check-in, and make sure that you arrive on time with the keys.
Hospitality is all about anticipating and meeting guests' needs. A welcoming, well-prepared Airbnb delights visitors. It also gives them fewer reasons to call you or complain. Save time and hassle with these tips:
Write a house manual with rules and clear instructions for appliances, Wi-Fi, TVs, trash collection, etc.

Turn on the heat or AC so the home is comfortable when guests arrive.

Refill dispensers for dish soap, laundry soap, and hand soap.

Place fresh hand towels in the kitchen and bathroom.

Ensure that there are hangers and hooks for clothing and wet towels.
If you want to go the extra step, add a few small luxuries, such as coffee, snacks, travel-size toiletries, or a bottle of wine. Is there a beach nearby? Tuck a beach bag, large towels, and toys into the front closet. Do guests have kids? Invest in a few small toys and books.
TIP💡: Restocking your Toiletries supplies and having an extra on hand can save you in case of emergency.
Stick to your boundaries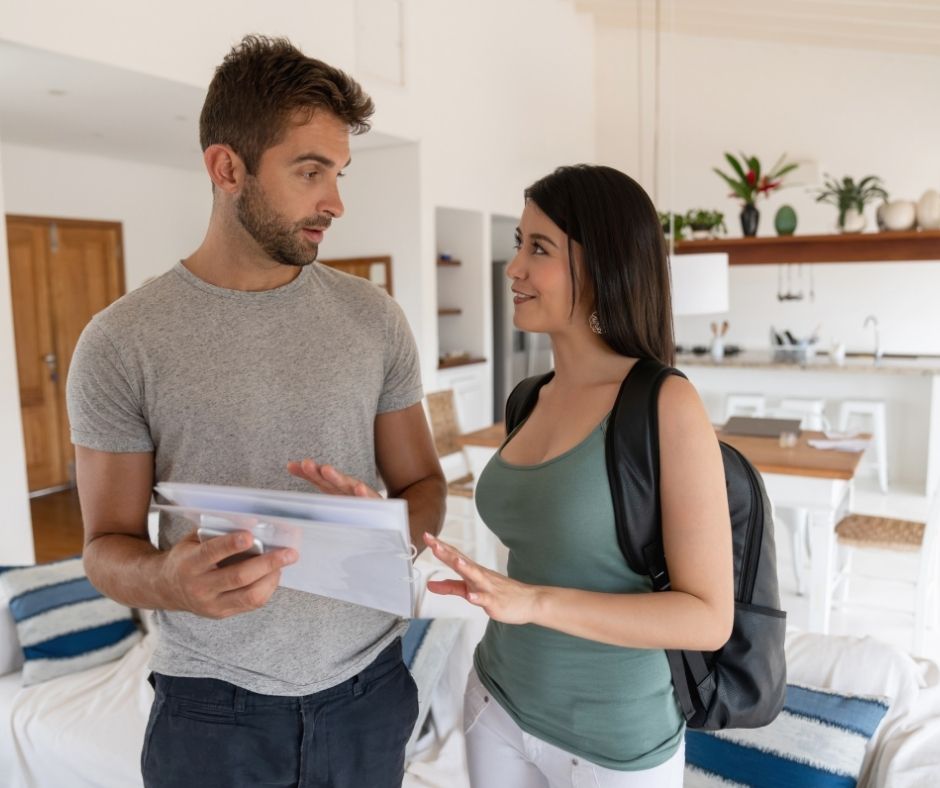 Five-star Airbnb hosts make every effort to fulfill guests' needs — within reason, that is. When your customers' demands are excessive or unreasonable, don't be afraid to enforce your boundaries. The easiest way to do this is to add a clear list of rules and policies to your vacation rental listing. Make sure all of the information is accurate and up to date. That way, you have a point of reference when a high maintenance guest Airbnb asks for something that's outside the scope of the rental agreement.
TIP 💡: Have your house rules well written and posted in places that can be notice easily
Maintain a clean property to prevent complaints from high maintenance guest Airbnb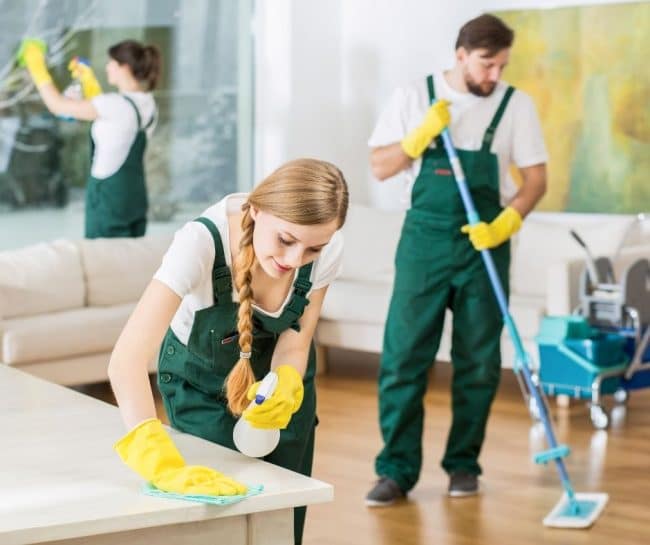 The easiest way to minimize complaints and encourage great reviews is to maintain a spotless vacation rental. Guests expect clean spaces, particularly in sensitive areas, such as the bathroom and bedroom. Stray strands of hair, sticky dishes, or stained sheets can sour the experience and set the guest on edge.

This type of deep cleaning requires a great deal of effort. If you don't have the time to do it yourself, an Airbnb cleaning service is a worthwhile investment. Professional cleaners take the hassle out of turnover, so you can deliver the best possible experience. If necessary, adjust the cleaning fee to cover the costs.
In 2017, Airbnb has received 127,183 complaints from guests. Of these, 6.1% were for the Unsafe Condition category – where pest infestation and unsanitary conditions are included.

Study of 127,183 Airbnb guest complaints
Learn how to say "no" when needed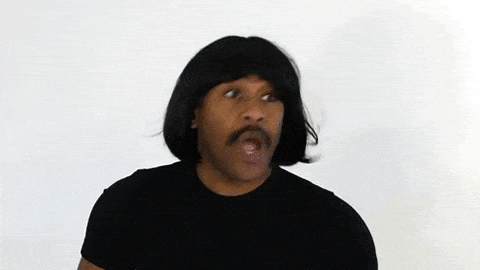 As an Airbnb host, it can be difficult to say no to a guest — sometimes, however, it's simply not possible to say yes. Don't worry, refusing a guest's request doesn't have to be negative or confrontational.
The secret? Whenever you say no, try to offer a helpful alternative option. If a guest asks to leave their suitcases after check-out, you might say, "We aren't able to offer bag storage, but there's a secure luggage-locker facility a few blocks away. I'll send you the URL and address."
When you can't offer a solution, try to soften a "no" with a simple explanation and/or an apology.
TIP💡: Clear and honest communication goes a long way toward maintaining a positive rapport.
High maintenance guest Airbnb can be demanding, but their feedback is invaluable. It helps you identify ways to improve your vacation rental. One way to head off complaints is to hire a cleaning service to assist with turnover. At Express Home Maids, our trained cleaners can help — Book a service today!