A potential guest who wants to make an informed decision always looks at the reviews before booking their stay at an Airbnb. If you have loads of positive reviews in your bank, you are likely to get myriads of bookings on a frequent basis.
The same can be said for negative reviews as well; too many negatives lead to a steady decline in the number of bookings. Even the most hospitable hosts might end up getting a bad review at times.
That said, there are certain ways through which you can get rid of a bad review and bounce back stronger afterward. Keep on reading to know more.
6 tips on how to properly address a bad review
Communicate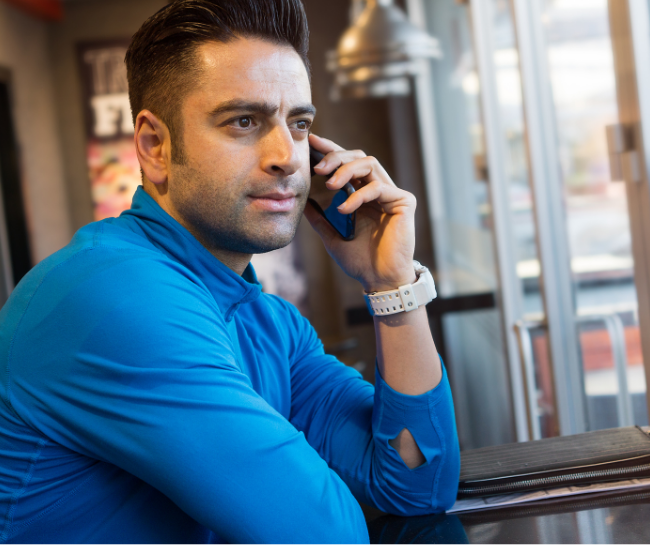 Talk to your guest and see where the problem lies. If there is any misunderstanding, you can also politely ask them to change their review to a positive one. If things still end on a negative note, you can explain to them how important good reviews are for an Airbnb business. Do not pester them, though, and let them be if they don't seem to change their mind.
"People have to start talking to know more about other cultures and to understand each other." – Martin Scorsese
Contact Airbnb to request removal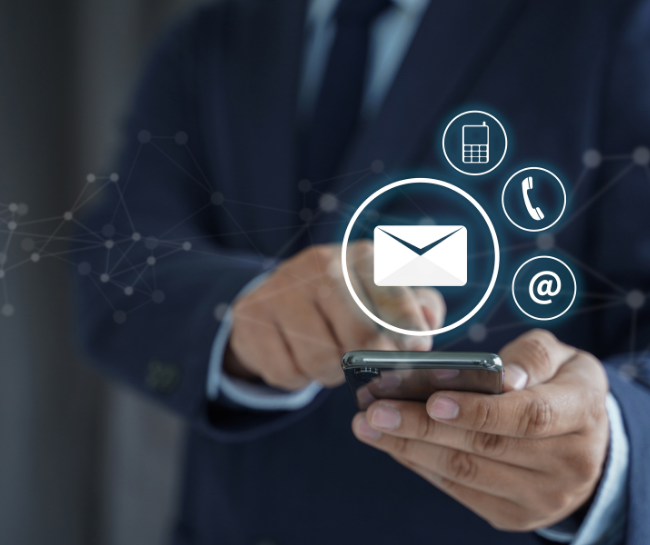 If the bad review is in disagreement with Airbnb's content policy, you can contact their customer support and get it removed. Some examples of such redundant reviews include incentivized reviews, spam, or anything that doesn't indicate personal experience.
Take some time before replying to their review online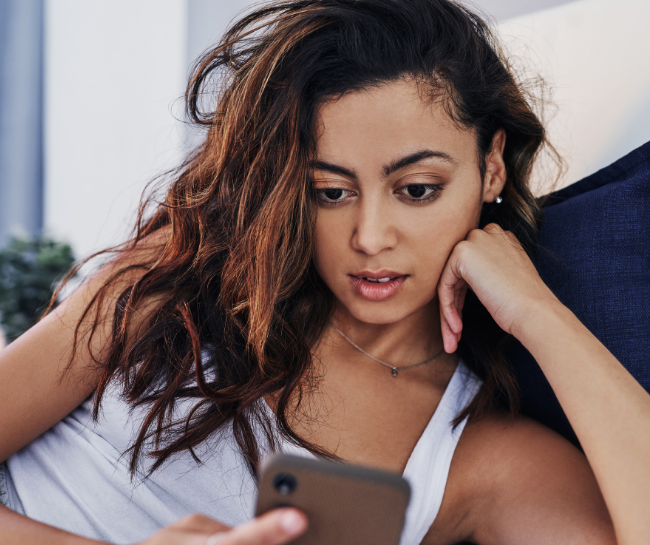 If you immediately respond to their bad comment within this period, they may further argue, which will only make the matter worse. Waiting for some days will allow the guest to cool down and perhaps leave a less scathing response to your message.
💡 As per Airbnb's policy, guests have 14 days to leave a review.
Good or bad, always address the review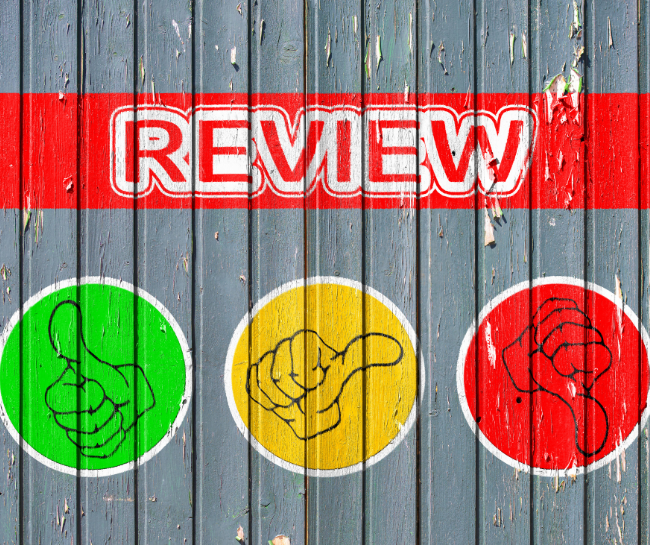 To portray yourself as a courteous and committed host, respond to every review you get. All answers should be courteous and professional, even if the Airbnb review is negative. Guests will know that you are a good host when they see how you handle yourself in this situation.
Learn, amend, and improve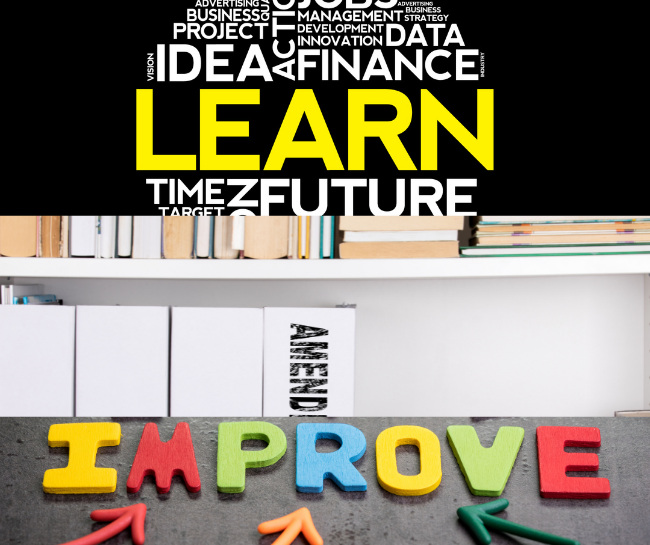 These are the three primary ways through which you can do some damage control. Analyze the problem and see what you could have done better. If you fix the problem and come out stronger, the bad review will then have actually benefited you.
"One learns from books and example only that certain things can be done. Actual learning requires that you do those things." – Frank Herbert

💡 Only 7 reviews are shown on the top page when someone is booking the place.
Eventually, if you do well, the bad reviews will gradually fall down the line.
You can also diversify your business by moving to some other websites as well so that a single review on a particular platform is not able to hamper your sales across the web altogether.
However, if the review is quite harsh and mentions a big problem, such as a theft or an accident, some hosts even reset their accounts and start with a fresh outlook again.
Make sure to share the feedback with your staff and keep them motivated so that they also give their 100%. You can also list out the new changes/fixes you have incorporated to get rid of older problems.

Sometimes, a guest may leave a critical review just because they want you to do better, return their gesture by addressing their feedback and working seriously to fix it.
Filtering fake reviews
You can check if the source of the review is a verified individual or not. This can also be done by checking your guest list and matching it with the names of reviewers. People often spam the page of their competing business to gain an unfair advantage on their side.
In case you are getting too many reviews that are not authentic, contact Airbnb support and make a request to get it removed. Common signs of a fake account include – no display picture, repetitive names, robotic language, etc.
You can also reduce the probability of getting online spam reviews if you set up a two-step authentication service on your website.
3 ways to ensure minimal complaints
Speeding up turnovers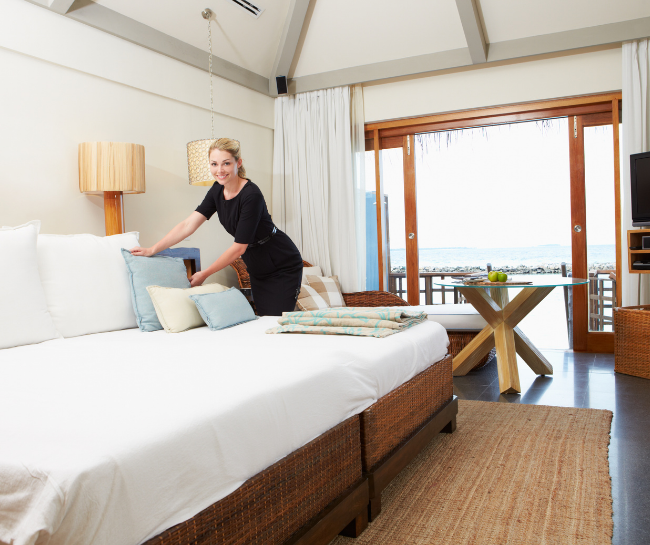 Guests love it when their needs are taken care of quickly, be it in the food department or cleaning – an ideal host should be at their disposal anytime they need. You can also provide a dedicated laundry service to speed up turnovers and change beddings often.
Ensuring everything is squeaky clean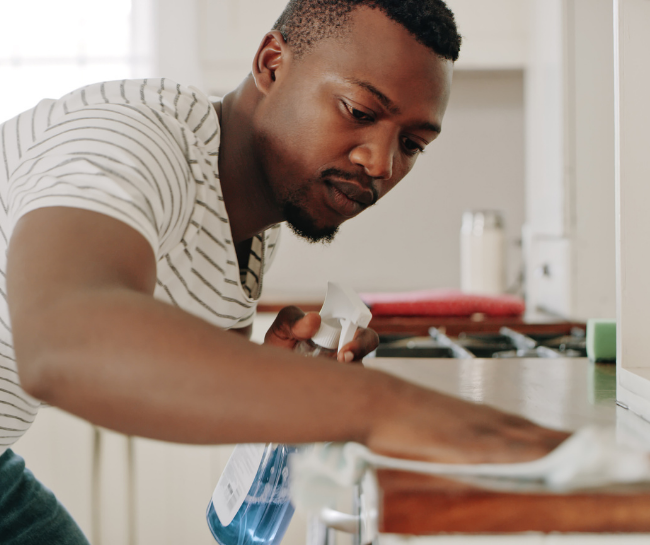 Be sure to check all the places inside the fridge, washroom walls, balcony, and all the kitchen appliances too.
Many hosts usually miss these areas only to be slapped with a bad review later on. Even if the bed sheets appear clean, always change the bedding and look out for any hidden stain marks inside it.
Read related topic : How to Keep Your Airbnb Place Clean
Complimentary gift baskets/Vouchers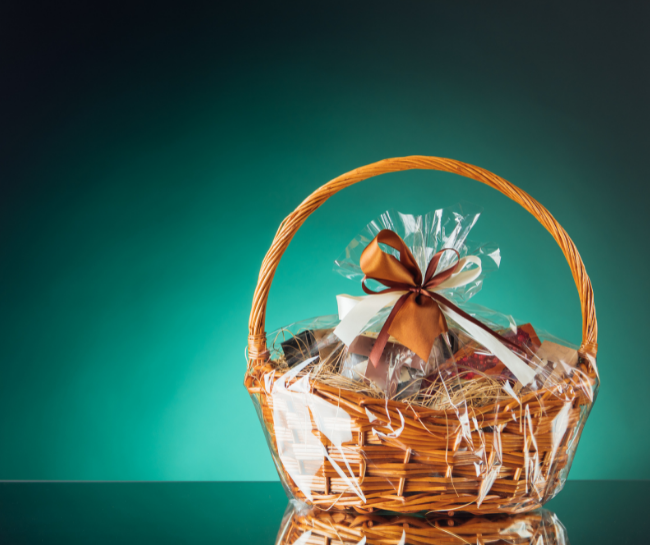 You can also delight your guests and make them feel special by offering some goodies before they leave. This makes sure that you guys are parting on a good note and increases the chances of them leaving a good review.
Thanks for reading our blog! We would love to hear your thoughts 😘