In any given year, more than 35% of Americans take a family vacation. As much as traveling with kids is fun, it is not an easy task. In fact, almost 90% of Americans get stressed when planning family vacations. If you are a vacation rental owner, you can help relieve some of this stress. Make your Airbnb space more kid-friendly, and you will manage to attract more families. Here are some helpful tips for creating a fun kid friendly Airbnb
Provide stepping stools
Being 3ft tall is not easy. All items are out of reach, and even when one tippy-toes, it is still hard to get some items. You can prevent small kids from feeling like this by adding some stepping stools. This is particularly important in the bathroom and kitchen. You will reduce water spills and messes that kids can make. Plus, your Airbnb cleaner will be grateful for this.
Set up a play area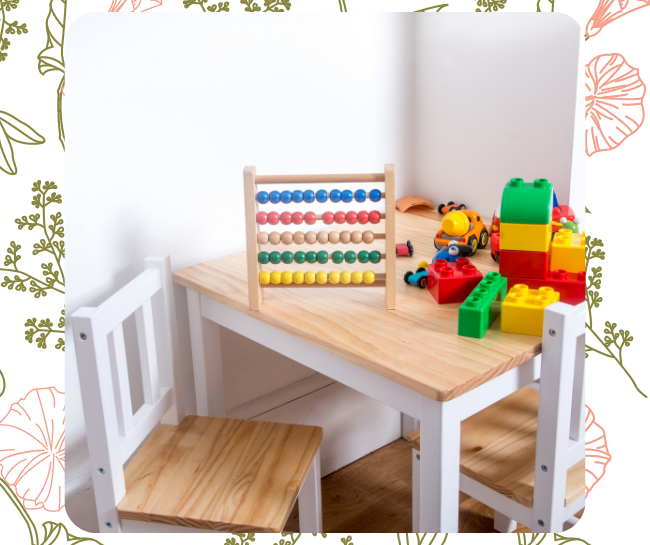 Provide a separate space indoors where kids can play. Ensure that you remove any valuable objects that kids can knock over and damage. It should also be in a central area where parents will have no issues keeping an eye on the kids. Go a step further and provide the kids with some toys and games. If you want to add some special touches to the area, transform it into a kids' fort. It is simple. Get some sheets and drape them over tall furniture pieces.
Encourage outside play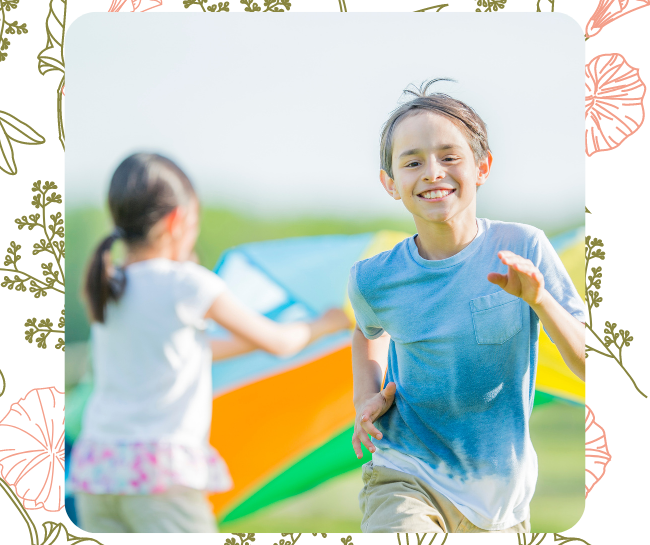 If you have a big property with a backyard, consider setting up an outdoor space for the kids to play. Not only does this reduce any possible damage to your home, but it also provides the children with a different setting. Consider what kids would love to do outdoors. If you have the financial capability, you can build a treehouse. The kids will have fun.
Minimize clutter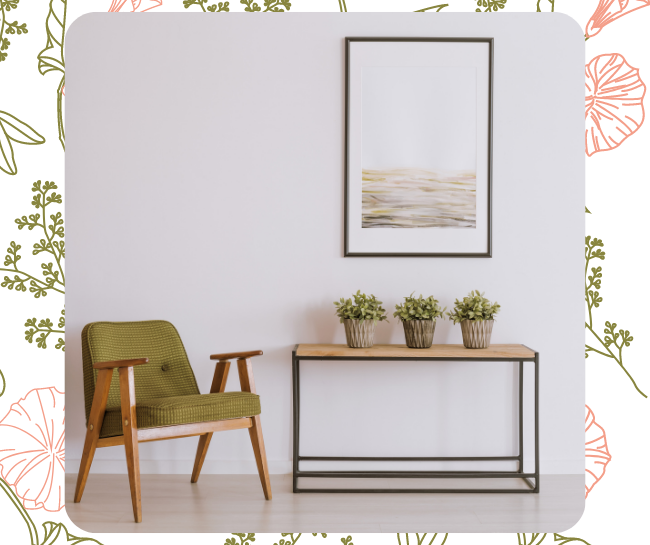 Kids are curious beings. They love running around and touching everything, especially in an unfamiliar place. To minimize losses on your side, remove any fragile and valuable items from any rooms that the kids are likely to enter. You want to create an environment where the kids can comfortably move around. Breakable and potentially dangerous items like crustal objects, vases, and porcelain must be protected. You can reduce the risk of injuries by keeping such items away. In addition, if you are about to remodel your vacation rental or get some new furniture, give some careful thought to your purchases. Ensure they are kid-friendly. As much as aesthetics are important, factors in safety and security as well.

Tidy away wires and cables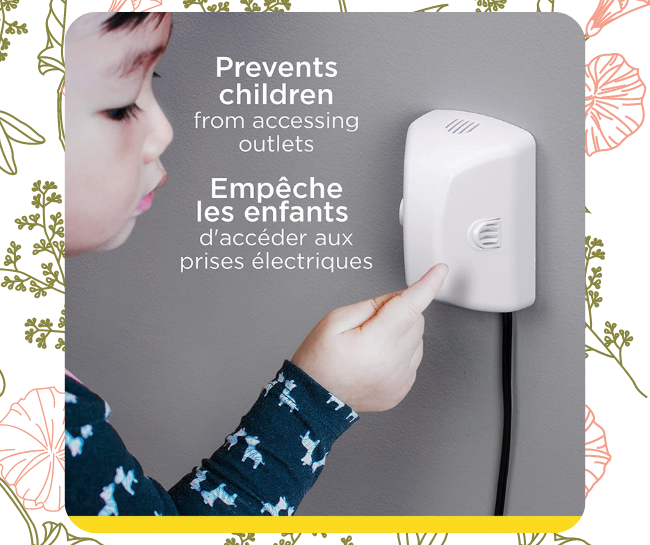 Wires and cables can be a safety hazard if not well kept. For instance, kids can trip over cables if they have not been organized properly. Tidying up cables not only ensures your home looks cleaner and organized but also enhances safety in the space. If there are any visible plug sockets, protect them with outlet covers to protect the kids. If you also have kids' bedrooms, install child-proof light switches for enhanced protection.
⭐⭐⭐⭐⭐"I'm giving this 5 stars because even though it wasn't big enough to hold our dish network plug, it was easy to install and it looks great. It is huge by the way, much bigger than I expected. All you do is take the existing cover off, put this one on and then the large cover clicks onto the top."
Add kid-friendly attractions to the guidebook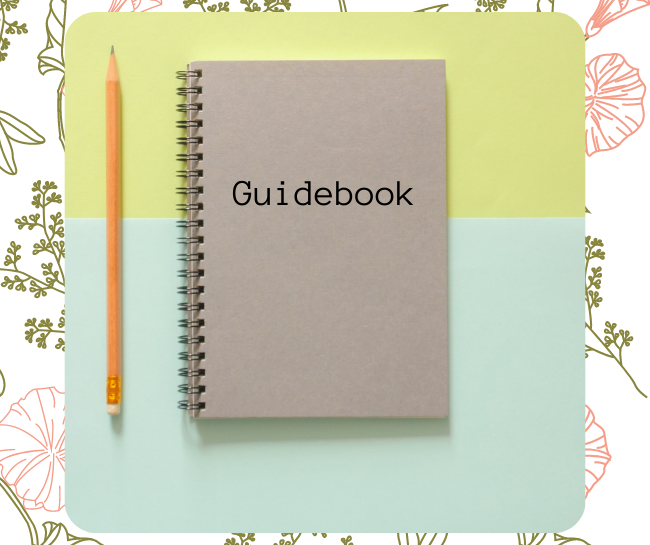 Kids may not enjoy art galleries, but they will enjoy the museum, beach, or national park. Make it easier for your potential guest by suggesting child-friendly attractions near your vacation rental unit. Highlight the best child-friendly spots that your guests can visit. On top of that, you should also suggest kid-friendly restaurants. Such small gestures make a huge difference to your guests. The fact that you are going out of your way to creating a fun kid-friendly Airbnb for your guests, you will earn some stars.
What is the significance of a guidebook?
Guidebooks are valuable sources of information for travelers. As a selection of tourist attractions is presented in the books, it can be assumed that they influence the reader's choice of tourist sites.
Stock up some exciting extras
If you were traveling with your kids, what items would you appreciate if you found them on the property you have booked? When you are trying to attract families, there is so much you can provide beyond the usual supplies. You want to show that you are ready to enhance the quality of your guests' stay. If the unit is near a lake or beach, some outdoor items you can provide include: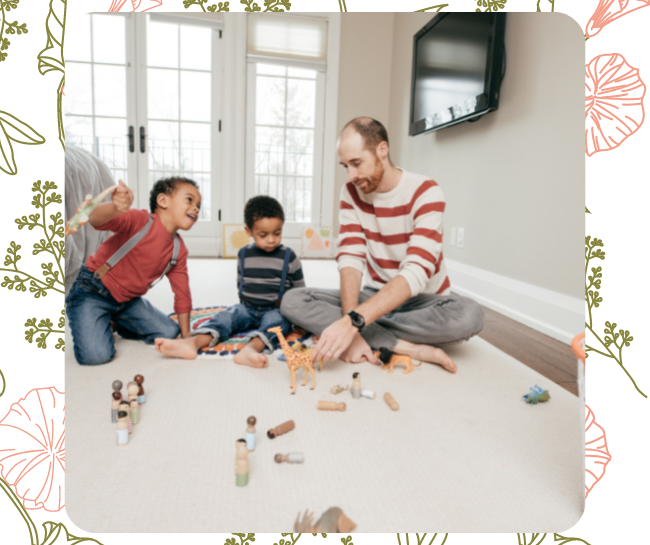 Shovels and buckets
Beach towels
Beach chairs
Volleyball
Life jackets for kids and adults
Sunscreen and tanning lotion
And if the property has a hot tub or pool, install a safety gate around them to reduce the risk of an accident.
🔔Traveling families are looking for a stress-free vacation. You can do that by providing a fun kid friendly Airbnb. Do not forget to highlight all these kid-friendly amenities you are offering on your listing to stand out from others.