A solid rental income is essential for your financial freedom. It helps cover mortgage payments, utility bills, insurance fees, and maintenance expenses. However, while you look forward to reaping the maximum from your short-term vacation rental, including Airbnb and VRBO, it could be a challenging endeavor. The biggest question is, how much could I make with Airbnb? The following insights will help you understand what this option can bring.
Understand your market
Your target audience will often determine how much you can get from your Airbnb. Yet, you must understand your target market to handle it the best way possible. Unless you know the nitty-gritty of your market, you will hardly make enough money from this venture.
Suppose you have two properties in two settings. In this case, it becomes easier to compare or contrast markets, ensuring that you make informed decisions in the long run. For example, people staying in Austin have no problem paying more than those in San Antonio. A 2/1.5 in Austin could rake in $100 a night, and effortlessly so. On the other hand, a similar property in San Antonio will struggle to fetch $90.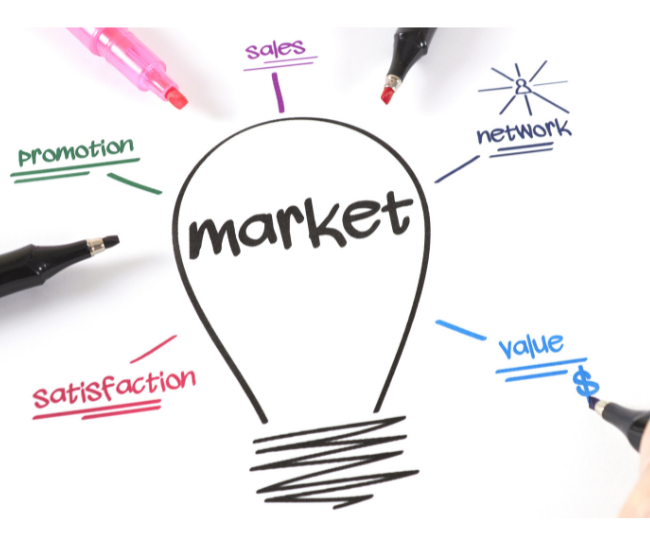 Here is the difference. People traveling to San Antonio are often with family, continually looking for an affordable place to stay. On the other hand, Austin is attractive to visitors who are willing to part with more money for enhanced luxury.
Access to social amenities and the downtown could also be essential in this pursuit. Most Austin visitors find downtown to be attractive, meaning that homes within this place will be costlier. Conversely, San Antonio has limited tourist attraction sites downtown.
You can gain insightful information about your market by comparing what other Airbnb hosts charge. You might also want to confirm the rates of local hotels, adjusting your pricing accordingly. Compare different elements before deciding what to change or whether to enter the market. Once you do, you will have to identify your niche.
💡In marketing, the term market refers to a group of consumers or organizations that are interested in a product, have the financial resources to purchase the product, and are permitted to do so by law and other regulations.
What is your niche
How much could I make with Airbnb if I were to ask myself? The best answer would be first to understand my niche. It is vital to choose an exceptional niche, as it could make or break your short-term vacation rental venture. For this reason, you will have to explore different gaps in the market and focus on the most rewarding.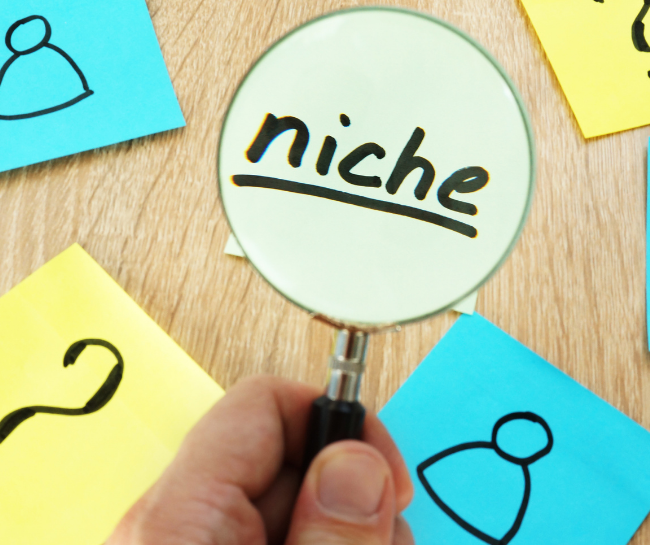 Various aspects go into determining which niche suits you. Comprehensive research will tell you what the market expects. For instance, are there enough large rentals downtown? Suppose there are less than enough large rentals in this area. In this case, you could exploit the opportunity, as many large groups might want to visit the region.

On the other hand, you could consider small rentals. This option suffices if small families or individuals frequent the region. Ideally, small rentals will comfortably meet their needs and preferences. You might also need to pay attention to areas that draw large crowds or events from time to time. Tapping into this market will be a lot easier.
How do you price your rentals
Proper pricing will help you attract more guests. Yet, you will battle between getting the most out of Airbnb and keeping it booked at all times. Ensure that you have an attractive base rate. Usually, this base rate will depend on personal preferences, ability to attract guests, and the quality of stay you offer.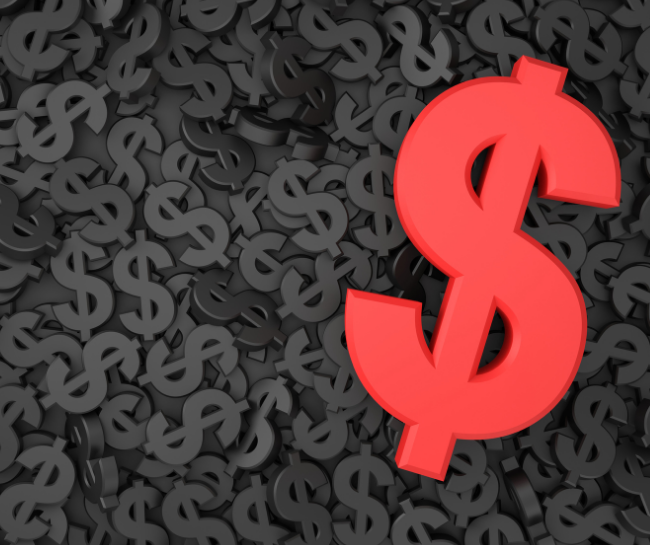 However, it would be best to be significantly strategic in this pursuit. Usually, you will have to observe the following elements:
Understand your financial limits: Ensure that you know how much money you will spend on maintaining the facility, from mortgage and utility bills to renovations. It will guide you on how much to charge.
Treat Airbnb as any other business: Various dynamics help determine how a company grows. These dynamics apply to Airbnb too. For this reason, always watch out for your competition and adjust accordingly.
Dynamic Pricing: Feel free to change the price from time to time. Excellent pricing should be pegged on demand in the market.
Competitive pricing will help you attract more guests. Yet, you should not do this to the detriment of an immersive experience for the clients or expose yourself to poor returns.
How much could I make with Airbnb? Well, there is no straight answer to this. You need to be strategic in your approach, preferably using the methods above.
💡 Pricing is important since it defines the value that makes it worth it for you to make and for your customers to use your product.
You can also read the article below!