If your guests arrive to find soiled linens, unclean crockery, or a fridge stuffed with leftovers from a previous visitor, you can bet they will be disappointed.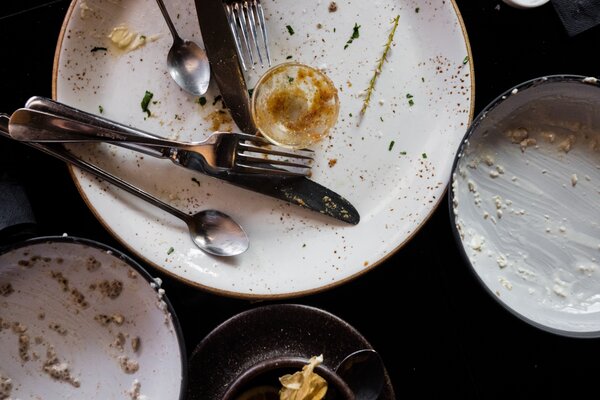 Make no mistake about it – cleaning is essential. Using a dedicated cleaning service is highly recommended if you want to get the best results possible.
Hiring a professional cleaning for your Airbnb comes with a number of obstacles, and it is crucial to keep a few things in mind while doing so. In this post, we'll go through those considerations and explain why they are necessary. So let's get started!
The cost of a house cleaning service ranges from $25 to $50 an hour, depending on the area where you live. A one-bedroom apartment might cost around $80 to $110, while a two-bedroom house with 2,000 square feet might cost between $150 and $250.
Airbnb cleaning services: Things to consider
Keep the following pointers in mind when hiring a professional cleaner: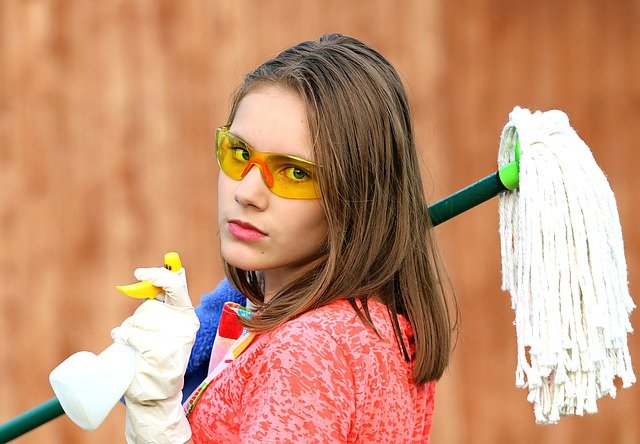 A professional cleaning service will also take care of items, such as cleaning the extractor fan grilles, dusting light bulbs, and cleaning the windows.
Having a good working relationship 
The first thing you should keep in mind when hiring a cleaning professional for your vacation rental is choosing a cleaning agency with whom you feel comfortable. You should have confidence in them and get along with them on a personal level before working with them.
Make sure to listen to your gut impulse while making decisions. Only pick a cleaning business that has a nice crew that is responsive to your requirements and has a real concern for the quality of their job throughout the process.
Check the ratings
While searching for cleaning services for your Airbnb, you should always hunt for social evidence which backs up their claims. You can browse for reviews and testimonials online to get a sense of what other people have thought of their services.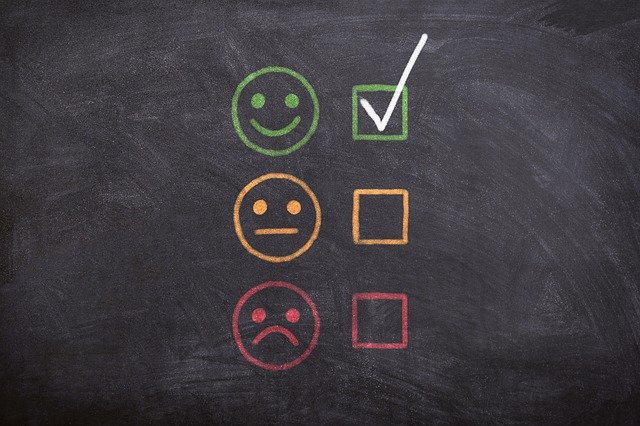 As a last resort, you could inquire about the cleaning company's references and previous clientele, with whom you can get in contact if necessary.
Clarify the payment front beforehand
You should include all of the specifics regarding what work will be done and when it will be completed in your contract. It's also important to establish a clear payment system that must be acceptable to both sides.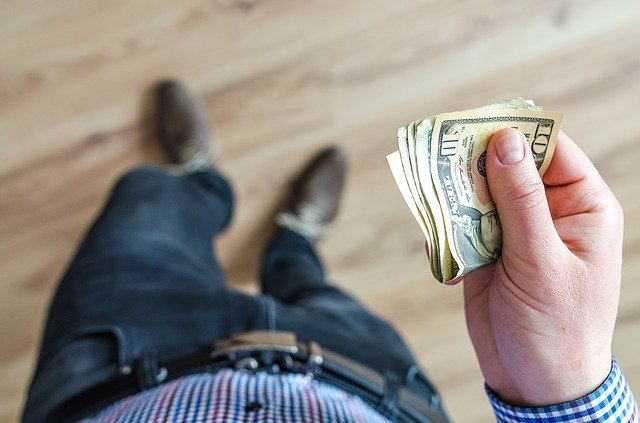 By establishing clear expectations from the start, you will save yourself and the cleaning firm a lot of time and frustration down the road.
Remember to make excellent communication a priority
You shouldn't leave everything to chance but should instead communicate with the cleaning business on a regular basis to ensure that everything is running well. Always check in with them on a regular basis to see how things are doing and to let them know if anything more will be expected of them.
Training your cleaner
Now that you are done with hiring, you should see if your cleaners can follow your direction.
Get them acquainted with the entire property and ask them what they think is important. This way, you can also test out their common sense and get an idea of their competence.
FAQs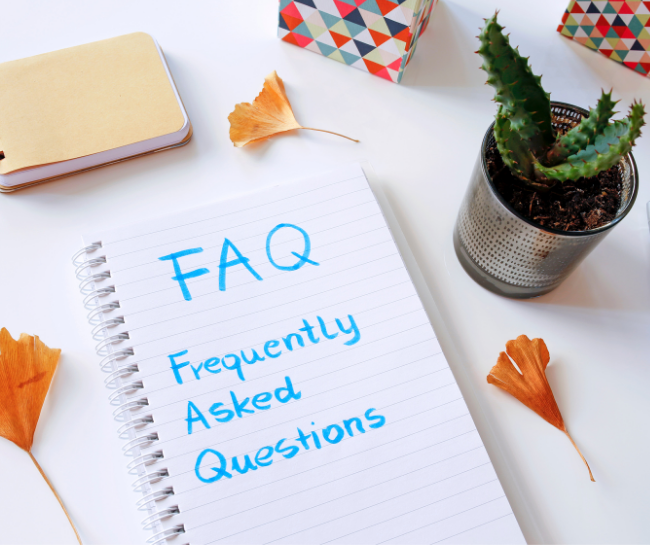 What is included in a turnover cleaning
Turnover cleaning services guarantee that a rental property is in pristine shape for renters. Small and big repairs, as well as thorough cleaning, are included in the cleaning procedure.
How much does an Airbnb cleaning service cost
For Airbnb, the typical price is between $50 and $60 per booking. This fee will be in the $80-$100 range for bigger residences or hosts that employ cleaning services on a larger scale.
The basic services include vacuuming, mopping, and deep cleaning.
Summing up
Taking the cleanliness of your vacation rental seriously is a smart idea if you want to ensure that your visitors are comfortable and your holiday rental stays lucrative. If you're considering hiring an Airbnb cleaning service, be sure to take the criteria listed above into consideration.