When it comes to cleaning an Airbnb, trash is something that we all have to get rid of. Most Airbnb cleaners are going to be able to get rid of the trash or at least set it out for collection, but how can you get rid of it and help your cleaners out? There are a few ways that you can get rid of garbage for your Airbnb cleaners and can help speed up the cleaning process.
Routine waste management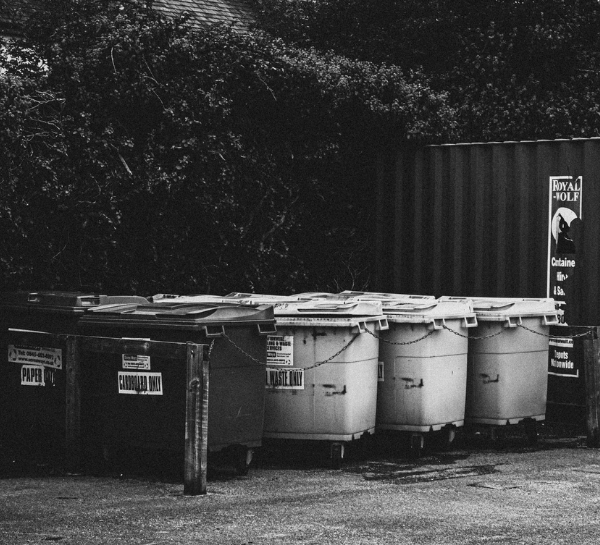 The first thing when it comes to getting rid of trash is to make sure you are aware of any particular waste management services that are out there. Normal trash collection is surely a huge part of managing a great property, but there may be times when trash is hanging around, and you have guests coming. The most important thing is to remember that managing your trash and possibly hiring someone to remove it before your renter comes.
Now, this means making sure that you have all your garbage in a central location that is going to be easy for your cleaner to get it ready for pickup and for the service that you choose to come and collect it. Many areas do have some services that will move trash off of a property if you hire them. There are trash services that will come and pick them up and dispose of them for you so that you can have a clean property ready to go.
Trash services are a great way to ensure that you are going to be able to get rid of trash and make sure that your property is clean and ready for renters. If you are dealing with trash that might be smelly, you can also get spray that can help to manage the smell and manage the odor that might be coming from the trash that is on the property.
We live in a society which produces more waste than any other till date. Solid waste is the most visible and pernicious by-product of a resource-intensive, consumer-based economic lifestyle. Greenhouse gas emissions, water pollution and endocrine disruptors are similar by-products to our urban lifestyles.

Waste Management: DAILY LIFE ROUTINE
Removal on your own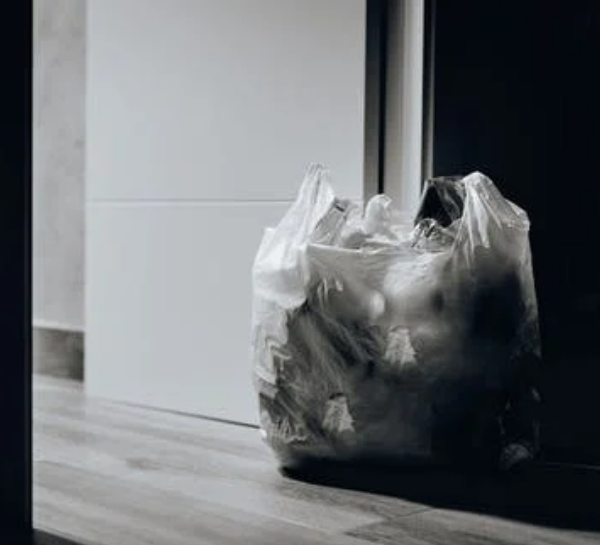 You can also go the distance and remove the trash on your own if you are desperate and you want to get the trash moved off the property as quickly as possible. If you are moving very large garbage or very large items that might be a bit much for one person, you should practice safe lifting methods to ensure that you are not going to get hurt and that you are not going to have to deal with injury.
Lifting with your legs rather than your back, using straps if you need to, and even getting help if you need it is so important and can make a big difference in how easily and how quickly you get trash moved off of your property. Trash is not something that anyone wants to deal with, but taking the time to really figure out how to move items without injury can make a big difference and can help you get your trash off of the property so that you can get your property looking great.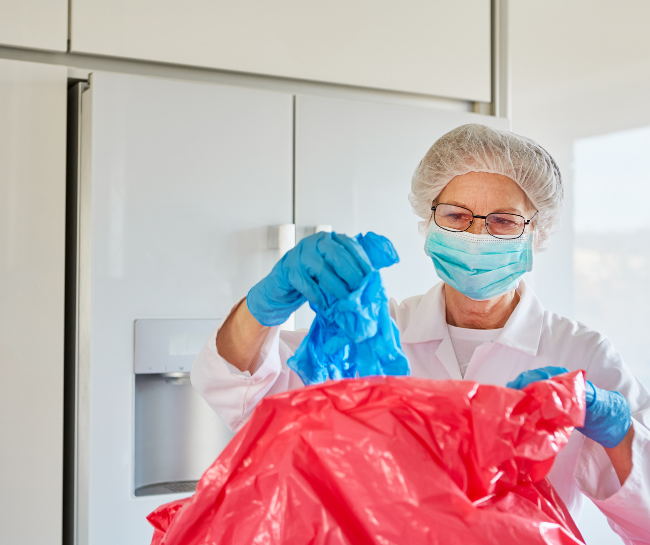 Proper waste disposal and management can be done by applying the 3R – Reduce, Reuse and Recycle. Reducing means lessening the amount of trash/garbage produced. Reusing refers to using materials more than once while recycling means creating new material or product out of trash/garbage.
If you are dealing with a ton of issues in terms of trash removal, it may be best to take the time to really figure out what options you have, if there are any removal services that can make a difference, and what some backup plans might be for removal. Getting some great trash bags that are going to help keep your trash contained can also help make a difference.
Here's some tips to make trash disposal easy
Provide guests with the tools they need to contain trash, bins, bags, and a place to put it all
Let guests know what day trash day is, so they can set out the trash if they want
Provide easy to use recycling bins
Make getting rid of trash easy
Making sure that if you do have to keep trash on the property that you are containing it correctly and that you are also putting it away so that it will not end up getting torn into by animals, that it is not going to attract bugs, and also that it is not going to stink or that it is not going to cause issues for your renters when they come to stay. Removing trash is always ideal, but if you cannot, containing it is a must.
For Airbnb and Vacation Rental Cleaning Services, you can call (877) 397-6243 or book your service today here!