Hosting Airbnbs in a more environmentally responsible manner is a terrific step to begin. If you're an Airbnb host, you're already a winner for the environment. In general, home-sharing consumes less water than a regular hotel stay. When visitors stay in a self-catering house, they have more influence over their sustainable lifestyles.
Furthermore, it's no wonder that Airbnb hosts and vacation rental managers are looking for methods to make their properties more environmentally friendly. There are numerous choices for implementation, some of which are more evident than others. Continue reading to learn more Airbnb ideas to use in your vacation property that can help you lessen your carbon emissions.
Why should you use eco-friendly alternatives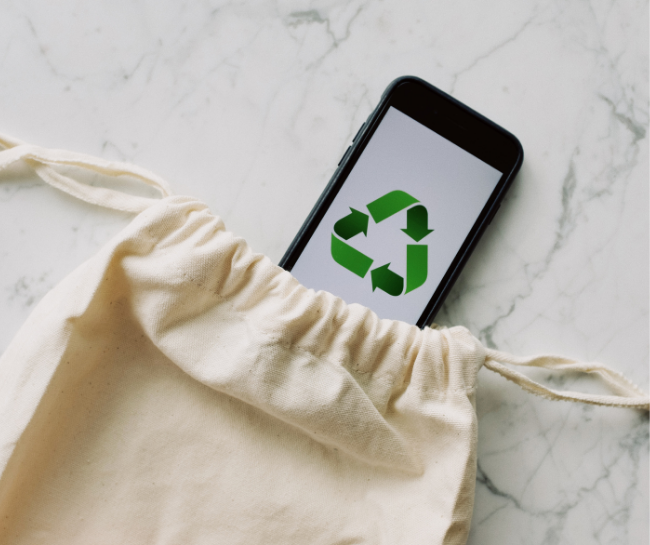 It's better for the planet
The magnitude of the difficulties facing our world may appear overwhelming, yet we can all make a difference. You may dramatically limit the amount of garbage generated by your Airbnb by adopting easy steps. As a result, choosing environmentally friendly options in your property is good for the environment.
It's cost-effective
You may save a lot of money on supplies by utilizing reusable towels and avoiding single-use products. As an Airbnb host, you will not only be saving the world, but you'll also be putting money aside.
12 Airbnb eco-friendly ideas
LED bulbs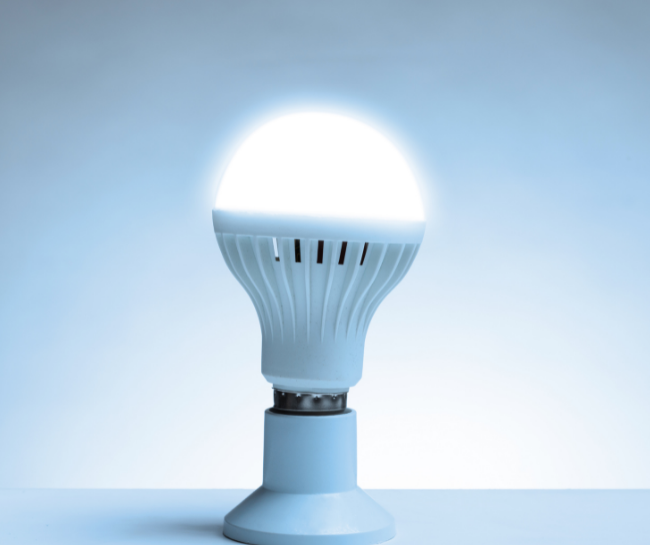 The advantages of led lighting benefit the host more than the traveler. You can see if a traveler left lights on when they signed out using connected lighting. You may even put the lights on a timer to make it appear as if someone is home while the house is empty. They continue to function as regular lights for visitors.
💡 LED lamps are significantly more energy-efficient than equivalent incandescent lamps and can be significantly more efficient than most fluorescent lamps.
Kitchen composter
Reusing your leftover food to generate kitchen compost is a beautiful, simple solution with many advantages. It aids in reducing greenhouse gas emissions, promotes community greening, and your flowers will go wild for the abundance of nutrients!
Sustainable shopping bags
Try utilizing a reusable bag instead of accumulating single-use plastic bags, which are bothersome and hazardous to the environment, and expensive. There are numerous advantages to purchasing a reusable bag that will help you make your Airbnb home more environmentally friendly.
💡 Keep one or two reusable bags in your car, and put a sticker on your keys to remember to bring your bags into the store.
Reusable containers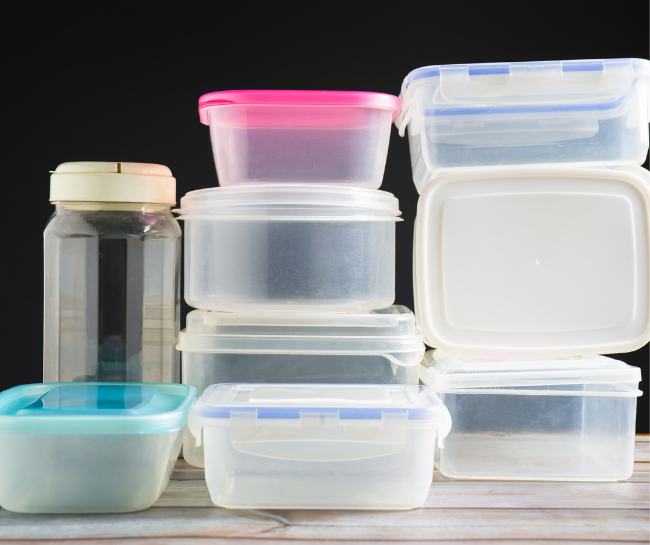 Consider sending reusable glass containers for travelers who are particularly concerned about food waste. It is one approach to reduce single-use plastics and aluminum foil, which environmentally conscious guests will appreciate.

Tips on washing your reusable container : Use vinegar: After washing with soapy water, rinse well, and fill your container one-fifth of the way with white vinegar. Fill the rest of the container with water, let it stand overnight, and in the morning thoroughly rinse it out.
Reusable paper towels
Reusable hand towels rolls are a better option than standard paper towel rolls. You may set up a basket for guests to place their soiled towels in so you can wash them after their stay. Place a notice on the countertop to remind guests not to toss aside these towels.
💡 Reusable Kitchen Towels Reduce Waste Significantly … So they cannot usually be recycled. You can put your paper towels in a compost heap to break down (as long as they are plastic free, and have not been used with harmful cleaning chemicals)
Eco-friendly cleaning tools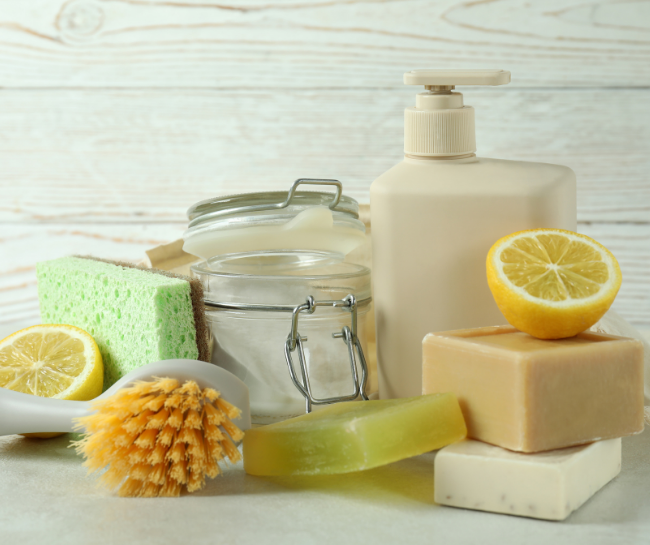 Sponge, garbage bags, detergent pods, and other items may be obtained in environmentally friendly versions. Compostable garbage bags, for example, are an alternative to regular plastic trash bags. Moreover, detergent pods made of non-toxic and biodegradable components are also available. Instead of offering typical cleaning supplies, consider there are environmentally friendly alternatives.
Non-toxic toiletries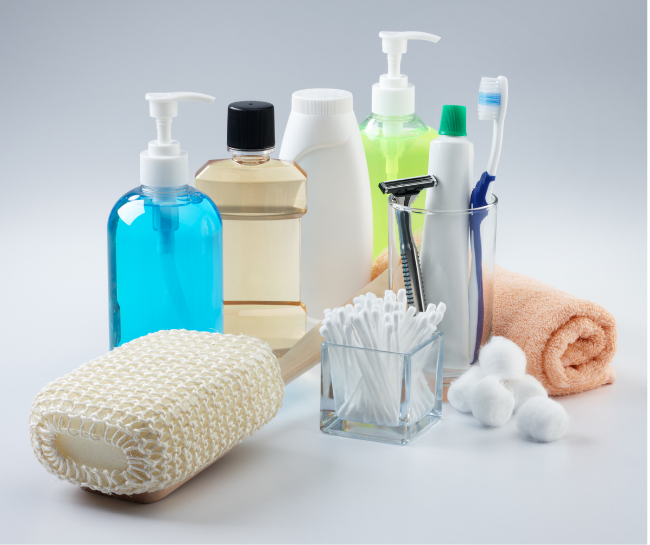 Hand soap, body wash, shampoo, and conditioner offer affordable and environmentally friendly alternatives. Non-toxic chemicals are used instead of parabens and sulfates, commonly present in conventional soaps. The most significant part is that many of the solutions are reasonably priced.
Natural sheets
Ecological bedding and linens are another cost-effective and straightforward approach to make your Airbnb greener. There are several more advantages to utilizing ecological bedding. It is, for instance, of superior value and hypoallergenic. As a result, use this form of bedding to save money in the long term. It can also provide your visitors with a more premium experience.
Recycle bin
Providing specific recycling containers for your visitors is another easy yet effective technique to encourage sustainability in your Airbnb is to use recycled materials. Having separate containers for paper, plastic, and cans can help your guests understand how to dispose of their trash.
Conserve water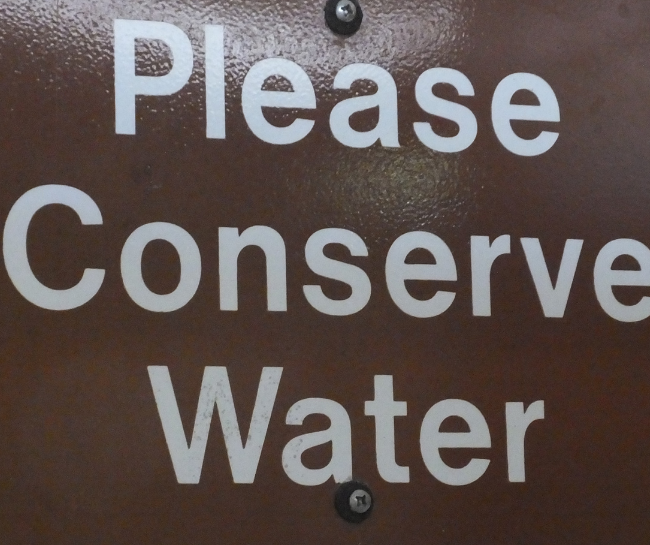 Because water is such a valuable natural resource, you should persuade your visitors to preserve it wherever feasible. Consider posting a notice instructing your visitors to take shorter showers or turn off the tap while washing their teeth.
Remind guests to unplug devices when not in use
It is vital to turn off electrical equipment when they are not used to conserve energy and prevent the risk of fire. Chargers connected when not in use account for over 50% of the energy in use by cell devices.
Adjust your water heater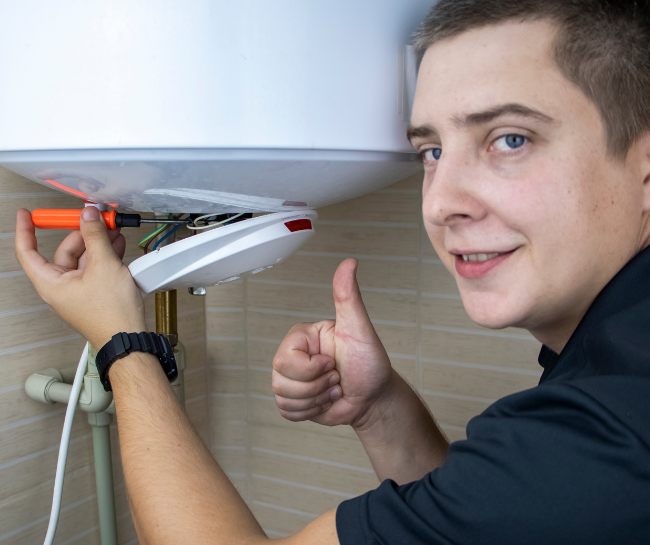 Whereas a water heater's usual setting is 140 degrees Fahrenheit (60 degrees Celsius), reducing it to 120-130 degrees Fahrenheit (48-54 degrees Celsius) will save energy and money on your gas or electric budget.
💡 When your water heater runs more, it uses more gas or electricity, which means a more expensive utility bill. The same logic follows for any water pumps or filters that you use.
Read the related blog: Make Your Laundry Room Eco-Friendly With These Tips