When a guest is stuck between two vacation rentals, the décor is likely to be the tiebreaker between the two. A well-designed property can make you popular among vacationers. Some of these changes are affordable, so you do not have to worry about breaking the bank. Here are some DIY ideas that you can use without stressing out about your Airbnb cleaners.
1. Paint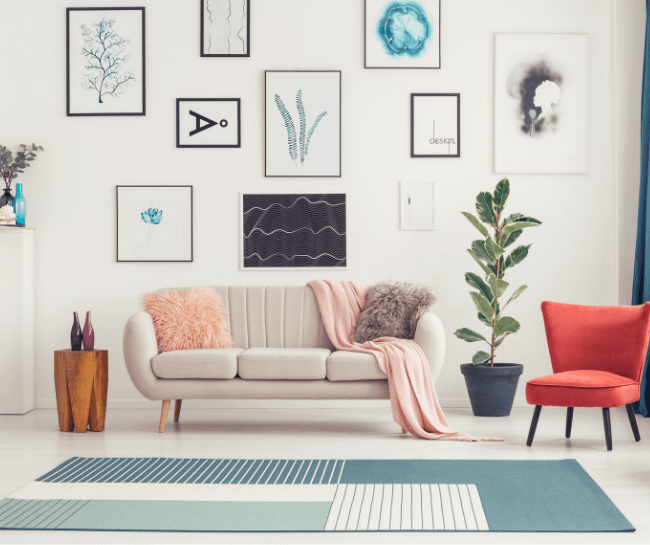 One of the easiest ways to transform a space is through painting. A fresh coat of paint is enough to give your space a new look. Here are some tips you can use in choosing the right paint for your Airbnb.
Pick light colors like cool white, neutral light, or light gray to make the room appear big and brighter.
Choose a consistent color palette throughout to avoid overwhelming your guests with too many colors.
If you have a lot of colorful décor pieces, stick to neutral colors for the walls.
Choose colors that reflect your surroundings, such as shades of blue and white for a home near the ocean or lake.
Add an accent wall for a pop of color in a naturally painted room
When it comes to painting your walls in a small Airbnb apartment it is true that you can not go wrong with white.
2. Wallpaper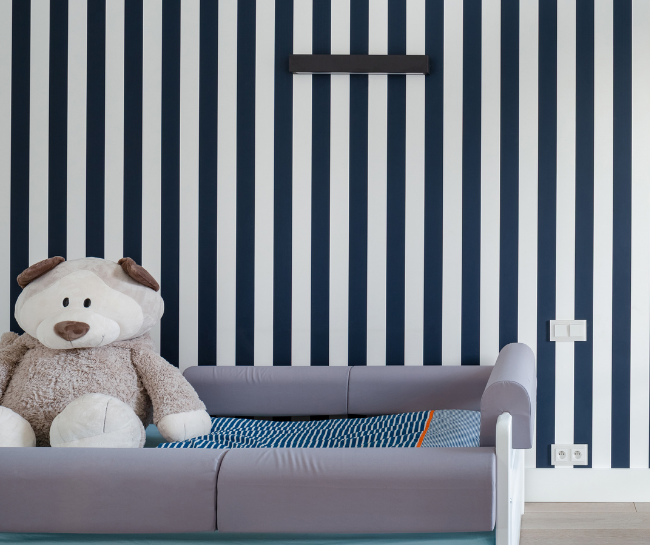 Wallpaper is very impactful, and you hang it yourself without calling an expert. However, ensure you place it in a highly visible area for it to stand out. Also, to ensure you do not stress your Airbnb cleaners, invest in quality wallpaper that is easy to wash.
Make sure the area you're planning your wall paper for is prominent and highly visible. If so, this investment could make your home stand out in your photos, which is everything for getting more bookings.
3. Pillows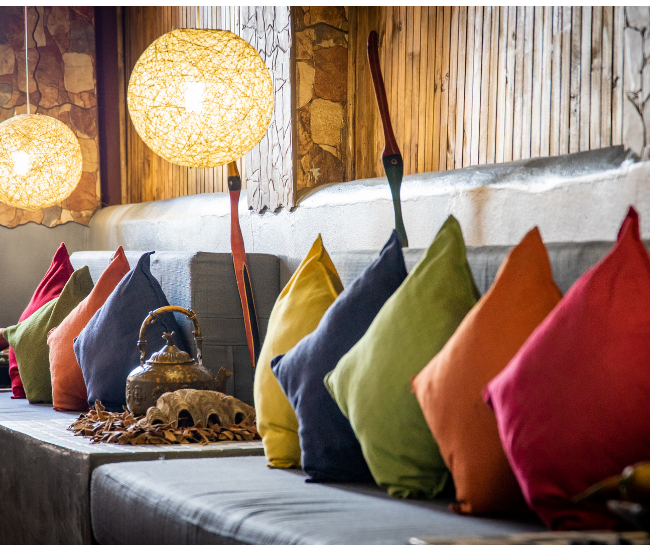 Decorative pillows are among the most important home accessories one can have. They are the easiest, cheapest and fastest way to transform a space. Pillows help you add some texture, luxury, and pop of color on a simple budget. The best part is that you can change your pillowcases depending on trends, seasons, or the mood you want to create in your Airbnb.
Use a variety of textures to add extra interest. Decorative fabrics can be used in throw pillows, slipcovers, window coverings, and wall hangings.
4. Art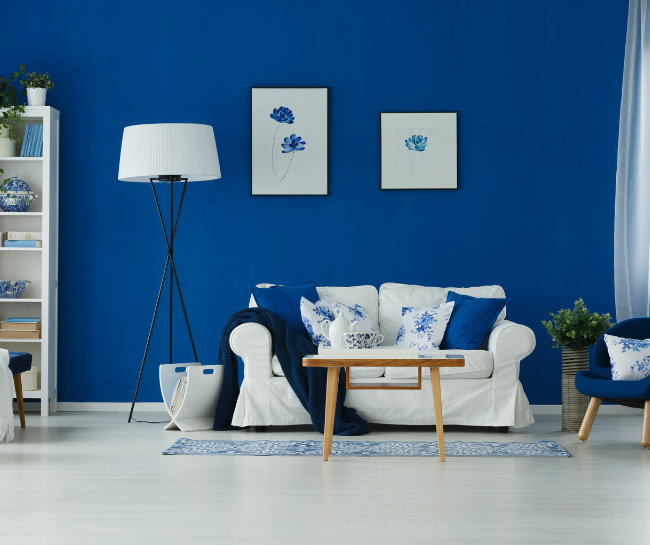 If the walls of your Airbnb are blank, one of the easiest ways to make them interesting is through art. If you are not sure where to start, find a few coordinating colors, as they will blend well. Also, art is not restricted to painting. Even framed photographs can make your Airbnb look amazing.
Choose accent pieces to add character. Start with one statement piece such as a painting, colorful piece of furniture, or pottery item. Use this statement piece to select complimenting colors for other items in the room.
5. Greenery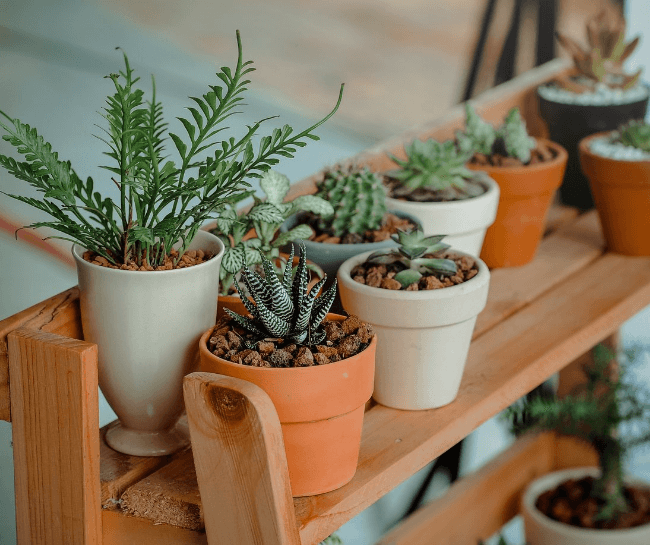 Adding greenery to your Airbnb can help spruce things up a bit while improving the vibe of the place. However, when it comes to choosing Airbnb plants, you will want something that stands out but also requires minimum maintenance. Here are the top three plants you may want to consider.
Snake plant: These tall plants are ideal for narrow spaces, need watering once a week and can survive in low-light areas.

Neon Pothos: Featuring gorgeous heart-shaped leaves, the neon pothos can be placed on mantles or bookcases, adding some life to a space.
You just have to choose houseplants that are hard or impossible to kill. Select plants with deep green leaves. Deep green hues show the plant's ability to photosynthesize more efficiently and they thrive in low light conditions.
6. Lighting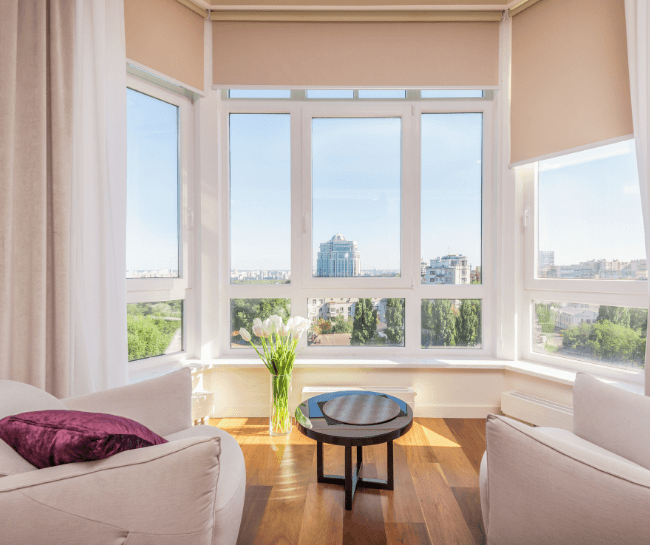 Another affordable yet effective way of making your space look amazing is through lighting. When lighting is expertly placed, it adds life and dimension to a room. There are five types of lighting, namely ambient, general, task, mood, and accent. And while you do not need to incorporate all of them into your space, having two or three can help create depth and height to your Airbnb.
Opt for a fun chandelier, a colorful pendant light , or a trendy barn light. Adding these unique fixtures to the interior and exterior of your home can give your rental major appeal. Apart from these, adding accent lighting in the form of string lighting can provide relaxation and romance to your Airbnb in an instance.
7. Curtains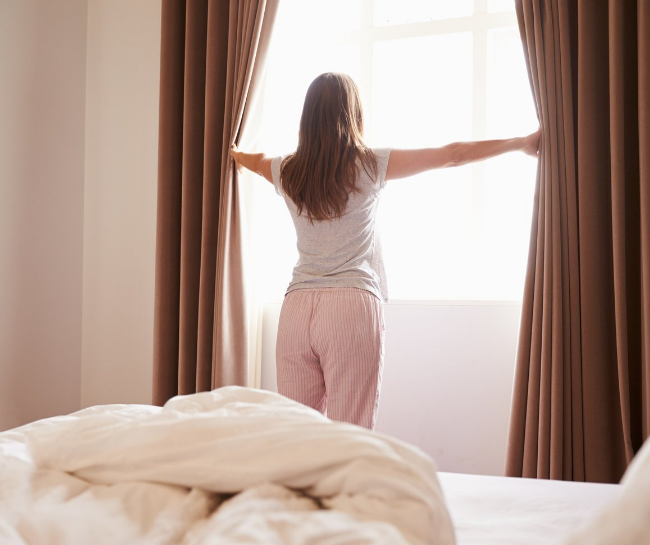 Curtains are not just for privacy, but they can also be a decorative element. Ensure you choose curtains that blend with the rest of your interior, to create a unified look.
Heavier curtains work well and add so much warmth to a room, which is especially important for winter months. Blackout curtains work best for a quality night's sleep. Guests like privacy, so sheer curtains are an extra add on that you might want to consider.
8. Floating Shelves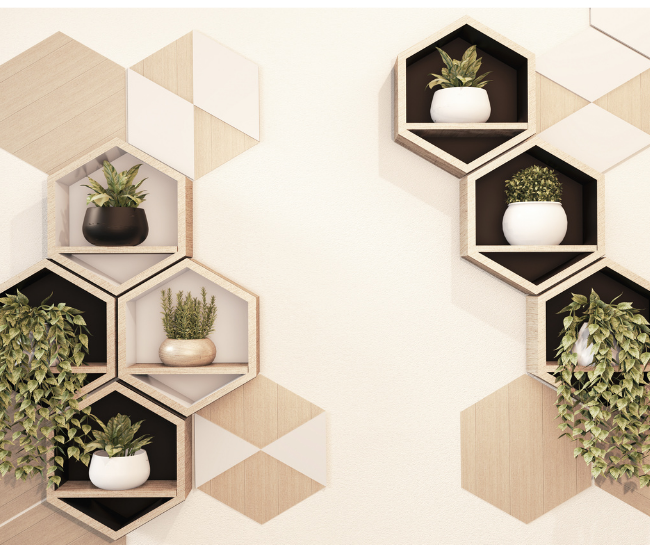 Floating shelves will make home organization easy and, at the same time, add appeal to your space. It is especially great for filling up those underutilized spaces, leaving a room looking brilliant.
Not only are shelves a great space-saving idea, but they also add an aesthetic charm to a room if chosen and installed correctly, which may lead to more bookings.
9. Rugs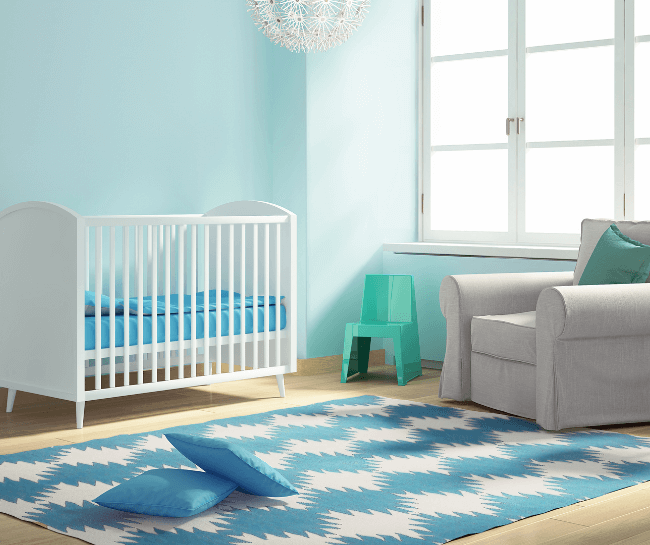 Beyond giving your home a warm and cozy feeling, rugs are also affordable and decorative elements that can add appeal to your space. However, ensure you choose a pattern or color that blends with your Airbnb theme.
A rug is a room's foundation, setting the tone for the entire space. It can add color, tie in accent colors, or be a neutral force that allows other colors to pop. It adds texture and warmth underfoot, making a house feel more inviting and comfortable for your guests.
It can be easy to feel overwhelmed when designing an Airbnb rental. However, these little touches are easy and quick, and they will not give your Airbnb cleaners a hard time when they are cleaning up.