It might not be easy to choose between becoming a pet-friendly Airbnb. The recent spike in pet adoptions during the epidemic has prompted an increasing number of tourists to incorporate their pets into their vacation plans. According to the Washington Post, the new Coronavirus has increased cat and dog adoptions. People feel lonely due to local stay-at-home orders, which has resulted in a rise in pet purchases. As a result, moving to a pet-friendly Airbnb might benefit both the hosts and the visitors.
It might be challenging to anticipate if you have never kept a pet before. Fortunately, preparing for and cleaning up after pets is not as tough as it may appear. Consider these ideas to help you relax and minimize stress.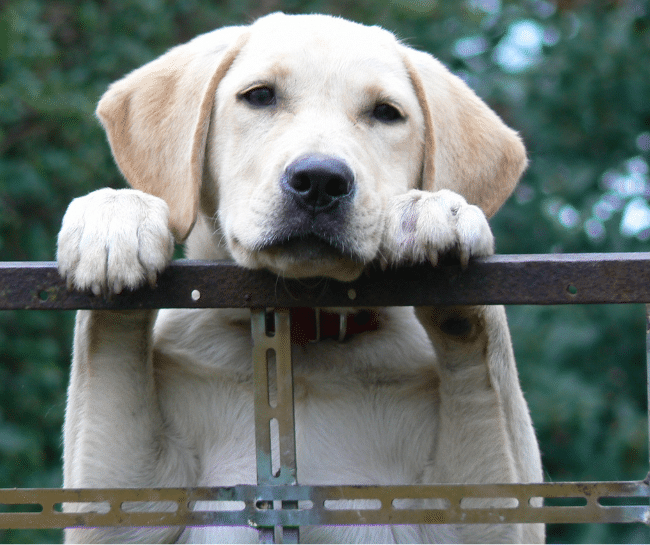 1. Set Boundaries for Pets
It's essential to understand which pets you would or would not accept, as well as the maximum number. Be precise about which pets you'll take in your ad text. Some Airbnbs, for example, allow both dogs and cats, while others only allow dogs.
Ensure that your house regulations are up to date: if there are any areas or bedrooms where the pet is not permitted, make sure to mention it in the description. Include information about where you must keep the pet and whether visitors are allowed to leave the pet in the place for an amount of time.
2. Invest in Pet Supplies
Providing visitors with a few essential pet items during their stay is optional, but it is guaranteed to delight them. By offering a few necessary things, you may provide your pet a method to meet their requirements while also keeping them occupied and away from your furnishings as a squeaky toy.
Here are a few essential elements to consider in your Airbnb:
Bowls for food and water
Post for scratching (cats)
Litter box containing litter
Pillow or dog bed
💡 If you're concerned about the furnishings, pet-friendly furniture coverings and towels for cleaning paws at the front entrance will come in handy.
3. Set House Rules If They Have Pets
Everyone in the household should get back and concentrate on the home rules together. Consistency is vital, just as it is when setting expectations for your children, and if everyone in the family believes in the rules, they are more likely to be followed. Then you'll have to pick which practices are the most important. Along with the puppy, everybody will be confused by a 20-page manifesto of what your dog may and cannot do. It will also be considerably more challenging to maintain consistency.
4. Install Easy-to-clean surfaces
Keeping your natural pet clean is the first step to maintaining a well-kept home when you live with a pet. Brushing dogs regularly decreases shedding, and washing them off after a walk keeps them from carrying dirt indoors. The next step is to select vacuums, equipment, and cleaning supplies developed expressly to deal with pet messes. You could also wish to use machine-washable blankets to cover some upholstery.

5. Pet-friendly Fabrics
If you have dogs, you are well aware of the potential harm they might cause to your furnishings. Claws, fangs, and fur may all ruin your sofas, armchairs, and ottomans. As a result, knowing the best pet-friendly upholstery materials available is critical so you don't spend a fortune reupholstering furnishings that won't withstand your pet's paws and fingernails. Whereas no fabric is entirely pet-proof, some fibers and fabric selections are more pet-resistant than others.
6. Mattress Protector or Pillow Top for Beds
Consider a mattress that has good motion transfer. Memory foam mattress toppers are the most excellent option for this. You will sink somewhat into the bed as the foam molds to your body, and you'll be less bothered by your pet wandering around. It is especially vital for light sleepers and owners of big ones or highly rambunctious cats.
7. Add Pet Amenities
You like giving people a friendly, secure place to call home if you own the one apartment complex or a collection of properties. You also care about increasing your profits, which is why you focus on your tenants and figure out which facilities would entice and retain them. Start with a coin-operated self-serve dog wash, a popular attraction among pet owners.
8. Exterior Dog Gates
Dog gates are excellent for protecting your four-legged pals out of troublesome places. Select the gate that best fits your situation and keep the following things in mind:
Exterior Fence
Interior Gates
Dog Treats
Dog Bowls
Extra dog crate
Read related blog : 6 Ways To Make Your Vacation Rental Family-Friendly