Workers all across the globe are reconsidering where they have to work since several areas around the world have changed to a work-from-home lifestyle. As a result, analyzing adjustments in how and why people move is significant, as this might increase visitors' interest in locations like yours.
Moreover, individuals may now check out rental properties or Airbnb rentals with remote workstations due to recent changes in business culture. Many professions now allow workers to work from home, offering them more mobility. As an outcome, many visitors may prefer to stay at your Airbnb to work while traveling. Here are a few ideas for setting up a remote workplace for your visitors.
Creating A Remote Workspace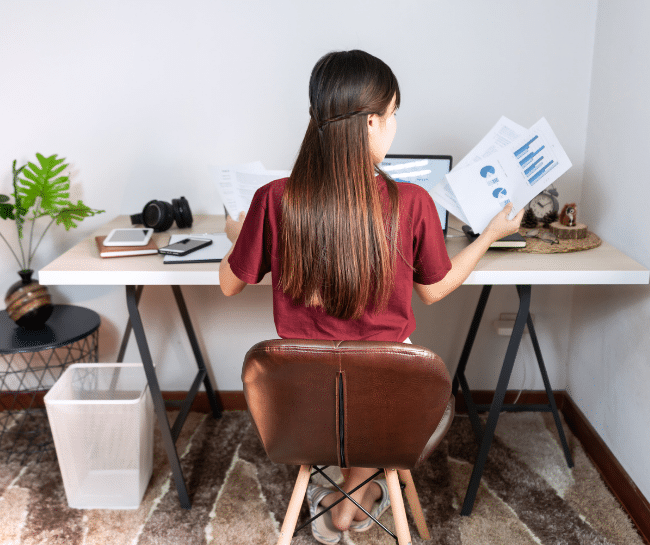 First and foremost, it is essential to choose a working location that is pleasant and free of distractions. Having a peaceful place with daylight and excellent lighting will help visitors concentrate on their job. When feasible, visitors should be in a different area or floor from bedrooms or dining tables. Then, consider outfitting the room with conveniences that visitors may use while working. Even if you don't have a specific area for remote working, here are some factors to take into consideration for the room you have:
1. Alternate Workspaces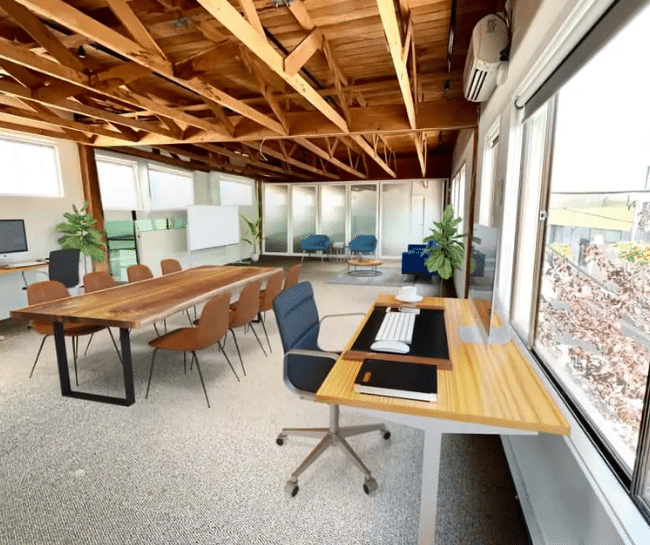 Create a working environment that is secure, pleasant, and stress-free. Ideal workplaces allow employees to move freely around, are not confined to their workstations, and provide more significant opportunities for improved interaction. The dining room, living room, or outdoor terrace may offer a welcome change of scenery while allowing numerous workers to work continuously.
2. Good Lighting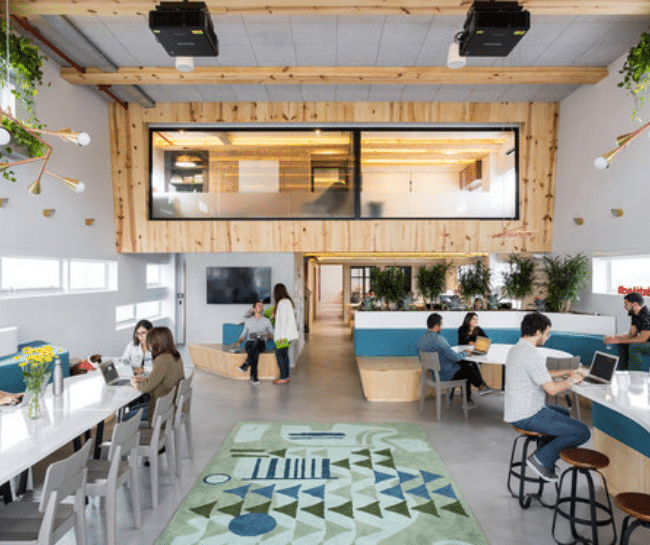 Lighting may significantly impact productivity by increasing comfort and concentration levels. A natural-light-illuminated area is often the most effective, particularly for video calls. If it isn't an alternative, search for methods to change the lighting. Visitors will enjoy the additional effort to use good lighting, which is pleasant on the eyes.
Moreover, a new lamp or desk light may make a huge difference. Nevertheless, if you want your visitor to stay in a room with a lot of natural light, you should think about changing your window coverings so you can change the lighting degrees as necessary during the day.
💡 Fluorescent Light Bulbs and natural lighting are suitable lighting options for any workstation.
3. Coffee Maker and Tea Kettle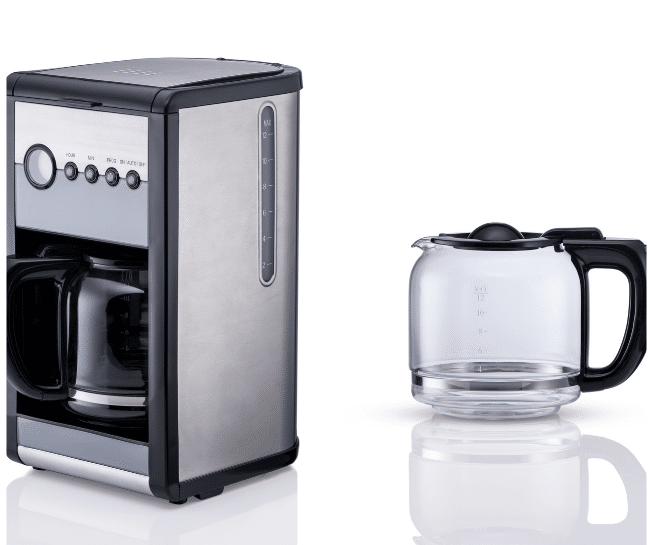 Once working visitors come, they enjoy having a functional coffee maker or tea kettle for them to have a coffee in the morning to help them get started. You may go beyond by serving tea and coffee—and even set up a coffee station for visitors with early video conference sessions.
4. Office Supplies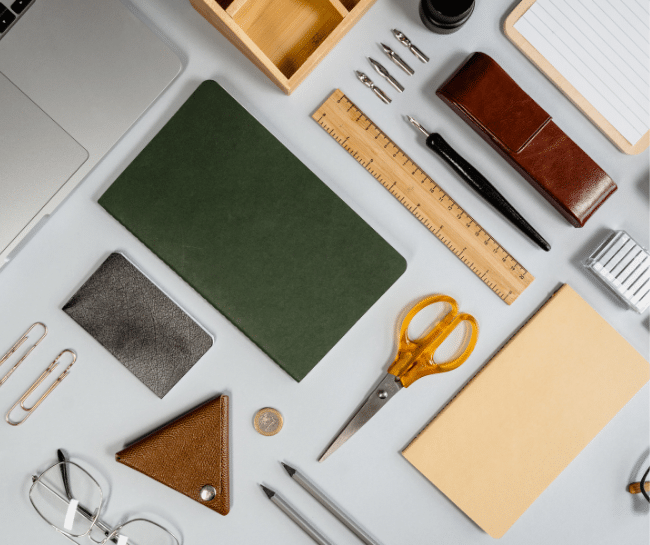 Providing enough office supplies such as additional pens and paper on hand might be helpful for visitors who need to write. Moreover, calendars, notepads, lights, and desk chairs frequently play critical roles in assisting remote workers to remain organized.

5. Good Internet Connection
While not needed, offering a good internet connection is advantageous for visitors who demand connectivity. You may also incorporate headphones, projectors, and extra chargers as options.
6. Clutter-Free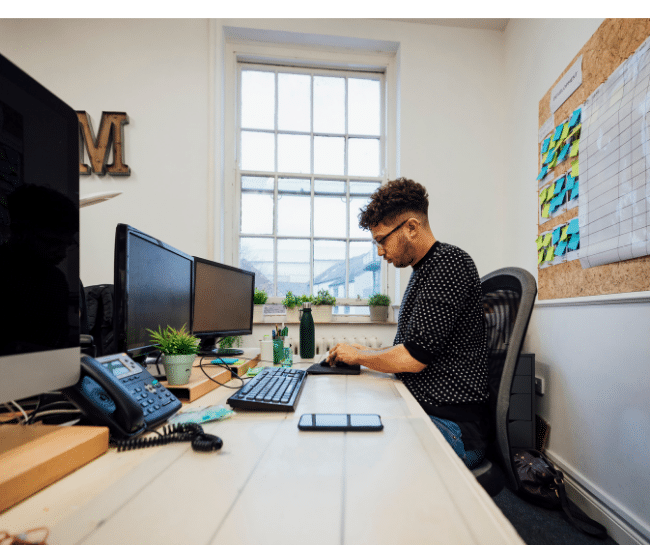 A messy workstation may induce mental discomfort, which leads to decreased productivity. And getting upset puts distractions and causes emotions of guilt, making it harder to relax. Aside from the risk of tension and anxiety, a crowded office also increases the risk of fire and slippage.
7. Sound Proof Walls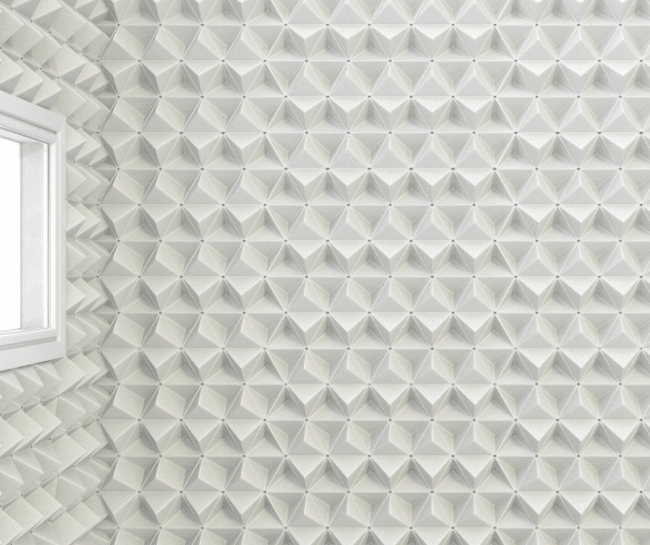 Individuals will not remain in a location no matter how lovely it is if they are uncomfortable, especially if they are distracted by a loud noise. That's why as a homeowner, you have to think of an alternative. Strategic soundproofing incorporated into the workplace may have a significant impact on workers. Fabrics, such as curtains, carpets, blankets, and cushions, may assist in muffling loud disturbances. Hence, an enjoyable, easy-to-work-in atmosphere daily will aid in workers' productivity, ultimately saving money in the long term
8. Proper Ventilation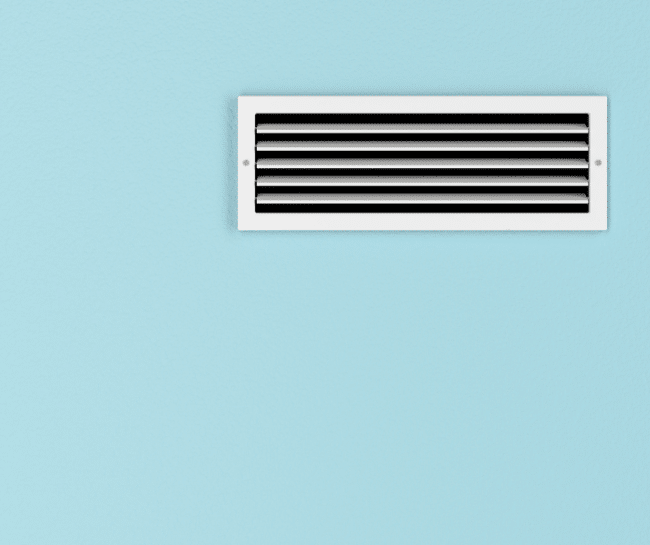 Unpleasant hot air accumulated around the workers, depleting their energy and reducing their ability to focus. That's why enhancing proper indoor ventilation boosts not only worker productivity but also makes workspaces safer, healthier, and more efficient.
It's also a good idea to notify visitors before they come to update your listing with information about how they may work effectively from your property. You may assist visitors in preparing properly by informing them whether you have amenities such as a fully equipped kitchen or office materials. With these suggestions, you may create a pleasant environment where visitors can work, stay, work, and rest. You'll also be able to provide a relaxing and productive environment.
Read related blog : Why You Should Clean Your Air Ducts Regularly If You Own A Vacation Rental