When you own an Airbnb rental, you need more little ideas and attentiveness to quickly go from fine to magnificent. Whether you are launching a new Airbnb rental or have been at it for a while, the following aspects are proposed by specialists and are what makes a great Airbnb rental.
Communication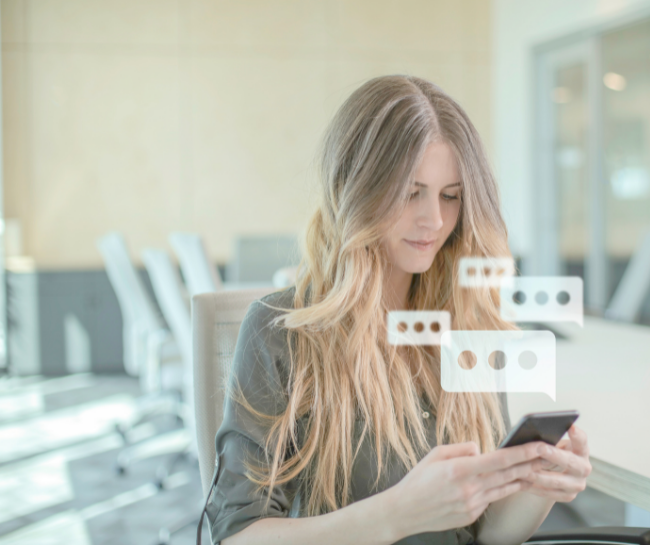 Communication is one of the vital issues that can build or destroy your Airbnb rental business. When guests are searching for an Airbnb, they worry a lot about how they can find you and the place with ease. The effortless way to avoid such issues is to call or text the guests the day before and after they check-in. Communication helps disperse doubts and show that you are active. Doing this attracts good reviews and ratings on your page; thus, more guests will be interested.
Tidiness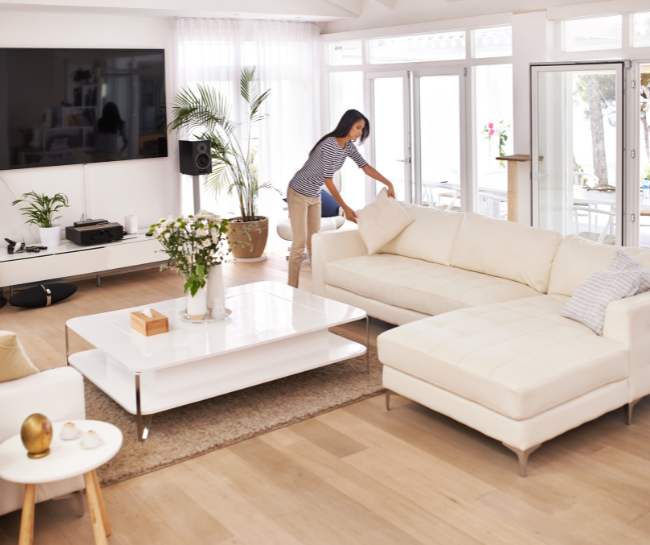 How you organize your house is a part most people disregard. All things look exceptional when arranged in baskets. For example, you can put folded towels on a shelf, and they will look fine, but if you take an extra step of placing the folded towels in a basket, they will look amazing. It lets the guests know which amenities to use in a certain order.
🔔 Cleanliness has been shown to boost optimism. Tidiness and cleanliness are important psychologically and socially for emotional health and self-esteem. Tidiness and cleanliness can also improve and even create calmer relationships with others.
Beddings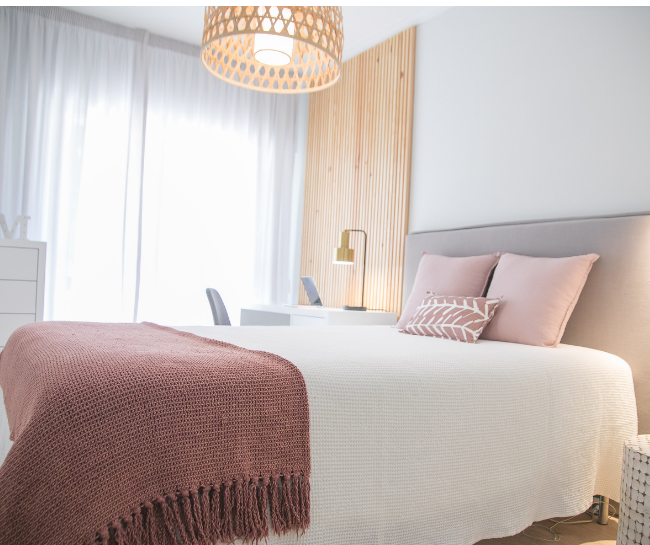 There is no better way than spending a night in fresh beddings. Ensure your guests are sleeping in clean and warm bedding. Make sure you have extra duvets and bed sheets that are fluffy. The fluffier the beddings are, the more the guests will want to snuggle. It is a special feeling cuddling up in fuzzy blankets while having a hot coffee or chocolate.
Location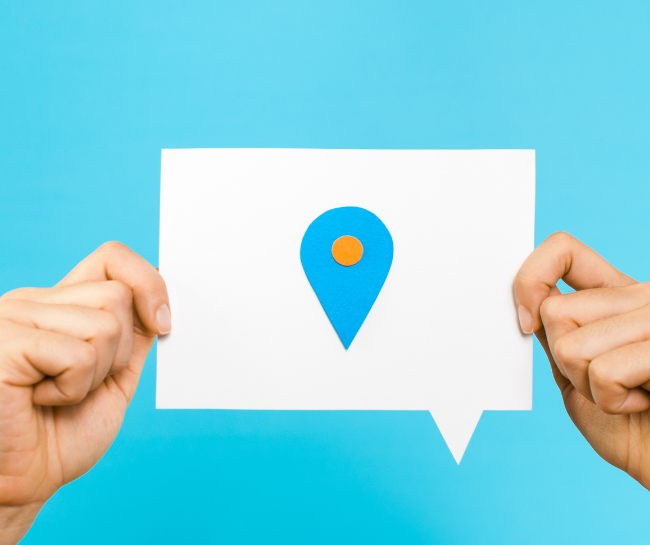 You can pin your location under your page to properly guide your guests without challenges. It is the most effective way to navigate guests from the city to your great Airbnb rental. It's a gesture to your clients that you are available. Ensure the area you own an Airbnb has the following:
Presence of a mall enhances the ease of shopping for food and drinks
Availability of known restaurants that have the convenience of delivery services
Availability of various means of transport. For example, users, trains, and buses
Fortunately, Google maps enable people to move to and fro in new towns. After your guests have arrived, you can be unique and offer them a handwritten map to use in case they want to visit the shopping centers and areas around.
Residence tour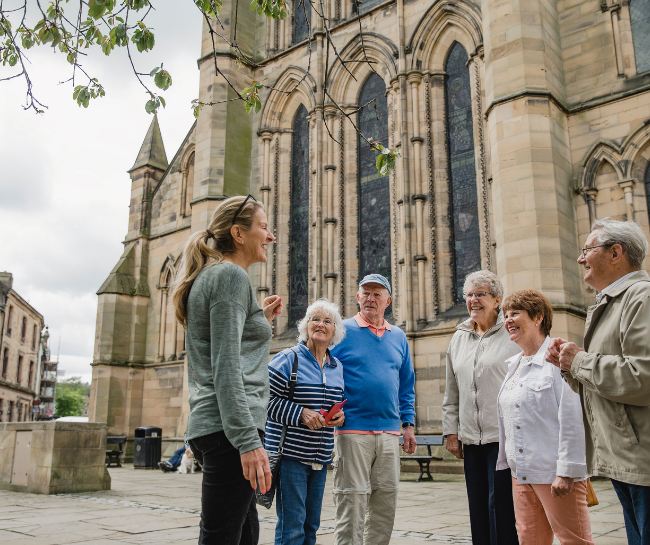 Anytime you visit a new place, you always feel at home more when the owner welcomes and gives you a house tour. You can receive your guests with kind words, some flowers, champagne, and other little appreciated stuff. Take them through the house tour, even if the Airbnb rental is a studio apartment. You can tell them basic rules to follow, show them where extra keys are and how to use certain electrical devices to reduce the risk of damage. Openness creates a bond between you and the client, and they can feel free to contact you anytime.

Entertainment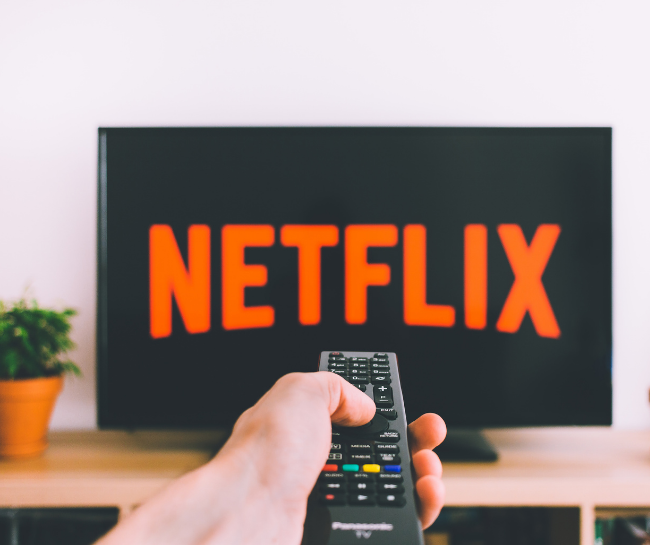 Some utilities in your crib say a lot about you as a host and are essentials of what makes a great Airbnb rental. You can provide your guests with WIFI passwords and ensure all the televisions and sound systems are working to allow them to have fun. Provide extra toiletries to make guests comfortable, and you can compose funny notes and stick them to these amenities. You can surprise them with desserts and sweets to enhance good hospitality.
Kitchen essentials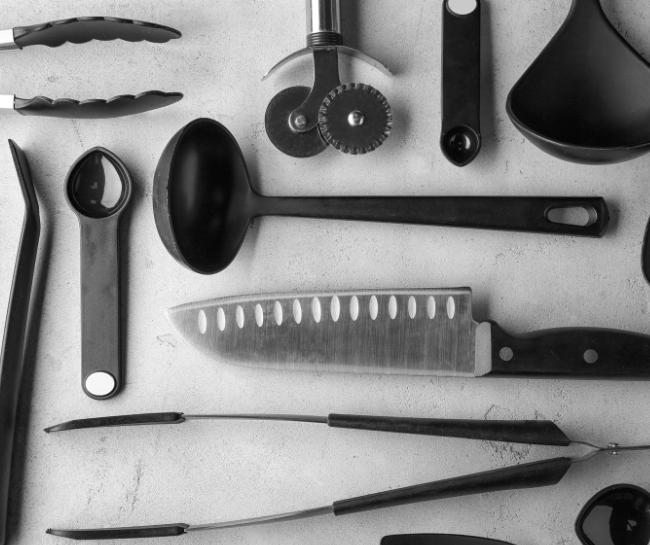 A great Airbnb rental is not complete if it misses a kitchen area where guests can cook their meals. The kitchen should be tidy and fully furnished with all guests' equipment. Guests may decide to bake cupcakes; all required utensils must be available. The presence of these appliances allows the guests to feel more at home.
Availability
Hosts should have physical contact to know each other well. After renting Airbnb, stuff like short texts, thank you notes, and welcome cards are encouraged. They should be simple and clear. It inspires the guests to have fun while their stay lasts.
💡 There are many features in Airbnb rentals that are rare to find in bed and breakfast hotels. These features are what makes a great Airbnb rental and make clients choose to rent an Airbnb whenever they travel.
We would love to hear your thoughts! Share it in the comment section below 😇