Anyone who has traveled with a baby or young children knows the difficulty of keeping children entertained. Things as easy as storing a high chair may create a place of distinction for parents with little children. When parents are looking for a rental that matches their requirements, adding kid-friendly features like toys and bed rails to your listing may significantly influence.
Furthermore, enhancing a family's vacation entails more than just providing a pair of G-rated DVDs. Go to the additional step if you want to enhance the experience for all of your visitors. The modifications you can make vary from providing modest toys to putting them in a gaming area. These will help make your home more desirable to family groups, so you don't lose out on these profitable bookings. Consider the following ways below to ensure that you're creating a memorable experience for both children and adults.
1. Childproof Your Home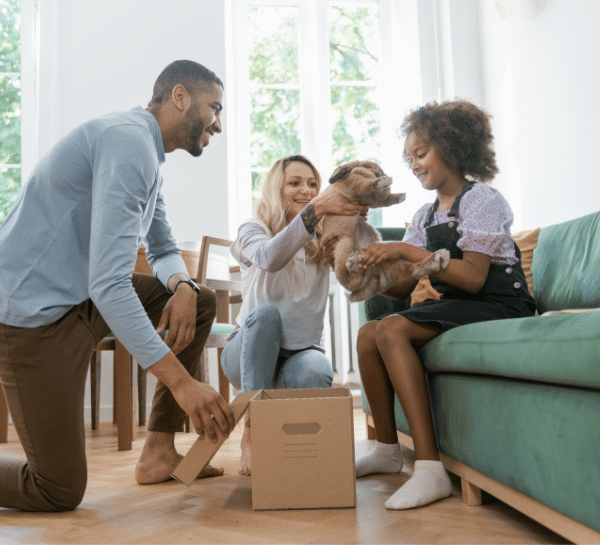 Relaxation is one of the motives why families go on vacation. Childproof your house to make it easy for the parents who live there to do so. Place costly, delicate things, such as your grandmother's antique vase, in a secure place, and consider acquiring safety gates for stairs and wall outlet coverings. The more secure a kid feels while staying at your property, the more their parents will be able to enjoy their vacation.
Childproofing your home gives your baby a safe place to play and explore, and helps prevent injuries.
2. Kid-Friendly Amenities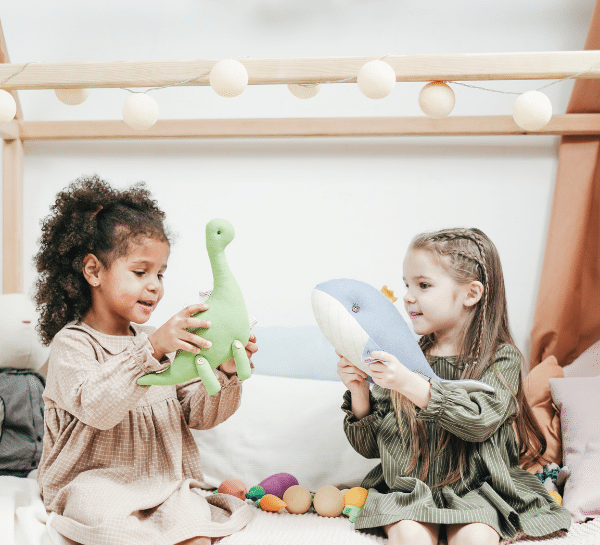 When parents are looking for a rental that matches their requirements, adding kid-friendly features like televisions, playgrounds, and bed rails to your listing may have a significant influence. Also, add video games and arts for families to make experiences in your rental. The increased entertainment will not only be appreciated by the children, but also by their parents.
3. Kiddie Pool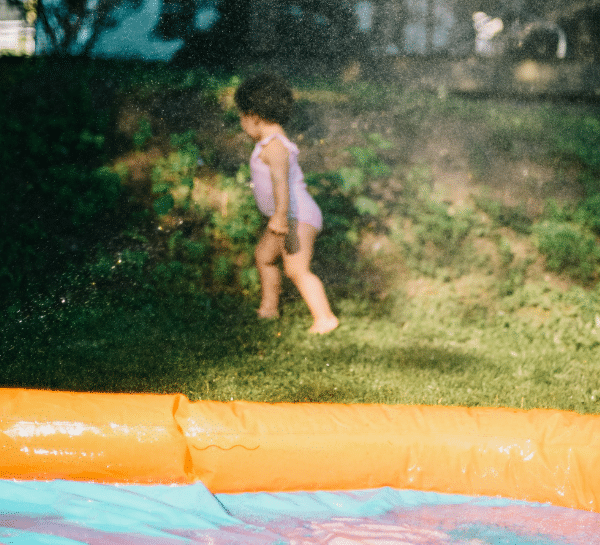 A kiddie pool at your holiday property may alter the essence of your visitors' whole vacation experiences. Mainly, if they are a whole family with children, this brings an added element of pleasure to their moment. Private pools are particularly appealing for families, especially kids, since they may use them anytime they want, even in the middle of the night.
4. Clear About The Number Of Bedrooms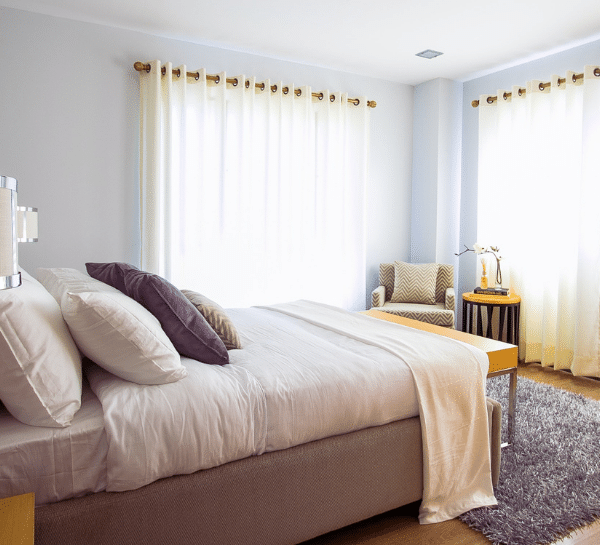 Parents who want to stay at your facility will think about where their children will sleep. We'll go through the photos and count how many bedrooms there are in total. If a home has two bedrooms but only has photographs of one, we will go to the following listing.

If your home has one bedroom, but the living room can also be converted into a sleeping space, don't market it as a two-bedroom or make it very apparent that this is the situation. Also, don't think that parents traveling with a newborn want their child to sleep in their room. If they rented the house because it has three bedrooms, they will most likely wish to utilize that area. Be open with your tenants if you charge extra for use in all rooms.
Overall, 3 to 4 bedrooms seems to be the sweet spot. Remember, many people use a bedroom as an office/study, so if your home has a dedicated room for that, you may not need the extra bedrooms.
5. Mattress Protectors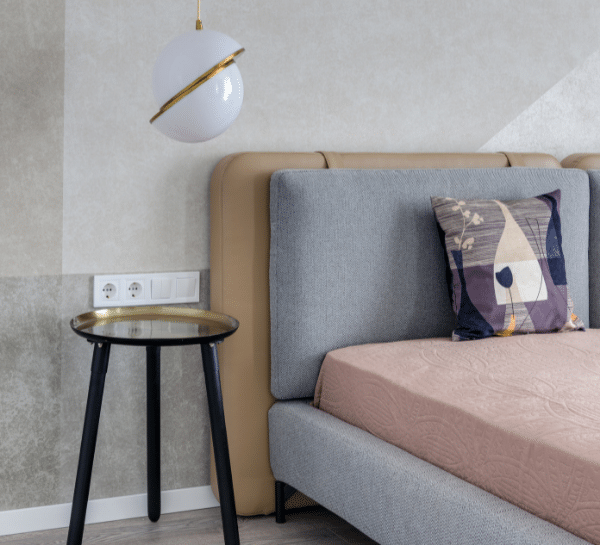 Your visitors wouldn't want to be shifting and tossing all night, so a firm mattress is a long-lasting and incredibly affordable solution for a good night's sleep. Put waterproof mattress protectors to help your mattresses last longer. Also, choose sheets with a high thread count and 100 percent cotton to make visitors want to remain in bed all day. 
A mattress protector is also a good idea if you think your mattress might be on its way out. It can improve your sleep quality drastically and buy you more time, so it's a worthy investment, given it is a fraction of the price of a mattress.
Moreover, include a comforter for cold nights when your visitors may welcome a little more warmth, as well as a small blanket for children in the warm evening hours. Always have an extra pair of bedding on hand for visitors. Also, to accommodate everyone's pillow choice, make sure to provide visitors with the option of hard or soft pillows wherever available.
6. WI-FI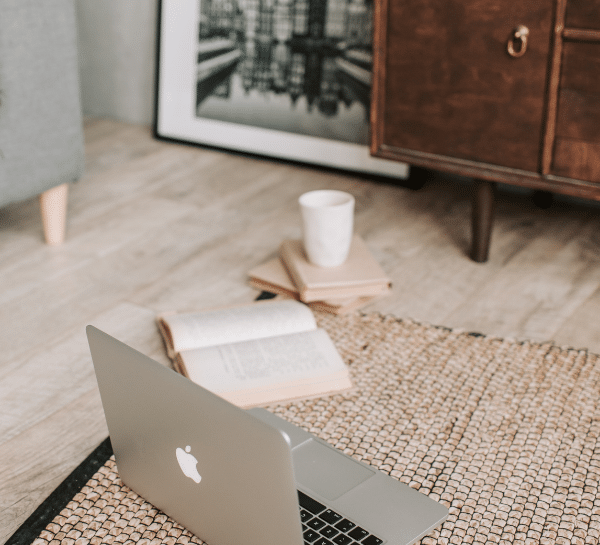 As soon as your visitor steps through the front door, visitors will probably want to access the WiFi. They anticipate high-speed internet access, particularly for personal talks, virtual courses, or work-from-anywhere remote sites. Monitor your connection speed to ensure that your visitors have a stable connection. Most internet activity will be supported, including streaming platforms, online gaming, and web surfing. Furthermore, make it easier for your visitors to remain connected by offering free and unlimited WiFi around the facility.
After you've done all of these procedures, take some photos of your newly remodeled vacation rental. Upload those images to your travel websites, and be sure to designate your listing as "family-friendly" to attract vacationing families' attention.