Maybe you have found yourself joining millions of other people in hosting Airbnb guests. Whether you are starting with one property or five, that does not matter. Your goal should be to provide quality services that will ensure you earn well at the end of the day. Keep in mind that it is a highly populated platform. That means you need to gain a competitive edge to attract more people to your space. Here are a few superstar tips that can help you become a Super Host on Airbnb. Choose what works for you, or better yet, go will all of them. In the end, you will be happy you did.
Using digital locks instead of keys
Most hosts forget about this when starting out, which can mess them up as they continue growing. It might be a costly initial investment, but digital locks bring a lot of conveniences, and you do not have to worry about replacing lost keys. It is also an easy way to allow the cleaner access to the space instead of leaving a key. Plus, do you really want to worry about whether one or two of the 20 guests that you have hosted made copies of your keys? Also, you do not want to drive back and forth because someone lost the keys.
Do not act like a "Big Shot"
Your guest is the "big shot". Even if you have 15 listings and are making a five-figure income every month, your guests have something more valuable than you. That is their experience in your listing. One bad review is enough to shake up a strong listing and erode what you have built for months or years. If you know you are not good at being humble, especially when under pressure, hire a property manager to deal with the guests. Remember that guest satisfaction is what puts money in your pocket.
🔔🔔🔔Good property managers will work to ensure your tenants pay their rent on time. Consistent rent collection is the key to receiving rent payments on time and they will enforce lease policies if payments aren't received.
Become an amazon associate
If you have no idea how affiliate sales work, here is how. Amazon pays anyone a commission for any item that is purchased through an associate link. The good thing is that you can purchase items using your own link. When you are a host, you will probably be purchasing supplies every now and then. Here are some steps to signing up for the program.

Create a website
Sign up for the program
Enter your account information, including your website address
Build your profile and explain how you plan to drive traffic to your site
Choose your preferred payment method
Start creating Amazon affiliate links
Create a 'Tour Guide' for your guests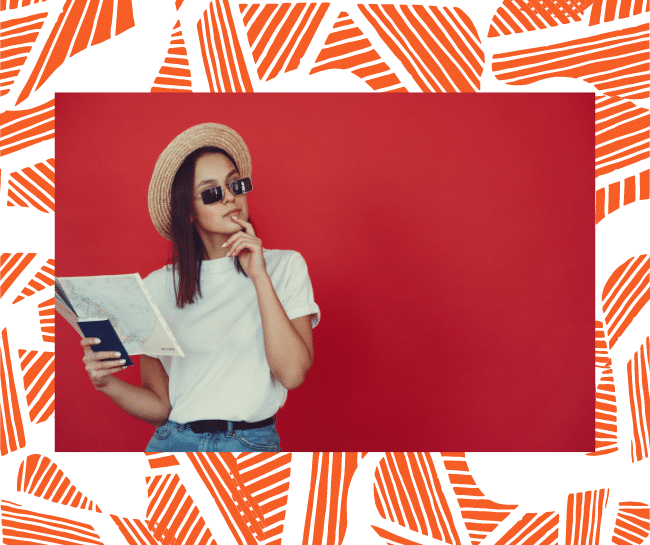 Most Airbnb guests are from out of town, meaning they know very little about your town. They do not know where they can get food or the best restaurant and bar in town. Be a good host and create a guide for the various amenities like the gas station, park, attractions, public transportation, etc. Also, keep in mind the types of guests you receive so as to create a guide that suits their needs. Your guide does not have to be fancy. A simple guide explaining the right spots will do. Your guests will appreciate this type of effort.
🔔🔔🔔Tour guides ensure that itineraries are met and that customers are being informed in an entertaining manner the location they are touring. 
Put the WIFI Password on the wall
Imagine getting multiple texts during the day or even at night asking about the WIFI password or that the internet is not working. At this age and time, literally, everyone is using the internet. Your guests will want it, and if you fail to provide it, you will lose clients. To avoid getting such texts from clients, print out your WIFI password and put it somewhere on a wall where it can be seen. While this might not completely stop those texts, it will reduce them.
The above are the five superstar tips to make you a super host on Airbnb. Your Airbnb should stand out among others. As you can see, they are not hard to incorporate, but they will go a long way in helping you grow your business.
🆓📶How important is Wi-Fi for Airbnb?
When owning or managing a property listed on Airbnb for holidays or short-term stays, your guests will need internet access. While the property location will determine available speed, the proper WiFi and broadband package is a massive advantage for your vacation rental or Airbnb.