Starting and owning any business is risky. However, the host risk factors are higher regarding personal property. With hosting, you bring unknown people to your premises, and you have no idea who they are. However, you can put in measures to ensure that you minimize the risk involved.
Read guest reviews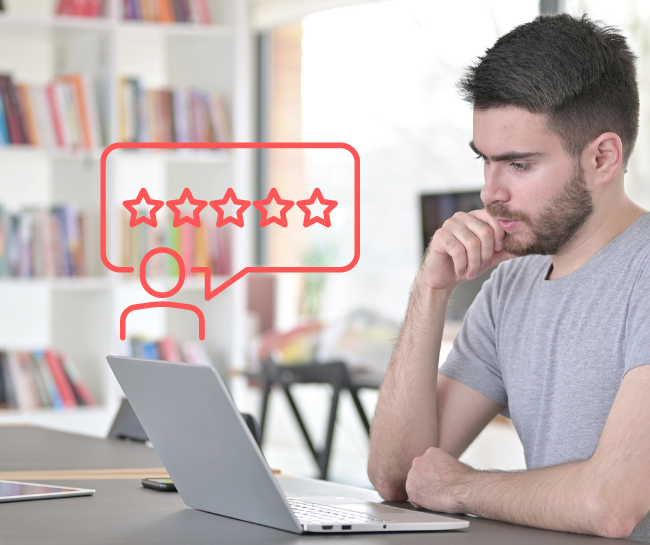 You must check any reviews from previous hosts. Look for cautious, respectful, clean, tidy, and trustworthy comments, among other positive reviews. Also, learn why they opted for you instead of going back to their initial host if it's the second time the guest is visiting the area. Suppose it's the first time the guest is using such accommodation options. Try and go through their profile and try to get to know them. Politely turn down requests from guests with negative reviews because they may cause trouble and you may incur significant property damage. Other ways to determine the character of your guests are:
Going through their social profile
First impressions and how they communicate
Find out their social and professional status
The way you interact with your guests, whether through a phone call, email, or visual calls, you can quickly learn their personality and character.
🔔 People with reputable professional status will always avoid tarnishing their name. You can check their current work and their ranks at their jobs. Most people with personal property back at home will find it difficult to destroy other people's property.
Proper introductions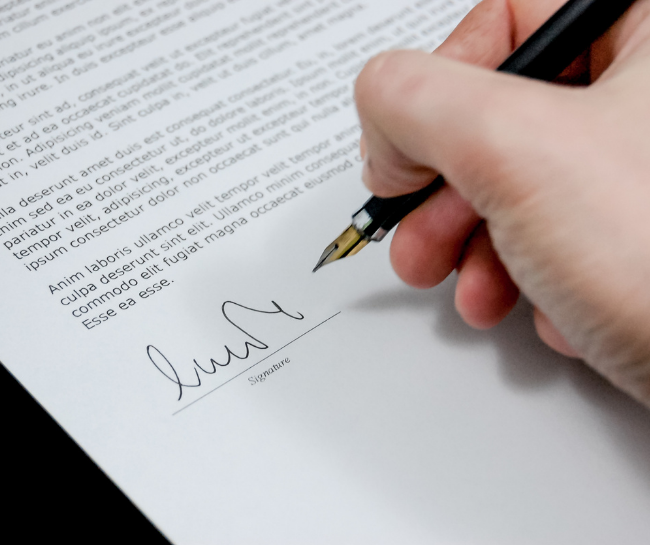 Before your guests move into our property, you must run them through the rental agreement. If it's your first time crafting your agreement, you can read other agreements that other parties have written. Suppose you have anything specific you need to add. Ensure you do before the guest signs the contract. The guests must understand that there are some restrictions on the property they will be staying on. Also, have a chat with the guests and let them introduce themselves properly– you may learn one or two things about your guests from casual talks.
When writing an agreement, some of the things to include in your contract include:

🔔 A short-term rental agreement on your Airbnb will keep you from fighting over the details of the damage with your guests. Informing guests about the damage policy in your rental agreement reduces future conflict. Furthermore, it may encourage guests to take extra care of your property.
Invest in security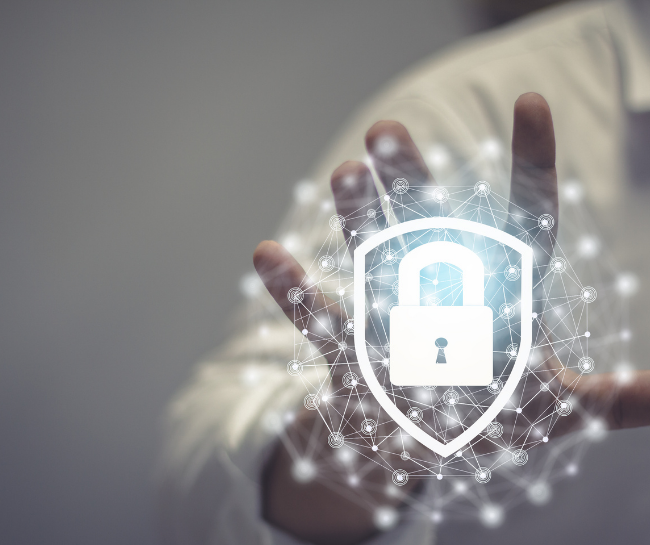 Security is vital for an Airbnb business because you rent your space to total strangers. Even after ensuring you check their reviews and get to know them, you still need to be cautious, especially if you have items of significant value in the house. There are several ways you can ensure that your property is secure.
Installing monitoring devices does not mean that you spy on your guests. Let your guests beware of cameras installed on the premises for personal property security. Also, security devices may make guests feel secure from possible outside threats and theft. Also, in case you find some property missing or vandalized, you can get evidence to claim back your property.
Provide all the essentials that the guests may need for the stay. You can lock them away in storage space for the rest of the items they will not need. Keeping things of value from the reach will keep off temptations and keep you less worried as the guests enjoy their stay.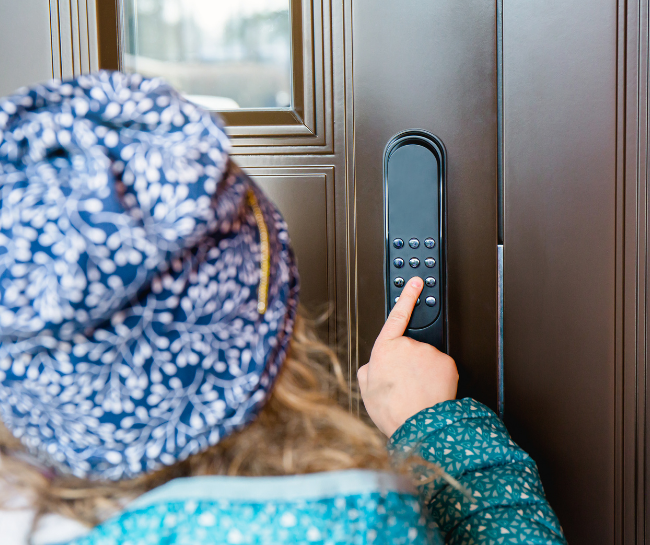 Code locks are the best keys you can use with guests because you can change the combination as soon as they leave. The ordinary key lock can easily be duplicated or broken into, making them less secure.
Request for a security deposit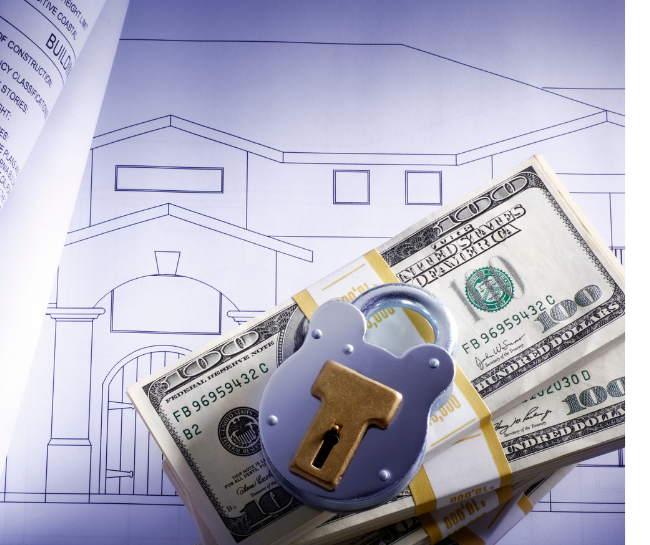 Security deposit is money you ask your guests to ensure they keep everything safe and in order. The money is refundable if the guests have left the place intact as they had found it. However, ensure that the security deposit is fair to avoid scaring away potential customers. It is also crucial to know what to charge for damage. You can ignore superficial damage that can cost you less to replace, such as a broken lamp or a missing bottle.
Just like any business, insure your AirBnB business. Let your insurance company know the kind of business you are involved in, and it will help you compensate for possible property risks involved.
You can't avoid potential risks in business. However, you must take all possible measures to ensure that your property is safe. You can start by looking for guest reviews from previous hosts. You can also put some security measures on the property. It is also advisable to have a casual conversation with the visitors for a general analysis.
We would love to hear your thoughts! Share it in the comment section below 😇