One of the most important things about a vacation rental is cleanliness. Even when you go over and beyond and provide many amenities, as long as your rental property is dirty, you will not score any points with your guests. Your guests will feel more comfortable in a property that is aesthetically pleasing, and that means cleanliness as well. Here is an updated Airbnb cleaning checklist to help you out.
Things to note before you start cleaning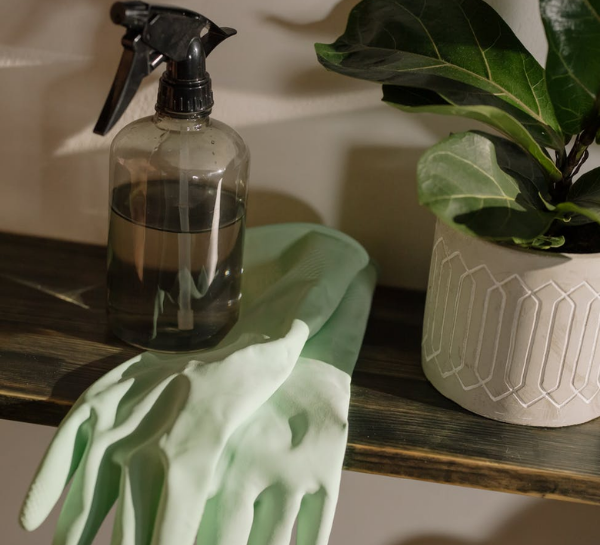 Wash your hands with water and soap
Wear disposable gloves and put on a mask the whole time
Disinfect the vacuum cleaner using Lysol
Open the windows and wait for about 20 minutes, then start cleaning.
Wash all linens at high heat using Lysol laundry disinfectant
💡 You burn 200 calories by cleaning for two hours. Cleaning chores, in fact, burn varying amounts of calories in the body. For example, mopping for an hour burns about 153 calories, while scrubbing the tub for 15 minutes burns 90 calories.
Supplies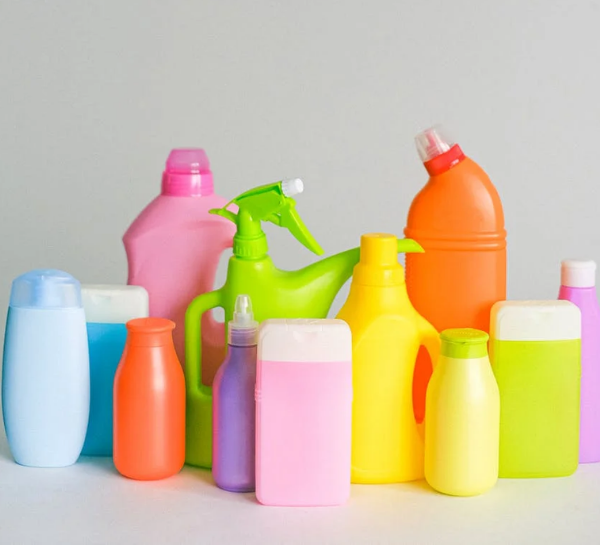 Gather all your supplies in one place to avoid a last-minute rush to the store. While each cleaner's supply kit will vary, here is a list of some of the items you should have.
Vacuum
All-purpose cleaner
Mop (Swiffer or traditional)
Glass cleaner
Duster
Bathroom disinfectant
Microfiber cloths
A toilet brush
Wood polish
What is the purpose of cleaning supplies?
Cleaning agents, also known as hard-surface cleaners, are substances (typically liquids, powders, sprays, or granules) used to remove dirt, stains, bad odors, and clutter from surfaces.
General cleaning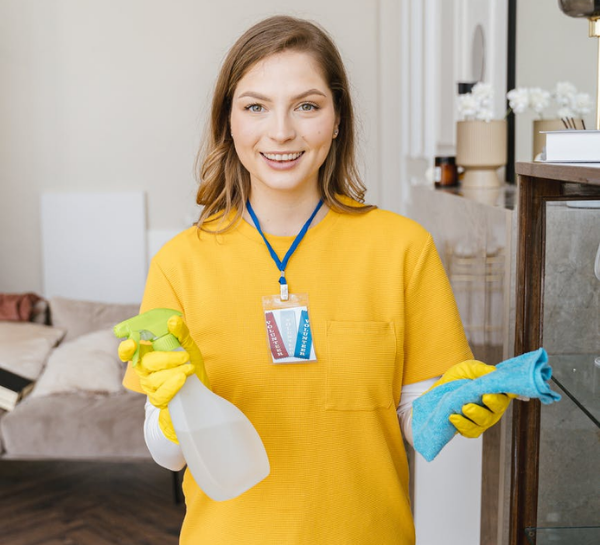 As Covid-19 is still ravaging the world, cleaners need to adhere to Covid-19 cleaning protocols for their safety and that of the guests. A guest can easily tell when you have not cleaned properly, and this can result in bad reviews. Instead, try and make your guest's stay as comfortable as possible through regular cleaning and maintenance. Here is a checklist of spots that most people easily forget:
Door handles
Light switches
Light fixtures
Cupboards
Between couch and cushions
Mats and rugs
Dust the corners
Living room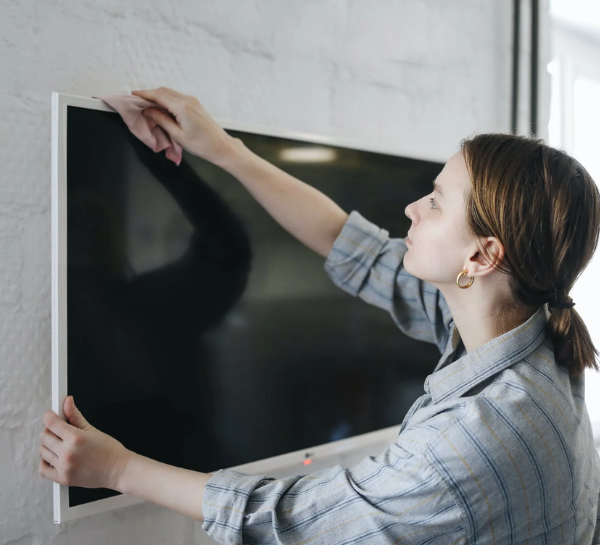 The living room is where everyone gathers to relax. Please keep it clean and inviting for your guests. Some of the spots you will want to pay special attention to include:
Wipe the TV screen
Tidy books and magazines
Wipe the remotes for TV, music system, air conditioning
Dust the shelves, bookcases, coffee tables, and any other surface
Wash throws pillows and blankets
Vacuum under the furniture
💡 A living room has several nooks or crevices that trap dust. Reach those hard-to-clean places to prevent specks of dust from building up. While adding décor is a great way to spruce up your living room, do not put too much to a point where there is clutter.
Kitchen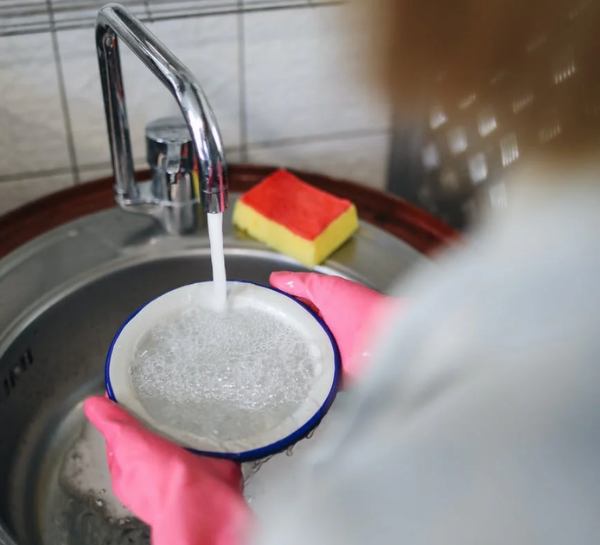 One of the reasons guests chooses Airbnb is that they get to enjoy a fully functional kitchen. So make it count. Clean the following areas:
Wash pots, pans, and any other utensils and store them well.
Wipe down all appliances like the microwave, toaster oven, and refrigerator
Replace the garbage bin
Wipe down the cabinets, counters, and walls
Bathroom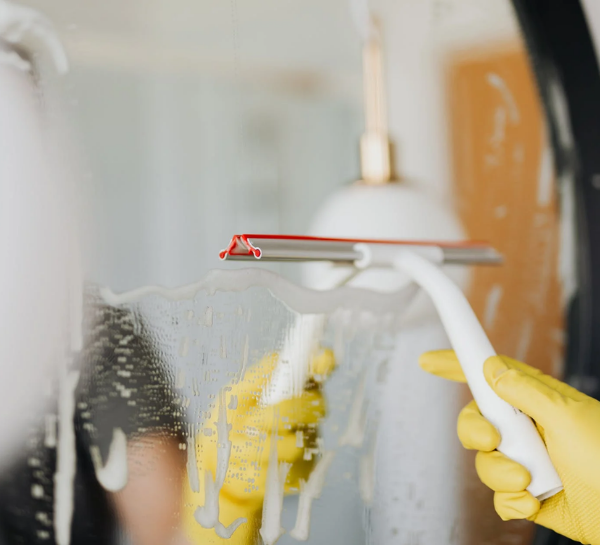 The bathroom is one of those areas you need to ensure it is clean. Here is how you clean up the bathroom.

Wipe the mirror
Clean the toilet/ tub/ shower
Wash shower curtains/ glass shower doors
Polish the faucet
Dust bathroom décor
Bedroom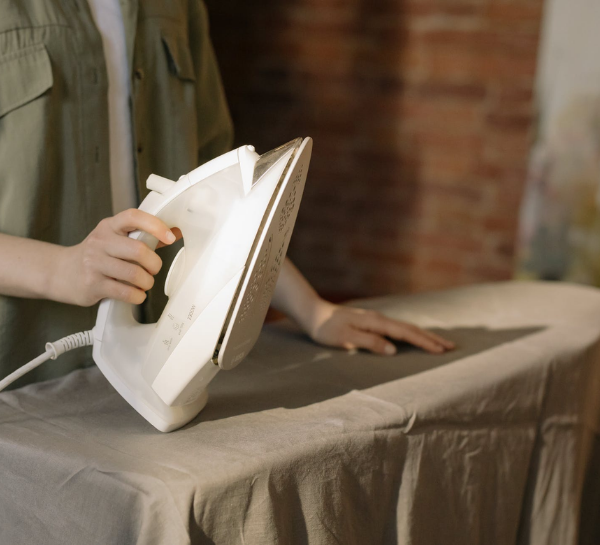 Create a comforting and relaxing space for your guest to sleep. Clean all the linens from duvet covers, sheets, blankets, and pillowcases, and dust the dresser drawers, nightstands, and closet.
Windows and doors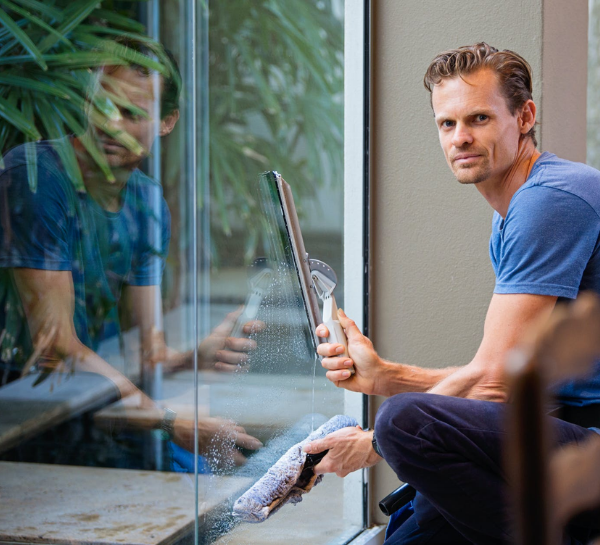 Your windows and doors are among the first things your guests will see when they approach your Airbnb. Create a good impression by wiping them thoroughly, including the door and window frames. Clean the curtains as well and dust the window screens and curtain rods.
💡 The English word window first appeared in print in the early 13th century. It was a reference to a hole in the roof. The Old English word for window literally means "eye-hole it eye-door." Doors represent hope and opportunity, as well as communication and liberation.
Exteriors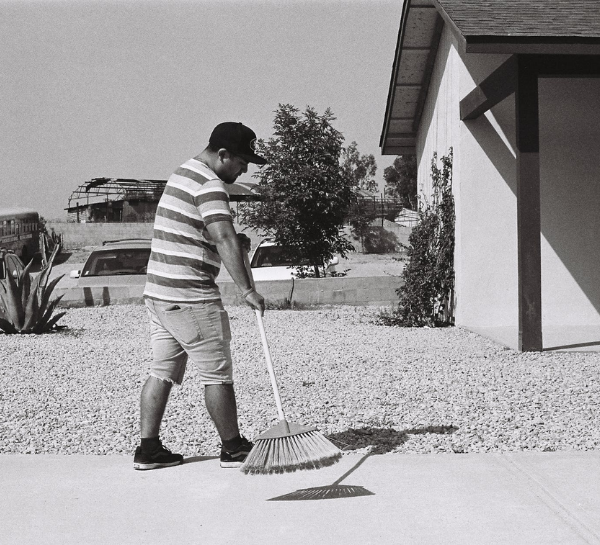 Your exteriors deserve some attention, just like your interiors. Inform the cleaners to clean the exterior once you are done cleaning inside. Here are some tips for cleaning the exterior.
Clean railings
Trim the bushes and mow the lawn
Remove weeds, dead leaves, branches, and any other debris within the compound
Clean outdoor furniture
Sweep the deck and patio
Off-Season Airbnb Cleaning
Cleaning everything at once can be intimidating. But to make things more simple, clean regularly and do the necessary repairs. Replace the burnt-out bulb, fix the damaged plumbing system and retouch the paint.
This is a general checklist to ensure you have covered everything. However, you can create your own Airbnb cleaning checklist that suits your space.