Based on an Airbnb-commissioned customer study, most tourists consider facilities to be the greatest concern for a memorable vacation. This is especially vital, given as customers are looking for extended stays. The objective is to indulge your visitors and provide a pleasurable stay. It is about giving your visitors the convenience of having a home or wanting to go the extra mile to offer them additional comforts they will enjoy like in their home.
Moreover, Airbnb is about keeping things simple for your visitors, relieving stress, giving facilities that alleviate tension, and carrying out the job for them so that they do not have to. This post will walk you through the must-have amenities for Airbnb you must be aware of if you rent a house via Airbnb or seek to make money by allowing your property to be leased through Airbnb.
What is Airbnb?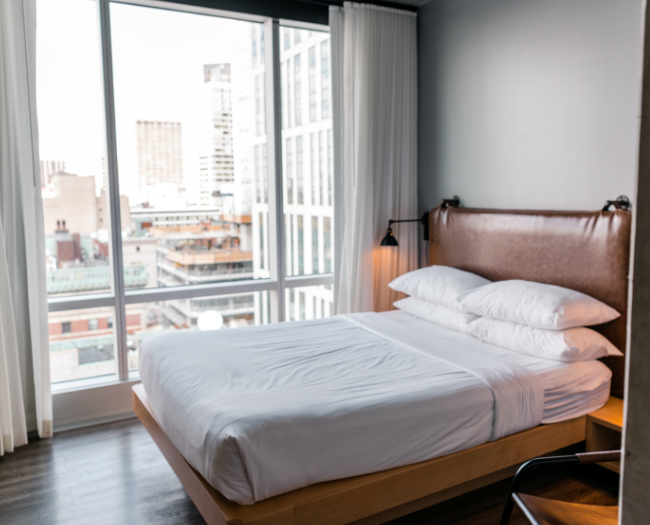 Airbnb is a website that connects individuals who wish to rent out their houses with those searching for lodging in certain areas. Since 2007, when its co-founders originally proposed inviting paying visitors to stay on an inflatable mattress in their living room, the firm has gone a long way. According to the most recent statistics, Airbnb has about six million bookings across over 100,000 towns and cities across 220 countries.
How does Airbnb work?
Airbnb has transformed the hospitality business. Before 2008, most tourists might have reserved a hostel or hotel for their journey to another city. Numerous of these same folks are now using Airbnb. Airbnb's concept is easy. Look for a method for locals to earn additional money by renting out their extra houses or rooms to visitors to the region.
In addition, hosts that use this website may market their rentals to people worldwide, knowing that a large organization will manage transactions and provide help as required. As for visitors, Airbnb may give a more characterful location to stay, possibly including a kitchen to refrain from eating out, frequently at a smaller cost than hotels charge.
What should every Airbnb have?
When looking for properties, numerous tourists use filters to show houses with the facilities for Airbnb or amenities they desire, so provide as much as you can in your ad. Listed below are the must-have amenities for Airbnb you must purchase.
Coffee machine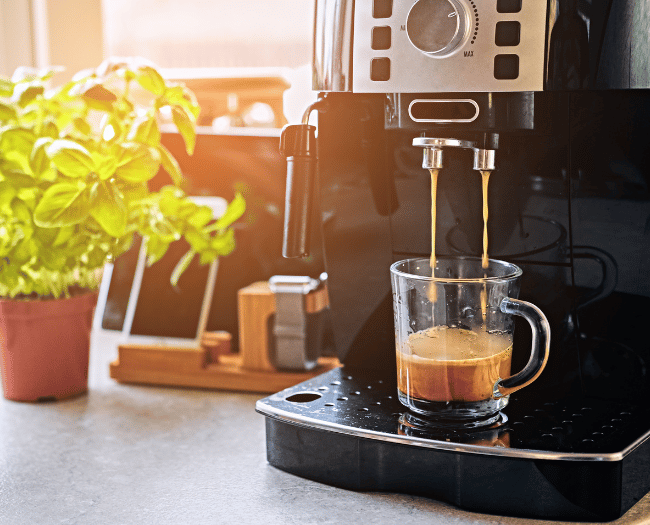 It's a life-sustaining ingredient for several visitors. Several may like the opportunity to create their own, whereas others are accustomed to the regularity of their own houses. Your free space, budget, and the intended audience will determine your coffee machine selection.
Is a coffee machine necessary?
Most of the time, a good personal coffee machine is worth the money. It's cheaper per cup than buying from a coffee shop and faster and more convenient.
Dryer and washing machine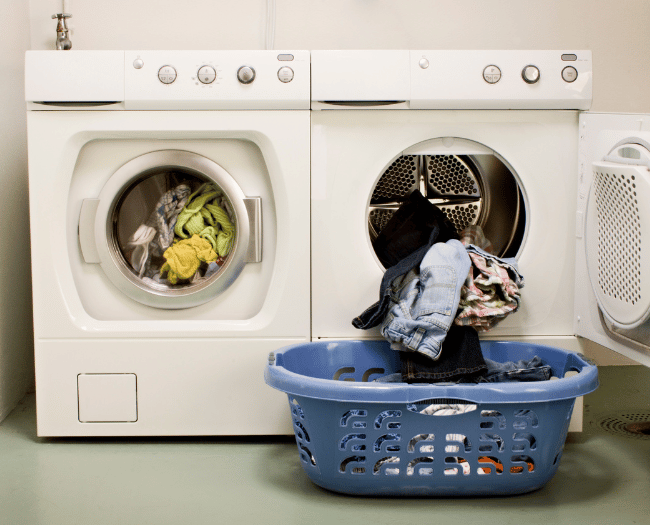 If you do have a room in your Airbnb, it is recommended that you supply a dryer and washing machine. According to studies, owning a dryer and washing machine in an Airbnb is a primary reason why people book rather than choose a hotel. It's growing more appealing to business and corporate visitors.
💡Washer-dryer advantages
A washer dryer is a washing machine with a tumble dryer, so if you need to dry clothing quickly, it's a fantastic alternative because it washes and dries them in one cycle.
Ironing board and iron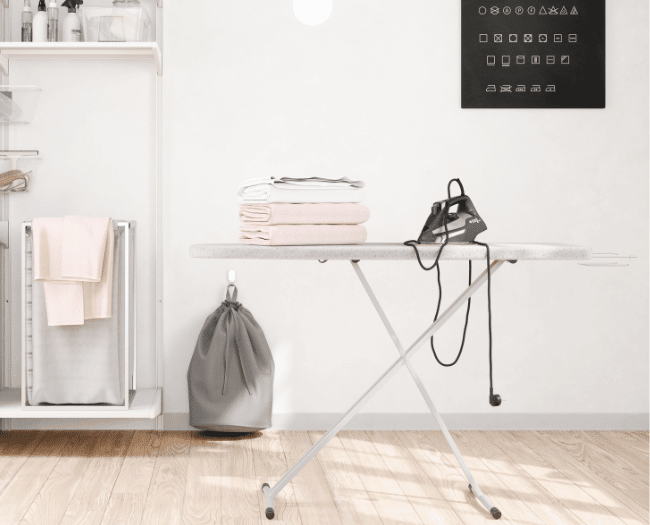 Getting your visitors' lives easier when they stay at your Airbnb is among the tasks you must prioritize. It is essential to have an ironing board and iron for this purpose. And when it comes to ironing, it must be a good one that does not leave markings on white shirts.
Pans and pots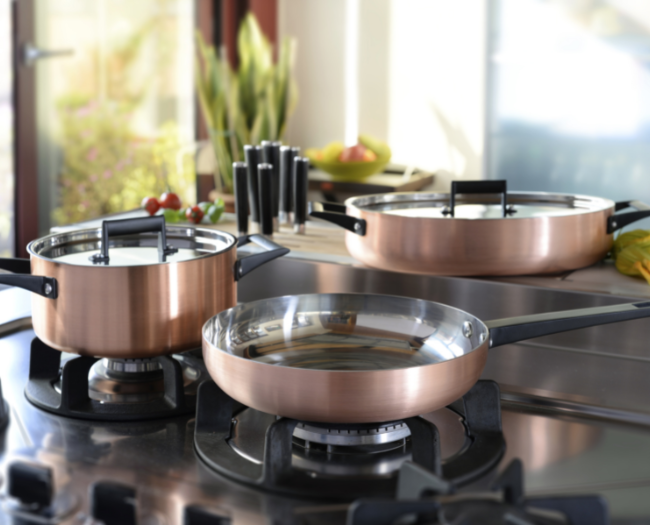 The pot can simmer a baby bottle and a moderate-size frying pan, both of which are BNB necessities. Moving above and above, your visitors could bring a few frying pots and sauce pots. Your visitors who opt to cook will be happy, and you will almost certainly get five-star evaluations.
A desk at a workplace or an office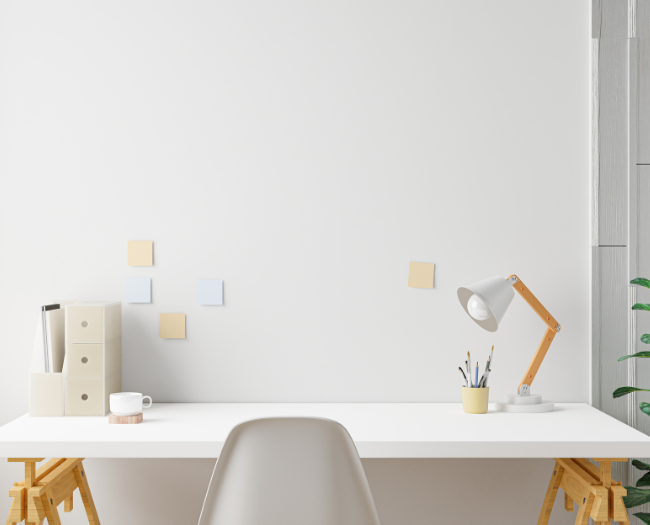 Individuals are increasingly bringing their job with them to prolong their vacations. Provided somebody needs two working days off, they may perform several tasks from your Airbnb if there is enough room.
Dishwasher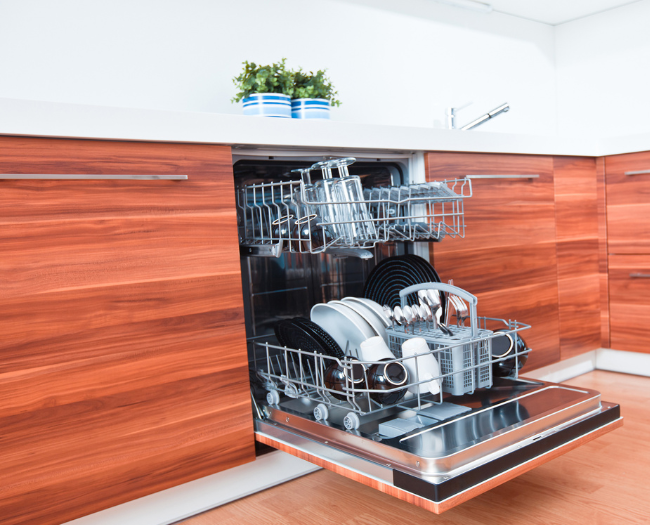 Maybe there will come a day when a dishwasher will be regarded as a necessity. But detergents and two hands are the cheapest alternatives. Naughty youngsters who are told the wrong of their actions are another option. Dishwashers, on the other hand, make a tedious process simpler.
Kitchen air-tight containers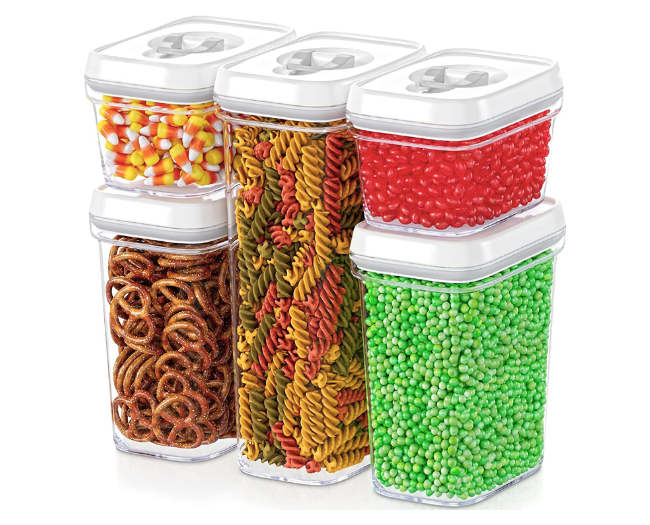 Several air-tight containers in your cupboard will come in handy for dishes your visitors have not eaten and wish to eat later. It is a genuine comfort of a home feature that most Airbnbs lack. In addition, air-tight kitchen containers spend small investments but have a greater payoff. Try them out at your Airbnb.
Fast WiFi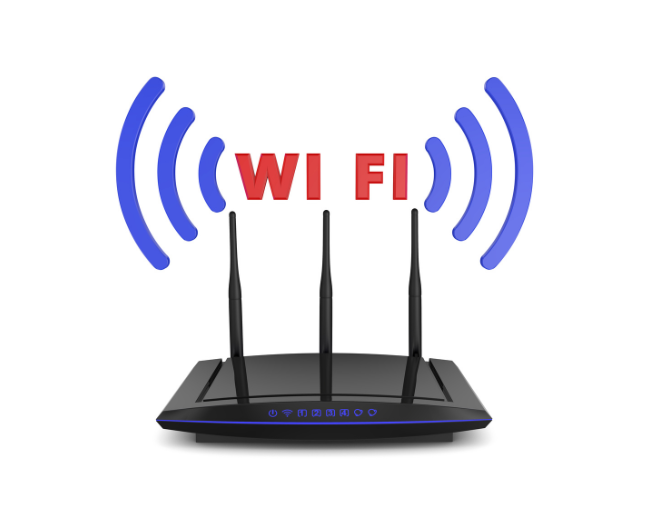 Your visitors' cell phones certainly have limitless internet allowances these days, and those cell phones can hot-spotting and transmit their data. However, if you supply a smart TV with streaming capacity, you should also offer a fast WiFi connection so that people can appreciate what you've provided.
Magazines, books, and games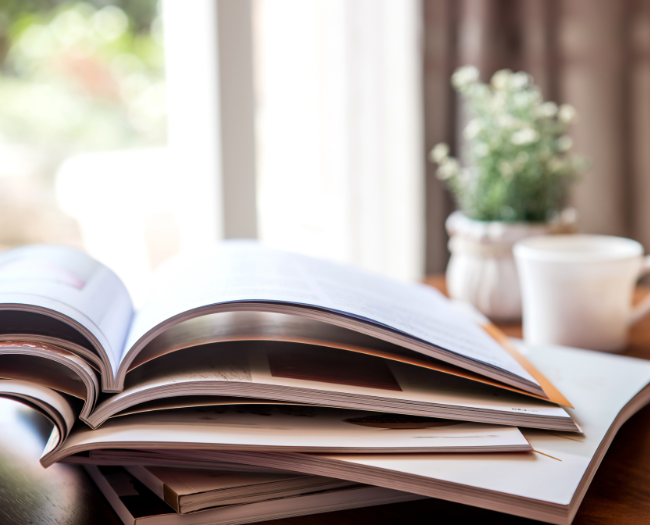 Among the reasons visitors like to remain at Airbnb is to avoid daily life distractions, letting them do non-everyday activities. Like reading a book or playing a game. Giving your visitors the flexibility to shift gears allows them to enjoy experiences beyond their daily lives.
A hot tub or a swimming pool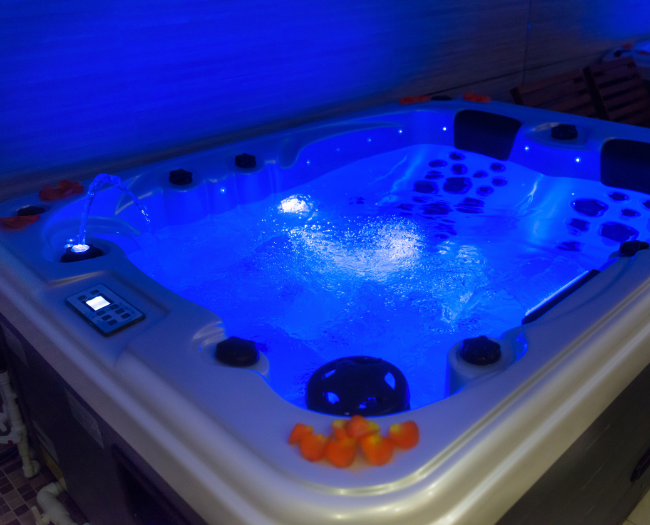 In the correct location, a pool may raise your room rates and daily average greater than any other facility. A higher percentage of residences in warmer climates have pools. However, this might not be as important in colder weather.
Cleaning supplies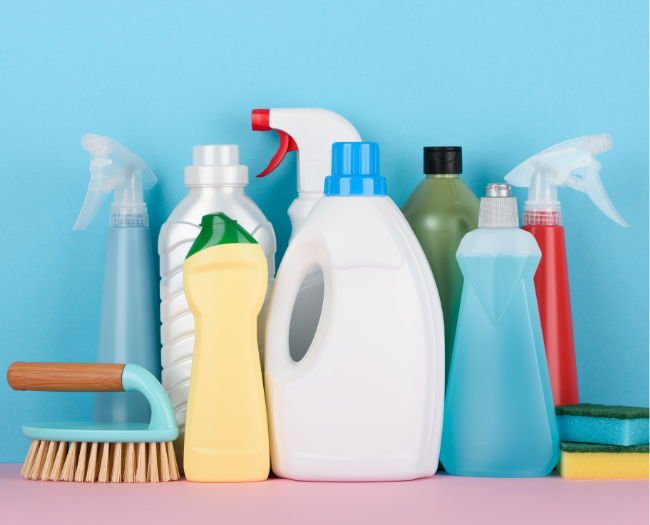 This might not have been at the top of the priority list three years ago; however, in a post-COVID era, visitors would like to feel healthy and clean while there. Check that your house cleaner or whoever handles your rotational service is sanitizing and disinfecting properly. Ensure that visitors get the necessary cleaning products for their journey.

Sewing kit
A wardrobe malfunction is never planned, yet it happens whenever you least suspect it and desire it the most. A sewing kit may be a lifeline for putting a button back on a shirt, repairing a dropped hemline, or doing other emergency repairs to garments that might otherwise make the user housebound.
Pillows, towels, and extra blankets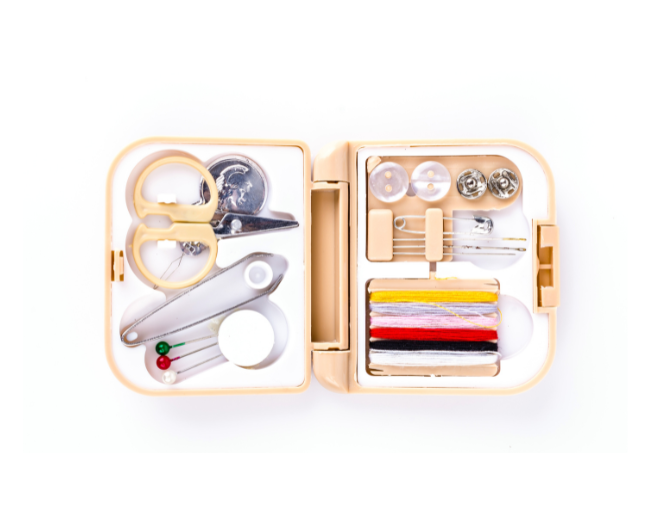 This is ensured by giving additional blankets or pillows to your visitors. Whenever it's chilly, or they feel that different layers are needed, they'll appreciate that you have gone the extra mile. Once they open a cabinet, you've equipped them with the things that they essentially need.
An outdoor space or private patio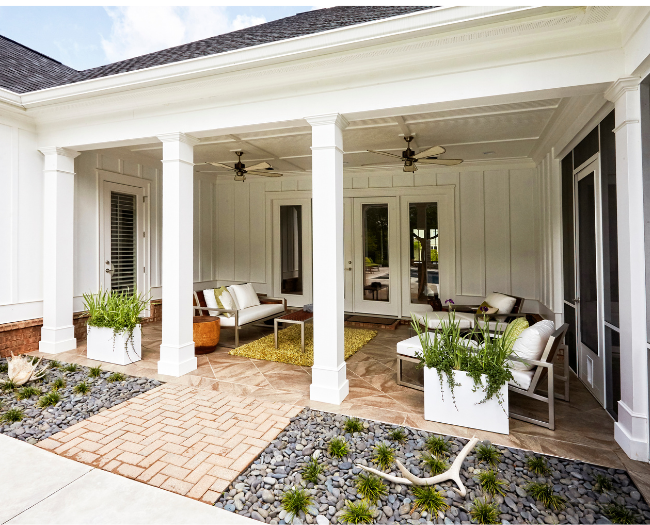 Any form of private outside area is an excellent addition to your property. The critical word here is solitude. Renters prefer Airbnb over hotels because it provides more facilities and security.
A pet-friendly area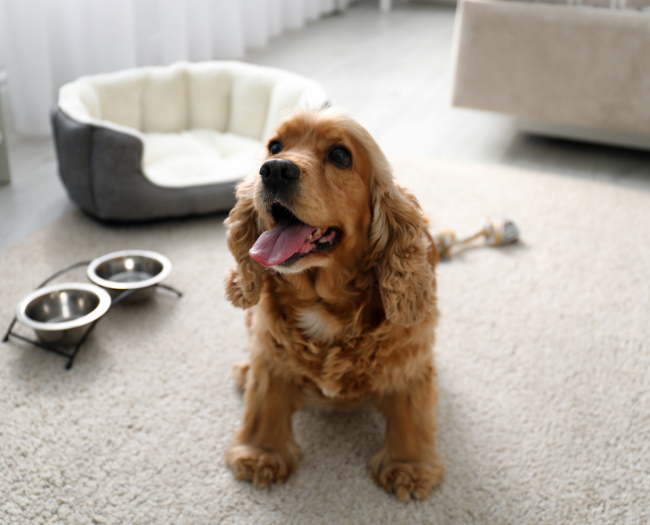 Providing a pet-friendly house can attract more prospective visitors to your listing. I understand that admitting pets entails some danger; however, you may demand a pet charge and a pet fee just in case.
Stock toiletries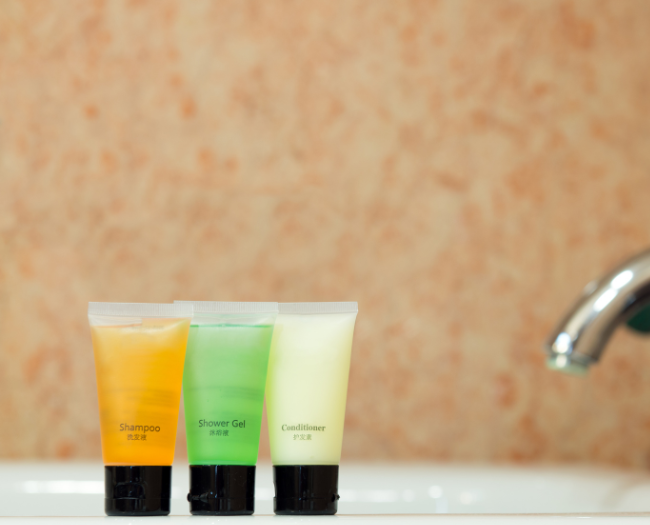 The little factors are crucial if you wish to make an excellent Airbnb. Providing body wash, toilet paper, lotion, conditioner, and shampoo for your visitors is a kind gesture, mainly if they failed to bring their own or ran out during their stay.
This is the type of little addition that won't break the bank. Conditioner and shampoo are much less expensive when purchased in large quantities with a pump dispenser that will last for many visitors.
The benefits of Airbnb amenities
More room, greater facilities, kitchens, reduced cost, a washing and dryer, and other benefits distinguish Airbnb from hotels. Below are a few reasons why Airbnb is preferable to hotels, as well as a few of the benefits of Airbnb over hotels.
One-of-a-kind and almost limitless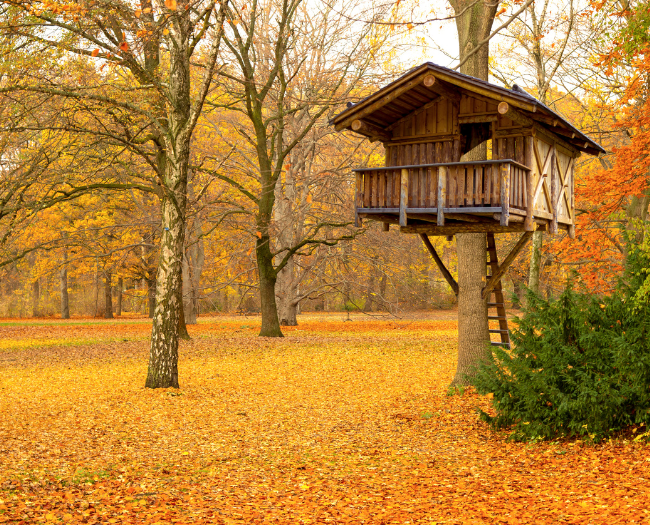 When searching for a truly unique place to stay, Airbnb might be ideal. Airbnb provides a plethora of distinctive, one-of-a-kind housing possibilities. On Airbnb, you may stay in a cabin, a glamping pod, a treehouse, or even a boat.
Feels at home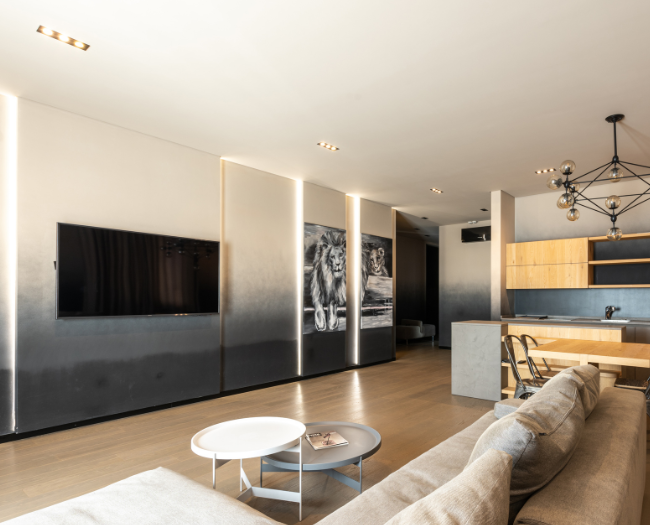 An Airbnb may be ideal if you want to feel entirely at ease when traveling. You have all the basic amenities of living in a real house. You may also cook in the kitchen, watch tv on the sofa, or take a stroll around the street to observe what the residents see.
Ideal for big parties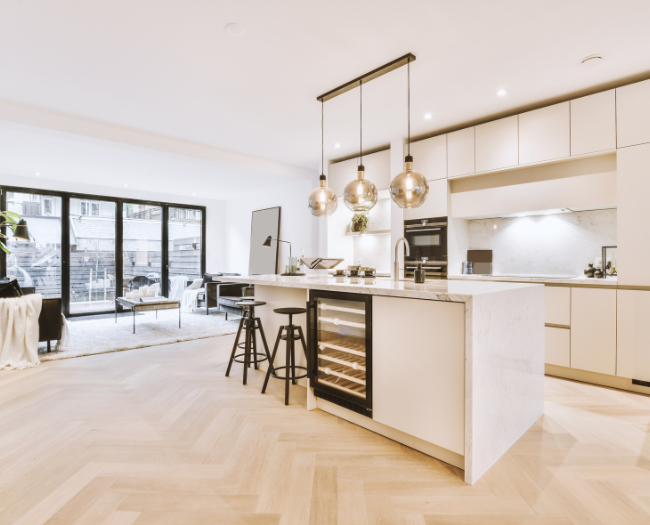 Large gatherings, including girl's vacations, bachelorettes, family reunions, and so on, may maximize the utilization of Airbnb rooms. Large residences offer many bedrooms and communal areas for a fee that, if divided among a group, typically makes staying in an Airbnb less expensive than staying in a tower of hotel accommodation.
Immersion is simple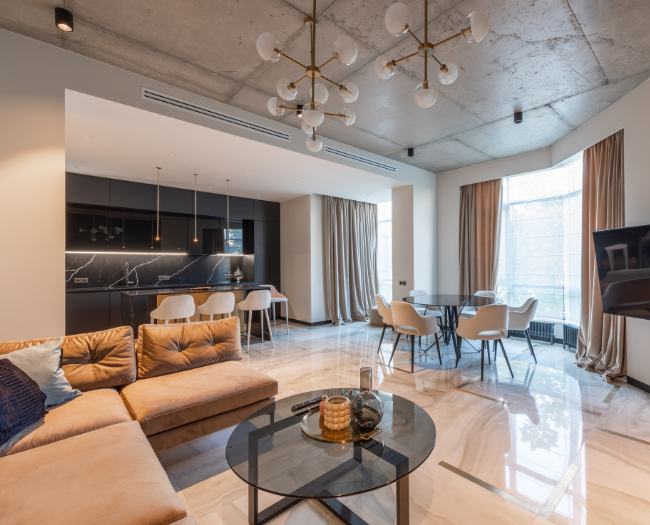 If you vacation at an Airbnb, you may easily immerse yourself in a cultural context, mainly if you hire a single room rather than a whole house. This allows you to interact often with your hosts, who can provide the greatest insider information on your trip.
Excellent hotel amenities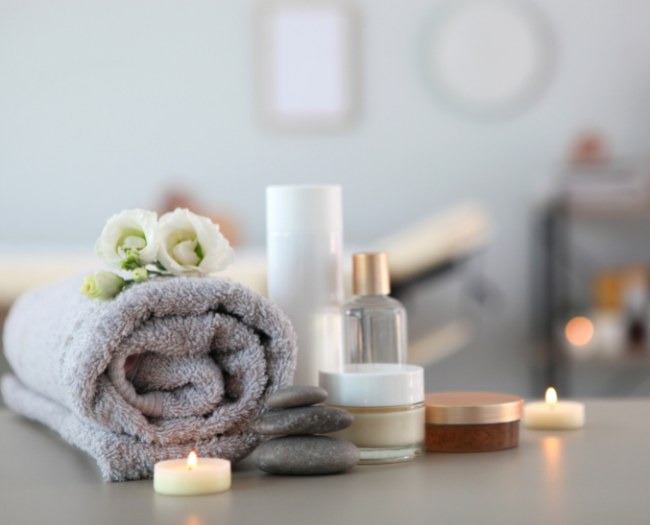 Spa, games, private pool, better entertainment, accessible parking, vistas, kayaks or canoes, bicycles, and other facilities are frequently provided at Airbnb rental units that are not offered at hotels.
Having the above-mentioned for Airbnb will wow your visitors. A good combination of indulging, deluxe, offering selection, and easing the process for your visitors. That makes them happy, overjoyed, super-comfortable, and less stressed, rising to admiration and affection for your Airbnb, the time they spend, and the perspectives they had while staying there.
Express Home Maids ensures you the cleanest and best comfortable experience. Our services will provide you with the most hygienic comforters that will meet your needs.
Book our cleaning services now! Click here, or call (877) 397-6243.