We all want our rental properties to look great and to be welcoming to our customers. That being said, it can be so hard to find the right updates, and some things that we do can actually reduce the value of your property. Knowing what to look for and what to avoid can help you ensure you get the best overall price for your rental.
Being prepared for emergencies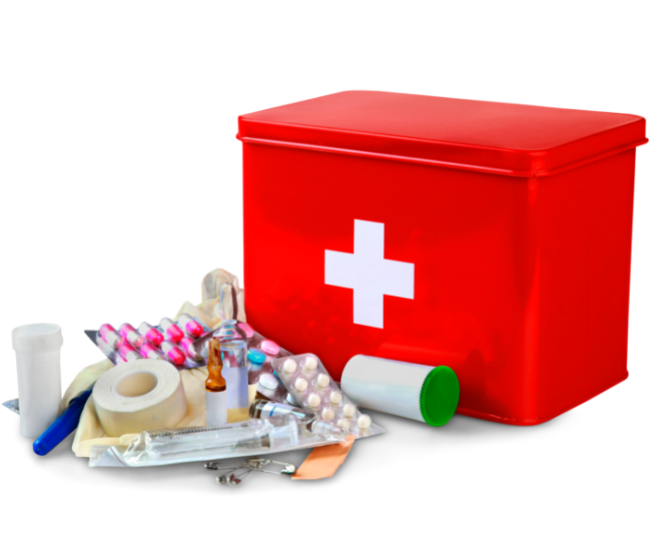 One of the first issues that can be present in a rental is that you are not prepared for an emergency. You should provide an emergency kit to help protect the people that are staying on your property. Things like a medical kit with bandages and peroxide can help your customers know that if something happens, they are going to be able to get help.

Who made first aid kit?
A fateful conversation inspired the creation of Johnson & Johnson's First Aid Kit, which was released in 1888. Aboard a train heading to Colorado for vacation, company founder Robert Wood Johnson struck up a conversation with the Denver & Rio Grande Railway's chief surgeon.
Not being transparent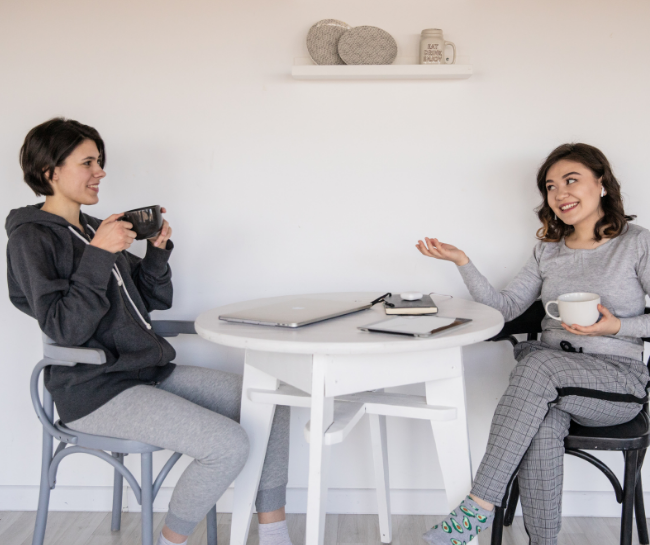 It is also important that you are fully transparent about any issues that the space might have. If something doesn't work, disclose it. If there is a potential issue, disclose it.
Pricing too high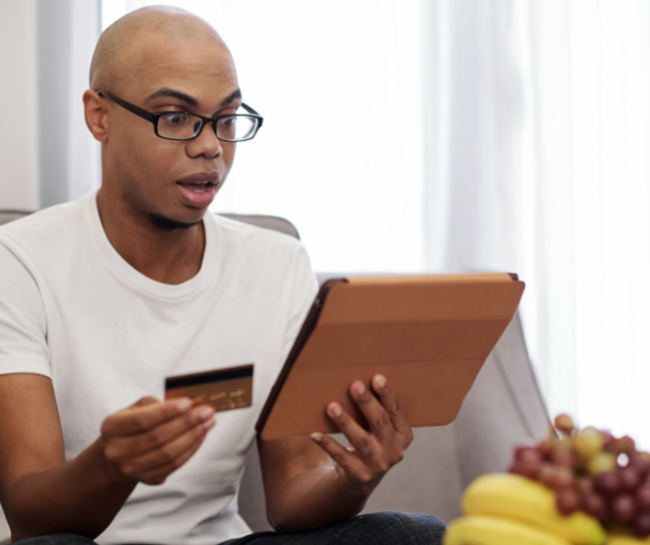 Price is also a huge factor. If you are pricing too high, potential clients are going to find other options that are less expensive rather than trying to swing the price for your property.
Not being specific with terms and conditions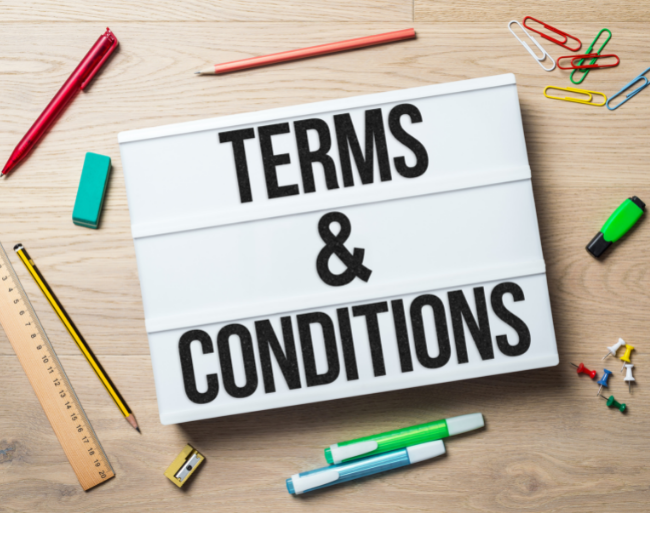 You should be as specific as possible with the terms of the property. If something is not allowed, make sure it is mentioned beforehand and that you are very clear with the expectations of the property.
Unwelcoming property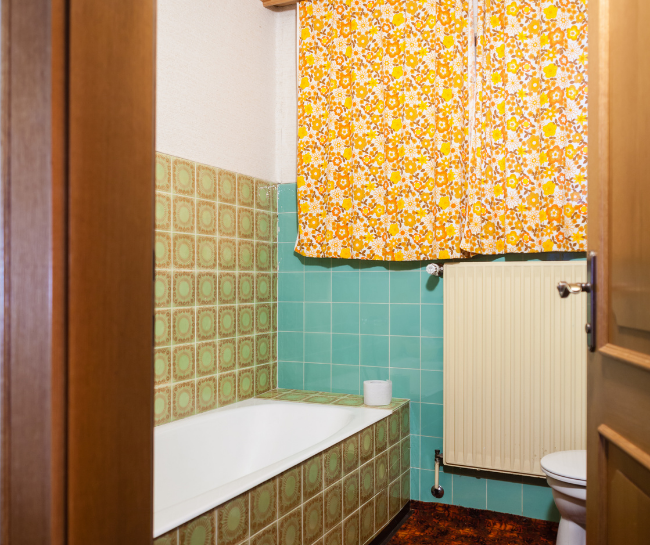 Another turn-off is a property that is not welcoming. You want to add amenities that are fun, things that are inviting, and things that make renters want to rent the property that you are offering. You want to beat out the competition and you want to make sure that your property stands out above others as the option they want to use.
Dingy paint job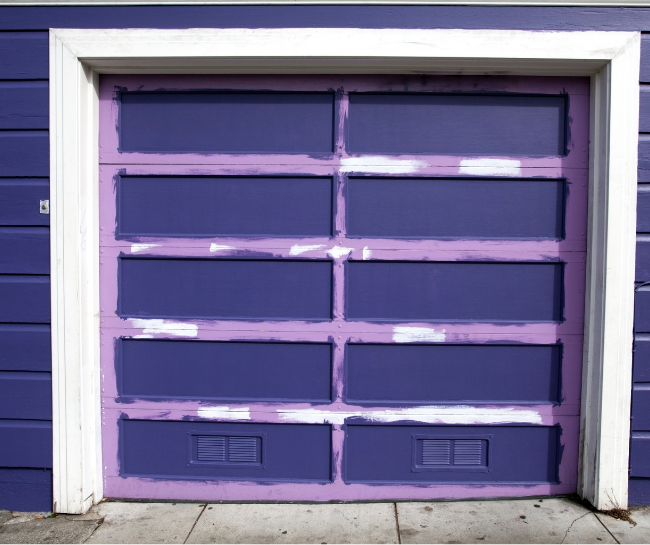 The paint job of any space is important. If you have a space that has dirty walls that cannot be cleaned or that has scuffs and bumps, a new paint job is going to offer a clean slate and a great new look.
Lacklustre kitchen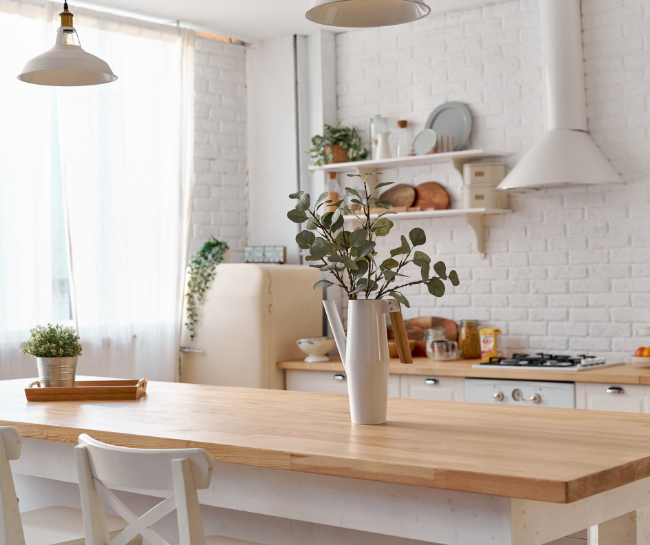 A vacation rental is supposed to be fun and luxurious. A kitchen that does not have the basic amenities and nothing special is going to be less than appealing. Try adding high-quality appliances and unique features that set the space apart.
💡 To deodorize a musty-smelling freezer, fill a clean sock with dry coffee grounds and place it inside.
Pests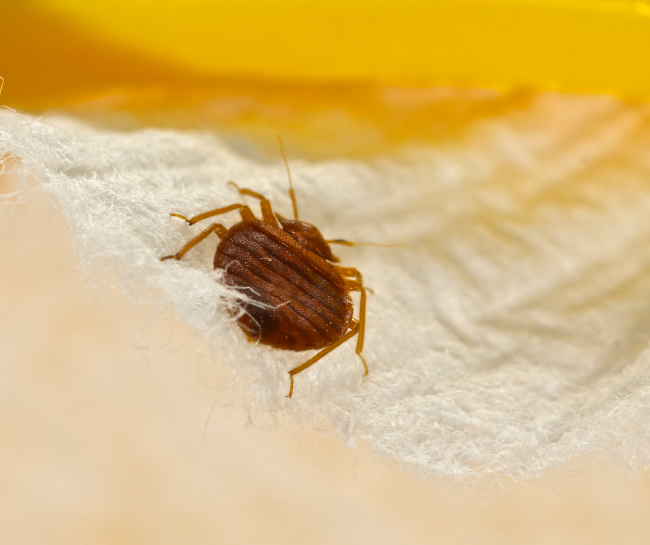 No one likes pests, no one. If your property has bugs, rodents, or any other pest that should not be in a home, take the time to have it taken care of before you bring anyone else to your rental.

Boring outdoor space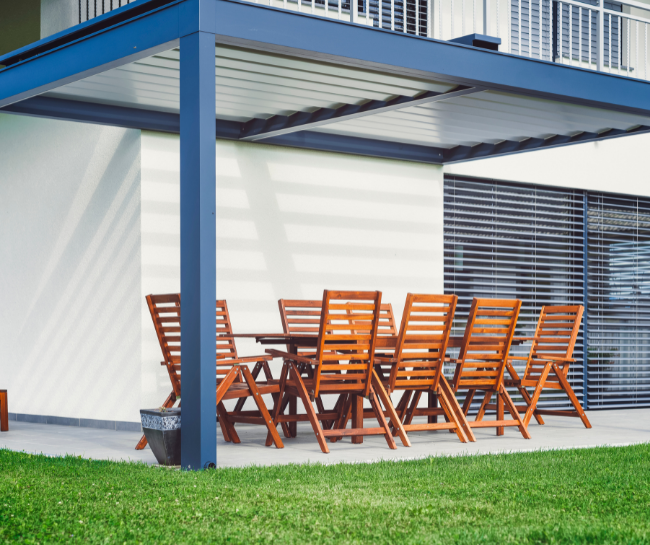 Outdoor spaces are also important. If you have an outdoor space that is not fun or that does not offer anything special, it is not going to be a draw. Add things like seating, a cooking space, or even a fire pit to make the area fun and interesting.
No curb appeal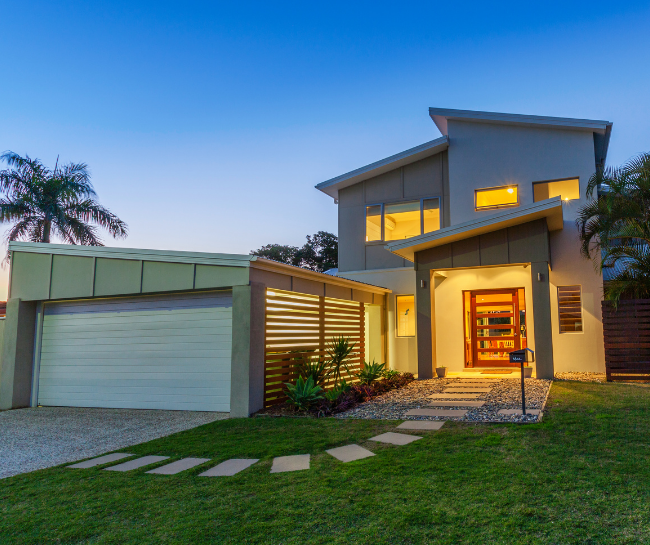 It is important that you have a property that makes people want to look on the inside. They may be browsing listings on a rental site and if the outside does not invite them to look on the inside and look further, they may never check the listing more thoroughly.
Non-working appliances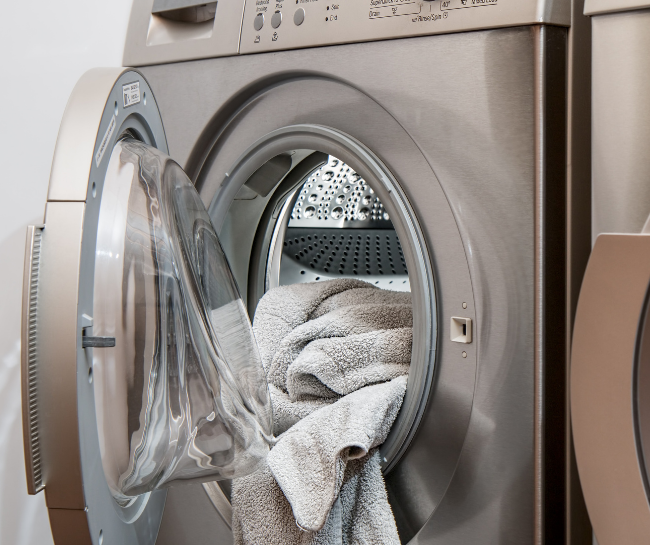 Basic working appliances are a must. Things like working kitchen appliances like a fridge and stove are something that you definitely need, as are working washers and dryers if you have the space and the ability to hook one up.
Dirty space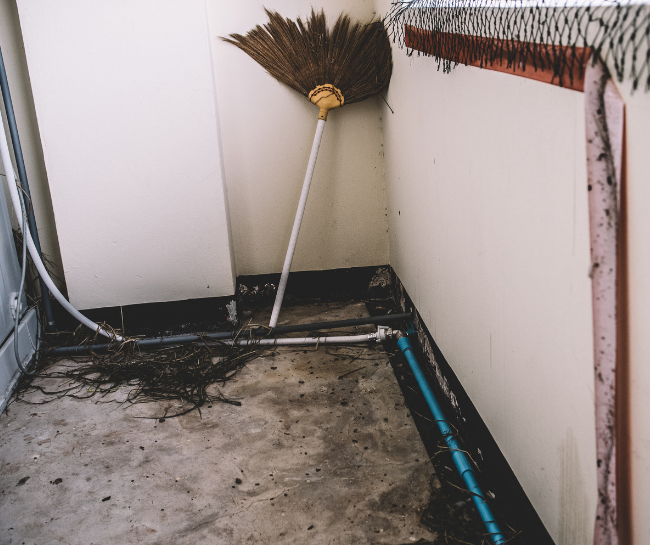 People renting a space for vacation want something that is going to be as clean as a hotel. This means that you need to make sure that the place is fully cleaned between tenants and that you are also upkeeping during the off-season or times when it is not being used.
These are just a few things you need to keep in mind to ensure your property is very appealing and that you get the best price for your rental.
We would love to hear your thoughts! Share it in the comment section below 😇