When it comes to making your clients happy in your vacation rental, it is the little things that count. And when some of these things are offered at no extra cost, you will have managed to steal the hearts of your guests. Here are some essential amenities that you can provide your guests with.
Washer and dryer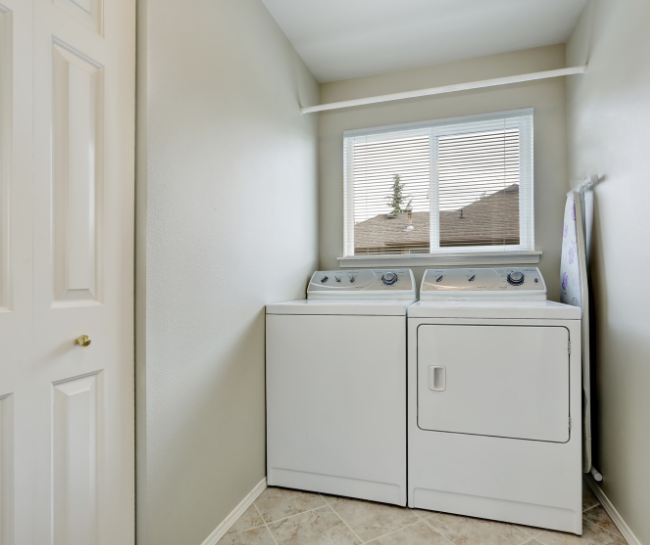 While you may assume that no one wants to do laundry on vacation, you may be surprised at the number of guests who do not want to carry dirty clothes home. Plus, not everyone is on vacation. Some people may be traveling for other reasons, including business, and having clean clothes is important to them.
Dishwasher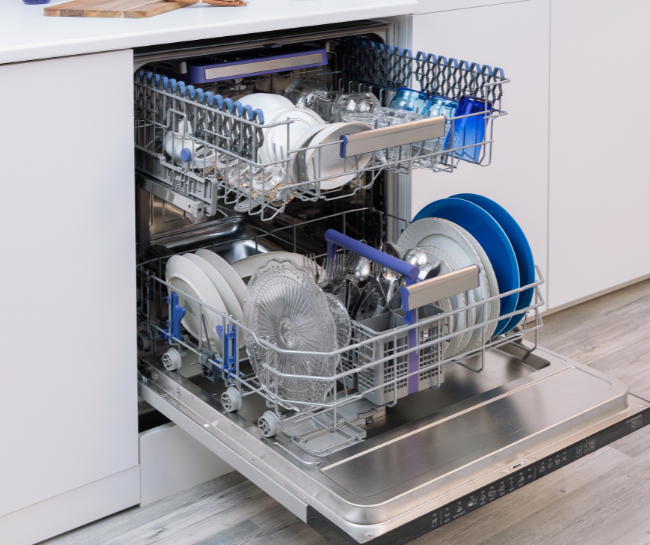 A lot of guests who have booked a vacation rental prepare their own meals. Having a dishwasher makes it easy and convenient for your guests to clean the dishes after eating.
Wi-Fi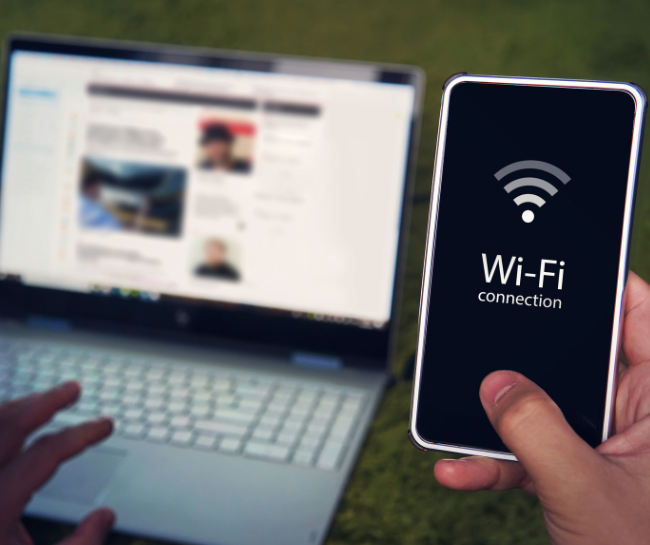 In today's world, where technology and digital accessibility have become a necessity, ensure you provide the internet for your guests. Unless you are offering accommodation to people looking to get away from technology, your guests expect reliable internet as part of the package.
Mini fridge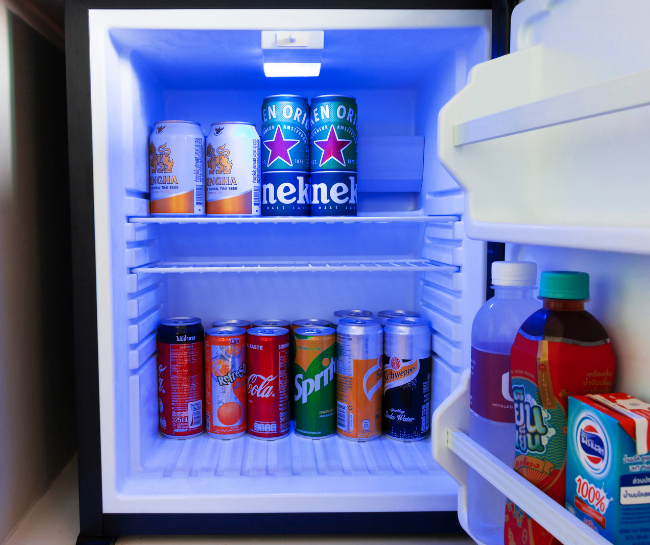 Look for an affordable refrigerator that doubles as a fridge and freezer. This gives the guests enough room for a variety of foods. If you want to go the extra mile to make your guests happy, here are some foods you can leave in the fridge:
What are the advantages of having a mini-fridge?
Store homemade lunches, coffee, cream or milk, snacks, or drinks in it. Having a mini-fridge at your desk will keep you fed and hydrated throughout the day, eliminating the need to use the germy water-cooler or disgusting lunchroom fridge.
USB power strip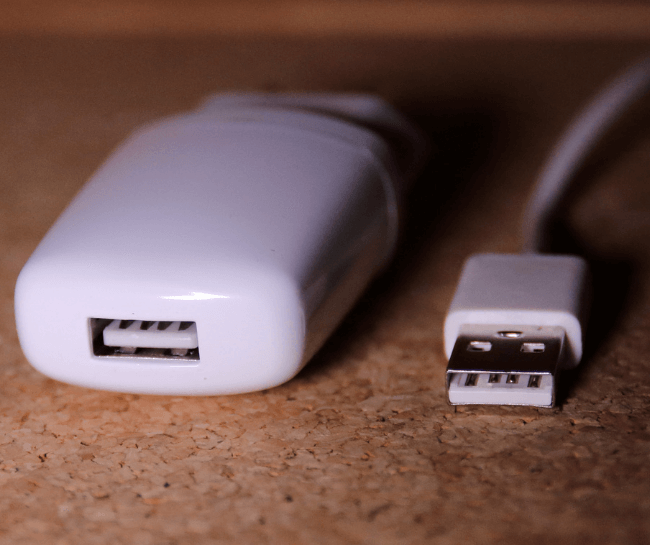 While some guests will carry their USB cable, it is one of those things that a lot of guests forget to pack. For that reason, having a mountable USB power strip can be a lifesaver. Each time a guest checks out, ensure that your cleaning crew wipes the USB hub as well to prevent the spread of germs.
Wall map of your city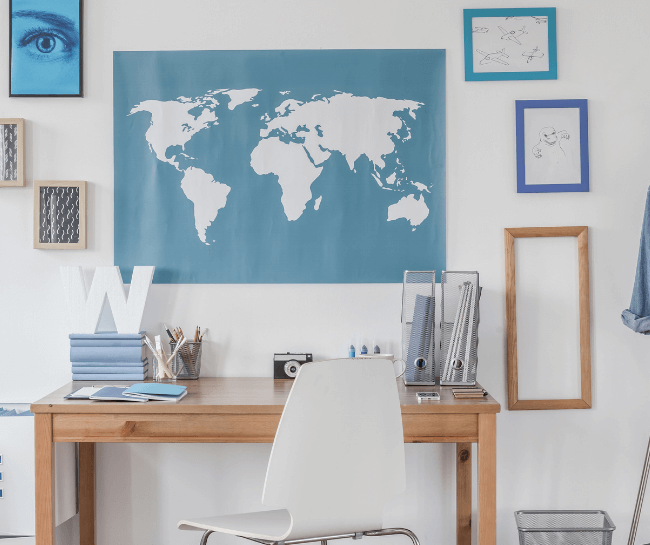 Leaving a good map of your city is both practical and thoughtful. You do not have to get something technical. A basic map that shows the major streets and routes will do.

Local magazine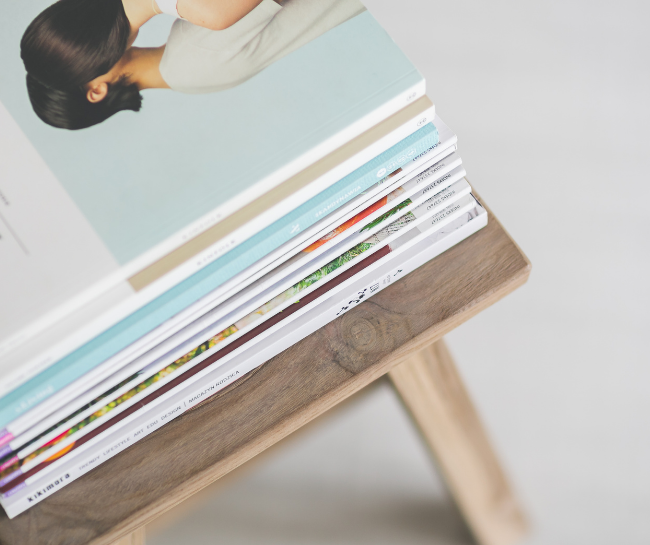 Just like you have provided a local map, you may also want to leave a few local magazines that talk about the art and culture of your city. They are affordable, and you can easily find them at a newsstand near you. On top of that, one can be used for a few months before getting another one. This will give guests an idea of the events going on in your town, plus they get a feel of your local culture. Also, it is classy and makes your guests feel special.
Scented candles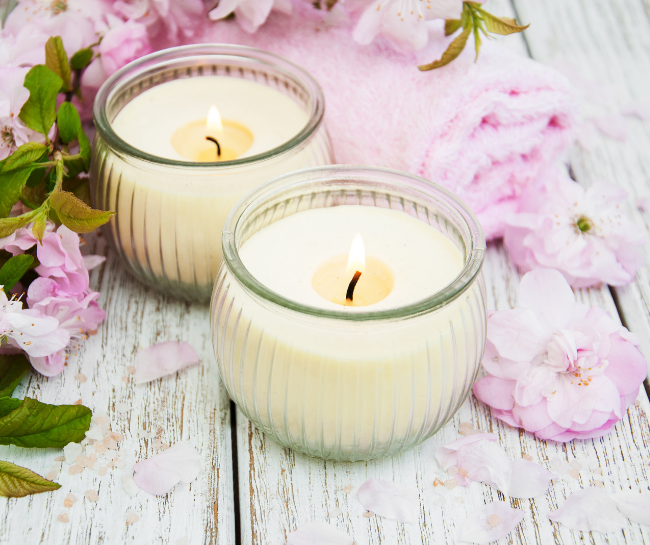 While you do not have to light a scented candle, having it around is nice. You can either place it in the living room or the bathroom. Because not all guests might be into scented candles, having it there gives those who love them the choice of using them. Also, the scent is strongly associated with memory, and in this case, every time a guest comes to associate that scent with positive memories.
Is it healthy to inhale the aroma of scented candles?
Anyone who burns or is near a scented candle may be at risk of inhaling the particles emitted. Chemicals emitted by paraffin candles can be especially harmful to people suffering from respiratory conditions such as asthma.
Streaming entertainment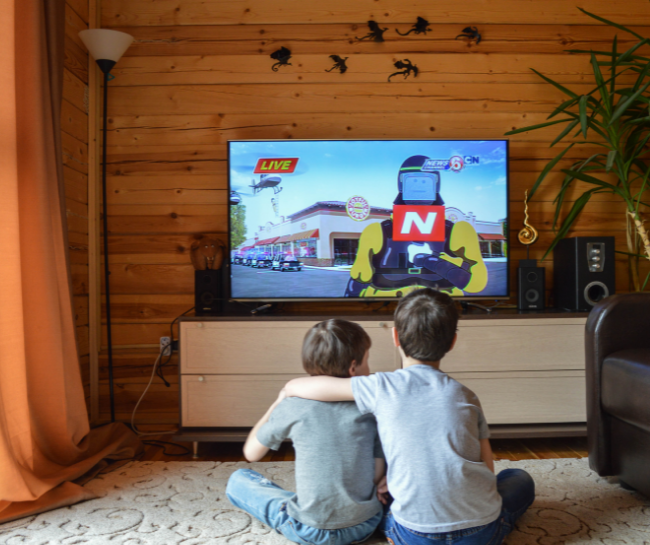 Some guests will check whether you offer any entertainment before booking your Airbnb. Even if they do not use the TV, they feel like it is a vital amenity for a vacation rental. Besides the smart TV, go that extra mile and offer cable television and other services, including Hulu, Netflix, and Amazon Prime.
Complete toiletries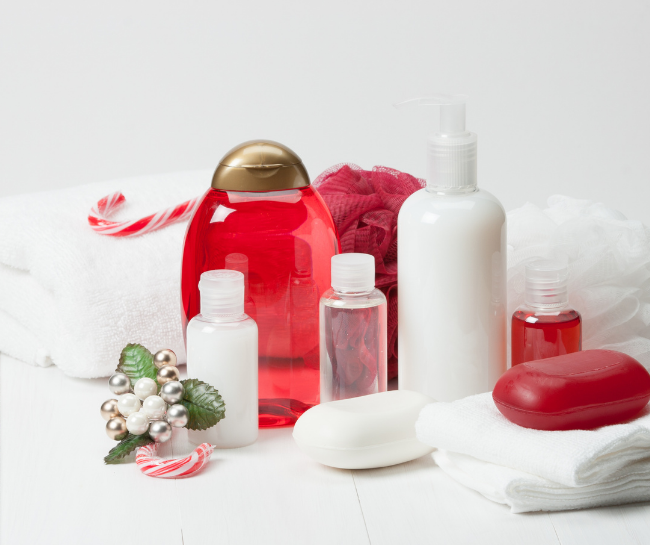 Toiletries fall among the most important amenities you should offer your guests. In fact, they are not a suggestion but must-haves. Some of the most important toiletries to provide include:
Additionals include new loofah, slippers, makeup remover wipes, hairdryer, and cotton balls. Also, do not forget to offer a clean towel.
As you can see, making your rental property stand out is not rocket science. All it takes are a few touches that make the guest feel taken off, and in return, you get good reviews.